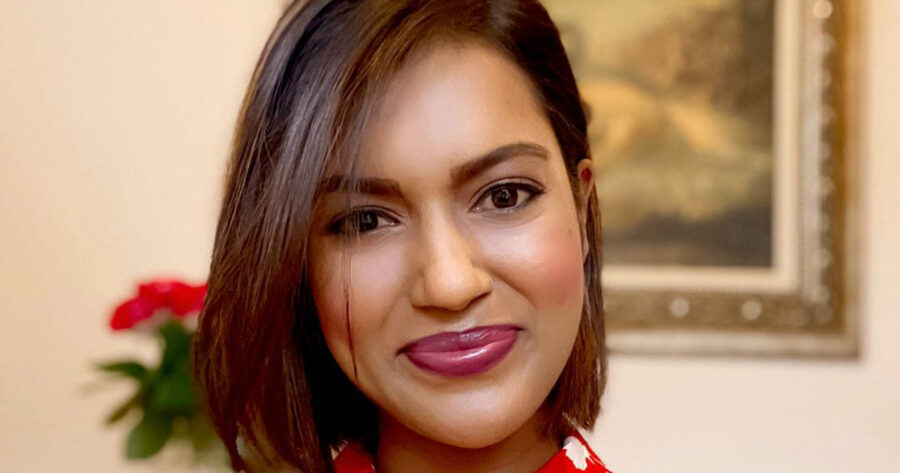 SA Psychiatrist Dr Moodley on Mental Health's Vital Role During a Pandemic
The COVID-19 pandemic has seen health care workers from a variety of disciplines and expertise come together to provide an integrated response to a rapidly evolving environment. Dr Sanushka Moodley, a consultant psychiatrist at Chris Hani Baragwanath Academic Hospital and the University of the Witwatersrand, is one of South Africa's many phenomenal health care workers […]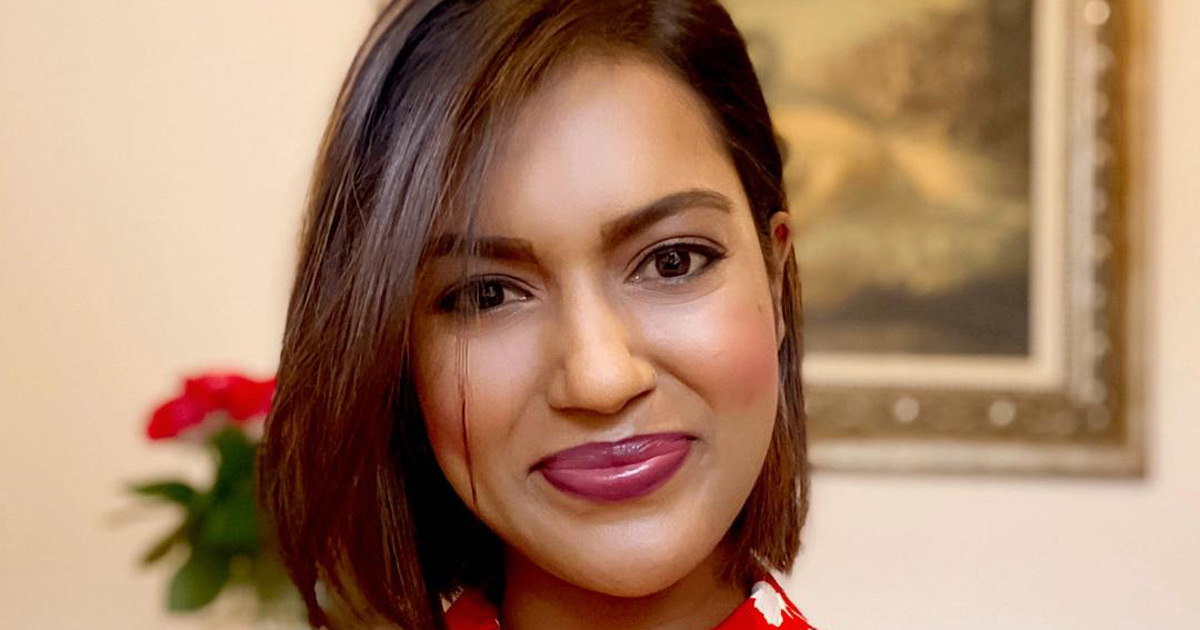 The COVID-19 pandemic has seen health care workers from a variety of disciplines and expertise come together to provide an integrated response to a rapidly evolving environment. Dr Sanushka Moodley, a consultant psychiatrist at Chris Hani Baragwanath Academic Hospital and the University of the Witwatersrand, is one of South Africa's many phenomenal health care workers who has risen to the challenge. She has lent her unique skillset to the pandemic and reflects below on how her expertise in mental health shaped her contribution to the pandemic and her views on the future as we begin the vaccine rollout.
1) What has been your role in the provision of additional services related to the pandemic since its peak, and now specifically with the rollout of the vaccine at Chris Hani Baragwanath Academic Hospital (CHBAH)?
The COVID-19 pandemic saw the medical fraternity, as a whole, being pushed to new limits. There are many challenges that already face those working in the public sector, and over the last year, the unchartered waters of a global pandemic served to highlight these.
It has meant that we have had to learn on our feet, adapt quickly and be innovative in our approaches, so as to do the best we can for those we care for. And for this Herculean task, in my opinion, there is no better equipped health care professional than a South African health care professional.
there is no better equipped health care professional than a South African health care professional
Practicing psychiatry has been different in these unprecedented times. Many of our patients did not initially access health care facilities during the hard lockdown, many have expressed that they were fearful of contracting COVID-19 in hospital settings, this lack of access to our services lead to relapses in their mental illness.
Many of our patients are unable to adhere to preventative practices like mask wearing or social distancing when ill. And as the nature of our work involves long hours with close contact, it became challenging to practice as we were used to.
"masks and visors (make it) more challenging to make a meaningful connection"
Additionally, in the face of having to wear necessary personal protective equipment – such as masks and visors, it is more challenging to make a meaningful connection – through non-verbal language or to reinforce empathy.
We also had to readjust the way we practice psychiatry. Some of our protocols, including the need for COVID-19 results prior to patients being admitted to our wards, at times delayed their admission, but this is in an effort to protect our vulnerable patients.
Some of the additional services we offered at Bara were psychiatry specific and some not psychiatry specific. These included psychiatric consultations in COVID-19 wards, running our own COVID-19 Psychiatric wards, support to family members of patients with COVID-19. During the peaks we were called on to assist in COVID-19 wards, not as psychiatrists, but to provide essential medical care for those admitted with severe COVID-19.
"… a large part of our role has also been to provide support to our staff."
As mental health professionals we have an additional critical role to play in the aftermath of the pandemic, this includes fear, acute stress, burnout, increased anxiety, depression and post traumatic stress disorder in many health care professionals. At Bara, a large part of our role has also been to provide support to our staff.
The vaccine rollout represents hope to many of us. It is a shift in the status quo that we had come to accept as our new normal. As a department it was important for us to be a part of this process. (Dr Moodley's department has contributed to managing the hospital's vaccine rollout.) We saw it as a time to give back to our brave Frontline who have fought so tirelessly, and to help provide them with some measure of safety. I think we felt that it was a place that we were able to help in a more direct way.
Further, there was initially not much known about the vaccines, and much anxiety and misinformation, and as mental health professionals we are trained to understand and assist with psycho-education in a gentle and non-judgemental way.
We chose to work together with the other departments that had volunteered staff to plan and rollout the vaccination process. It has been a most fulfilling and humbling experience to be a part of.
2) As a consultant psychiatrist, what inspired your involvement in the pandemic, particularly the additional work you've outlined above?
Oh! There was no question in my mind that we all needed to be involved in some way, no matter our area of expertise. This unprecedented time called for unprecedented action. To work at Baradise, as we affectionately call her, is to be surrounded by inspiring souls who are tenacious, resourceful, intelligent, resilient and accountable, there is no other way but to be involved. It was our time to dig deep, and a privilege to have dug deeper than we ever have before. If there is one thing I know for sure, it is that the South African spirit of Ubuntu is alive, well and continues to inspire us.
"privilege to have dug deeper than we ever have before"
3) How do you feel your experience in mental health care contributes to the role you've played with COVID services at CHBAH?
I feel that my experience in mental health care served to deepen my insights into the underpinnings of experiences during the pandemic and provide care in a more holistic way.
Initially as a Psychiatrist I was unsure of what my role would be or if there was a role for me at the coal face of the pandemic. But I was reassured by the lessons that it quickly taught me. Firstly, I am a physician, able to provide services at the frontline but also offer much needed psychiatric input. Secondly, my experience in mental health has allowed me to observe and understand human behaviour, this helps with promoting and implementing important change. And thirdly, as mental health care providers we have a unique skill set, not only do we recognize and intervene on mental illness but we also seek to foster and grow resilience, strengthen inner reserves and enhance healthy coping skills. This skill has been particularly useful in this time.
4) Do you have any thoughts or words of inspiration for the public, particularly in the midst of the current vaccine rollout?
I think it is important to firstly acknowledge what a journey this has been for each of us, not only as individuals but as a collective. It is important to hold in mind the many lessons, some of which we did not even know we needed to learn and some which encompass deep loss, during this time.
"hope has arrived"
I know that the vaccine rollout comes with many questions; I encourage the public to ask these questions. We do better, when we know better and it is through the sharing of reliable information and knowledge that we are able to create much needed change. To me the vaccine rollout symbolises a shift, the wave of change is upon us and hope has arrived.
Umuntu ngumuntu ngabantu.
Dr Sanushka Moodley was interviewed for SAPeople by Dr Ahmed Badat, registrar in psychiatry at Wits University