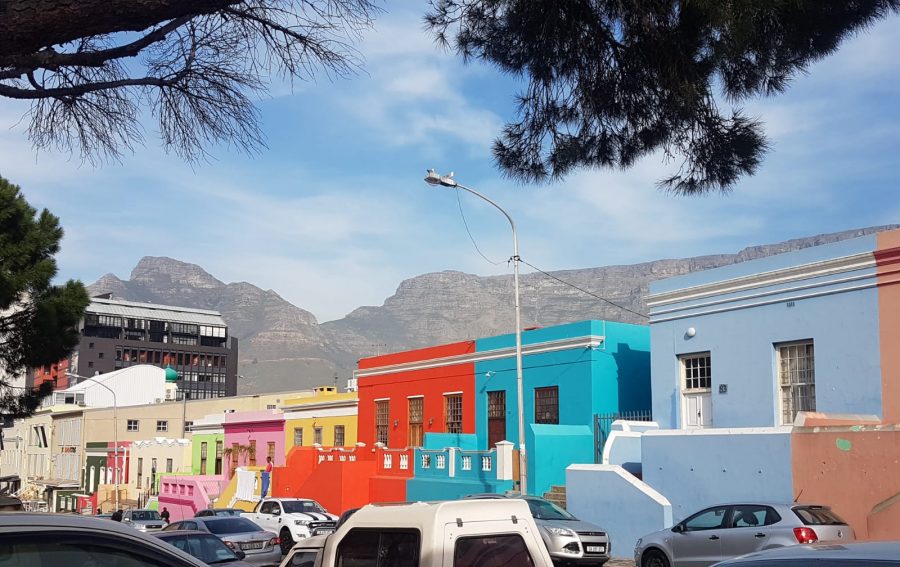 SAA Winner Reveals Her Thoughts on FIRST Trip Ever to South Africa – PHOTOS
Late last year SAPeople ran a competition with South African Airways for a return trip for two from Heathrow, London, to South Africa. The lucky winner was Lucy Vaughan (and her boyfriend whom she surprised). SAPeople spoke to Lucy this week on her return from her holiday to SA… What made you enter the competition […]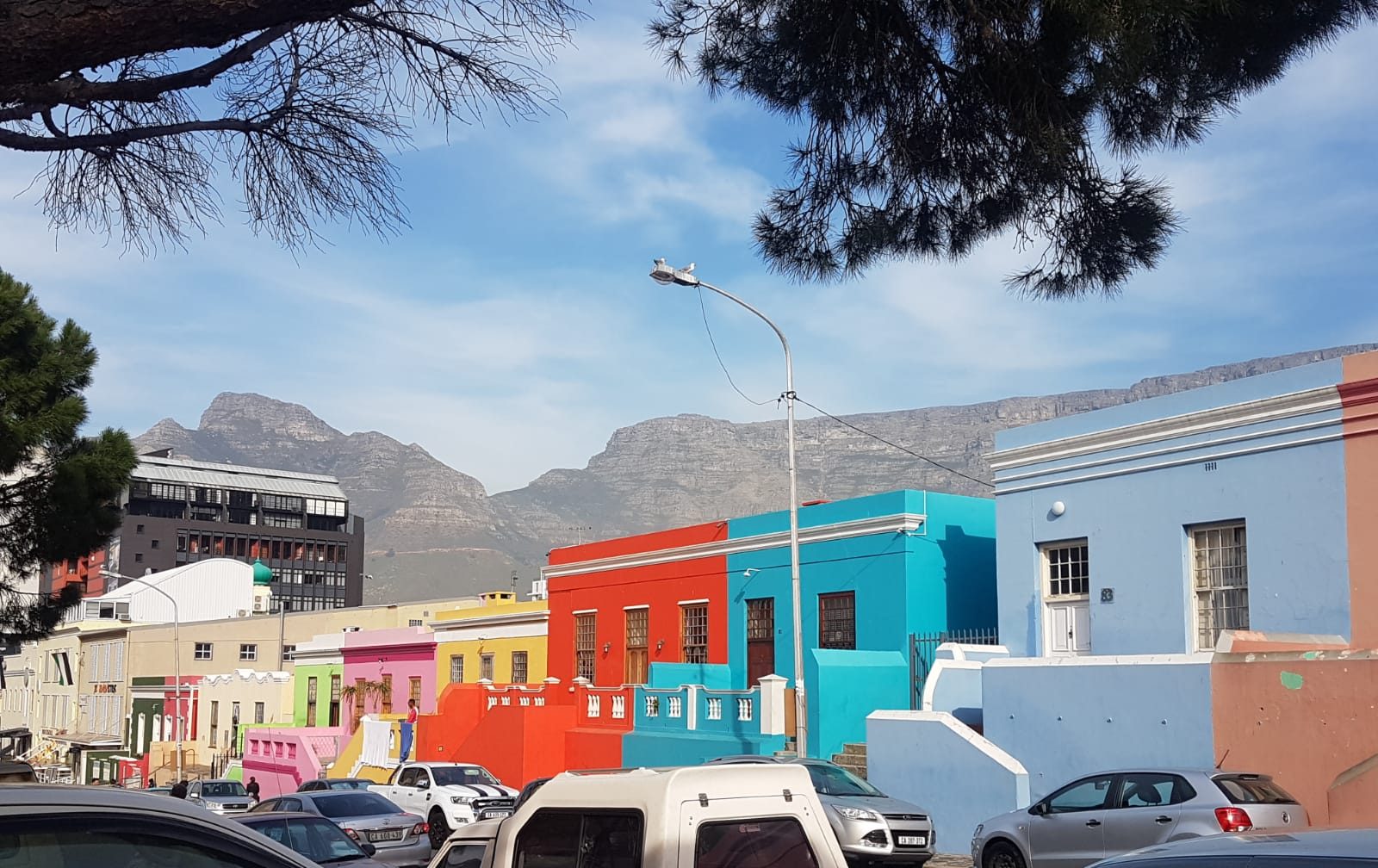 Late last year SAPeople ran a competition with South African Airways for a return trip for two from Heathrow, London, to South Africa. The lucky winner was Lucy Vaughan (and her boyfriend whom she surprised). SAPeople spoke to Lucy this week on her return from her holiday to SA…
What made you enter the competition and want to visit South Africa?
I have some friends from South Africa and my cousin has been living there for a while, and they have all told me how amazing it is… which is why I became so fascinated with the place and the culture.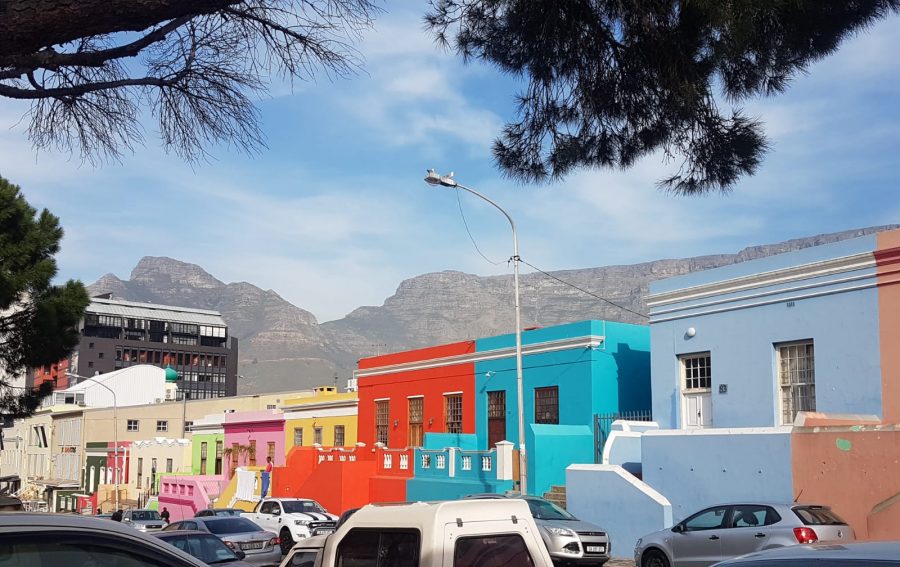 And how was your holiday?
We had an amazing time.
Where did you visit?
We went to Cape Town and Fish Hoek and then up to Johannesburg where we did a one-day safari in Pilanesburg which was amazing.
The whole trip was incredible and South Africa exceeded all my expectations. Cape Town especially is such a friendly city and we met so many unforgettable people, I really hope one day we can get to go back!!
What did you think of South Africa's food?
Bunny chow is good but impossible to finish, like the Gatsby and the huge Roti thing. Cape Malay food was great! As a cider drinker, Savannah was a nice surprise!
Were there any highlights for you in the Western Cape? 
Seeing the penguins was amazing, but my boyfriend was more excited about the seals in Kalk Bay. There were so many good things really.
And what highlights in Joburg?
We got a cab to Soweto to see Nelson Mandela's house which was pretty eye-opening and so was the apartheid museum. I know we stuck to places I'd checked as safe but everyone was so friendly and kind.
Did you feel scared at all?
I had been warned how dangerous it is but I never felt that there, in fact, less than you do in London. People we encountered were surprised and happy we were visiting as tourists… to the point that at one place where we stopped for juice and a doughnut, they even gave us little cakes to try too!
One thing I really liked about South Africa is that food waste doesn't seem to be as standard as it is here – if you don't finish food it's expected you take it away and everywhere has boxes. It was good not to waste it but also often we would leave a restaurant and give it to someone. I really wish the UK was more like that.
And how was your prize – the flights on SAA's new Airbus A330-300?
The flights were good! All the staff were really friendly and there was lots to watch on the touch screens. Everything ran on time which was great and the change-over in Joburg was really easy.
P.S. If you're in the UK, South African Airways has some great deals on. Return flights start from £721. You can book your SAA flight home now… the sea, sun and safari are waiting!