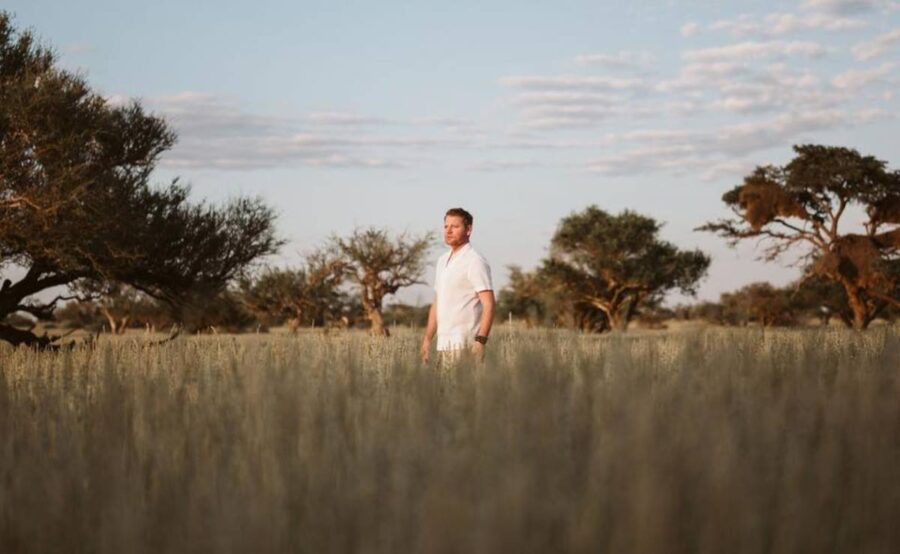 SA's 1st Michelin Star Chef Opens Restaurant Klein JAN in the Kalahari Today
South Africa's first chef to ever receive a Michelin Star (in 2016) today officially opens his much-anticipated new restaurant in the Kalahari, South Africa. It's called Klein JAN… because of Jan Hendrik van der Westhuizen's grandmother who helped inspire  to become the world-class chef he is today, with a Michelin-star restaurant in Nice, in the […]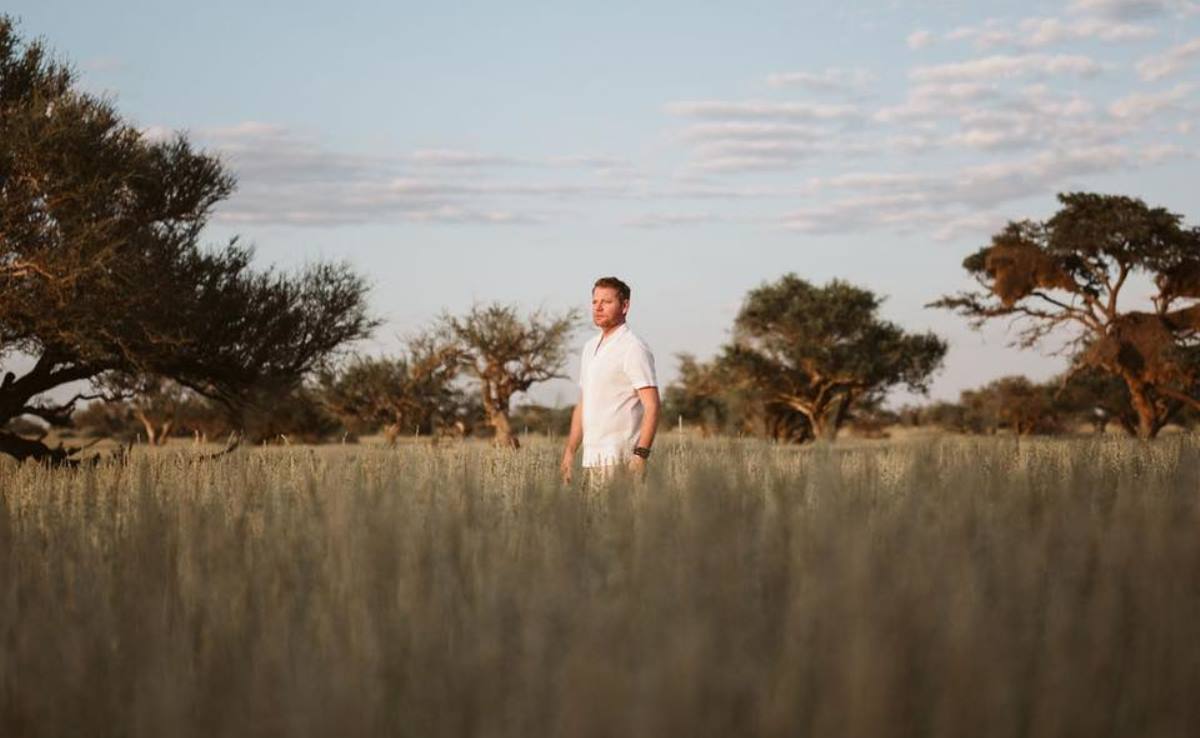 South Africa's first chef to ever receive a Michelin Star (in 2016) today officially opens his much-anticipated new restaurant in the Kalahari, South Africa. It's called Klein JAN… because of Jan Hendrik van der Westhuizen's grandmother who helped inspire  to become the world-class chef he is today, with a Michelin-star restaurant in Nice, in the south of France.
"Klein Jan was what my grandmother used to call me," he says on Instagram. Of the new premises for his restaurant, he adds:
"I felt a deep connection to the Kalahari from my very first visit – the tiny old, whitewashed house, out in the open vastness, brought new meaning to the word 'klein'. It was like I could feel my Ouma Maria's presence, as though she had just left the farm kitchen to fetch some eggs."
Klein Jan is an exciting collaborative project between Jan Hendrik (who has been awarded the Michelin Star FOUR times now) and Tswalu Kalahari Private Game Reserve, aimed to celebrate the under-explored culinary territory of the vast, beautiful Kalahari.
Tswalu Kalahari said today that guests staying at The Motse and Tarkuni are invited to enjoy one extraordinary dinner as part of their stay, "a special evening of experiential dining at Klein JAN". Bookings will be opened to the general public in May.
One of the centre pieces in the root cellar's soup kitchen is Jan's ouma's old Farmer coal stove, which she passed on to Jan's mother. "It is on this stove that (Jan) first learnt to cook, watching the way these incredible women mastered the art of plaaskos (farm food)," says Restaurant Klein Jan on instagram.
Jan says it was about three years ago, "over a glass of Orange River Muscat", that he first began sketching the outlines for his vision for Restaurant Klein JAN. Today his dream project back home in SA comes true.
Jan told Cape Talk: "I wanted to come back home, in a sense, to bring what we've been doing in France to South Africans. We decided that Tswalu is the perfect spot for that. The vastness is almost like a blank canvas."
Last night, Jan wrote on Facebook:
"THE NIGHT BEFORE OPENING. I realise what an impact the last year has had on our industry – Restaurant JAN in France has been closed for nearly 8 months now, and other restaurants sadly permanently. My team and I have been finding alternative ways to sustain our love for the industry and our passion through media, merchandise and literally just celebrating the beauty that still surrounds us.

"Tomorrow, Restaurant Klein JAN will open its doors after years of planning and hard work, and we can't wait to share this incredible story with the world and take our guests through the layers of what makes us as South Africans so resilient. I am humbled to create something new, sustainable and innovative with a team that believes how important it is to look forward."
Bookings for Restaurant Klein JAN are now exclusively open for day visitors and guests of Tswalu Kalahari until the end of April. And then to the general public. Visit JANonline.com for more.
If you can't visit Restaurant Klein JAN just yet, get your fix by watching 'JAN' (seasons 1 and 2) on Showmax and find out how the boy who spent his childhood on a dairy farm in Mpumalanga journeyed to receive the culinary world's top accolade. Season 3 is coming in July.
View this post on Instagram