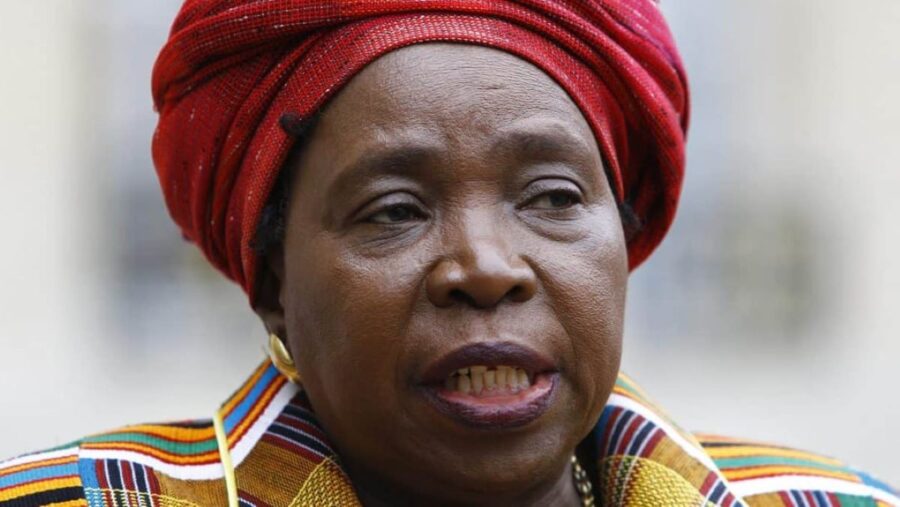 SA's State of Disaster to End Next Week
South Africa's COGTA Minister, Nkosazana Dlamini-Zuma, has announced that the country's National State of Disaster – which had been extended to mid-April, will likely be lifted next week, probably before 5 April. The State of Disaster has been in place for two years. Dlamini-Zuma has invited the public to comment over the next 48 hours […]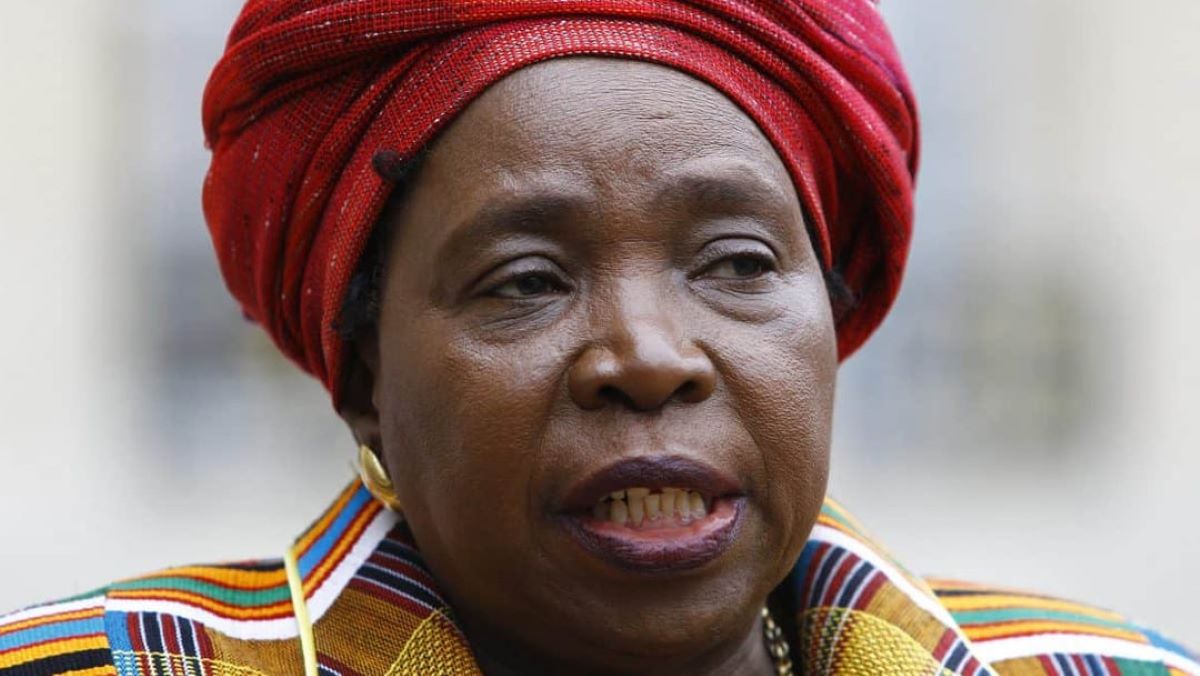 South Africa's COGTA Minister, Nkosazana Dlamini-Zuma, has announced that the country's National State of Disaster – which had been extended to mid-April, will likely be lifted next week, probably before 5 April. The State of Disaster has been in place for two years.
Dlamini-Zuma has invited the public to comment over the next 48 hours on new draft health regulations, gazetted tonight, which are aimed at guiding SA in fighting the COVID-19 pandemic.
The Minister said that following the President's announcement on Wednesday (22 March) and "given that the pandemic is monitored on a daily basis, it was decided that the country must go towards the end of the National State of Disaster, but of course we can't do that in a reckless and abrupt manner."
She said once the comments are received in the next 48 hours, they would be analysed and then President Cyril Ramaphosa will announce the end of the National State of Disaster "which will be before… 5th April".
The DA Shadow Minister of COGTA Cilliers Brink said the "government's climb-down" on the State of Disaster should've come much earlier.
Brink said in a media statement on Tuesday: "For months now Covid-19 has failed to conform to any legal definition of "a national disaster", and so there has been no constitutional basis for the repeated extensions of the national state of disaster.
"The decision reached by the government apparently follows an emergency cabinet meeting. And as welcome as it is, it could have been reached months ago, and this could have saved the economy serious harm."
Bring added: "We are deeply concerned that this is only a tactical concession, and that the government intends to hang onto lockdown powers by using national health regulations.
"We also can not help but wonder if Minister Dlamini-Zuma's announcement today was not a last-ditch attempt to paint the incompetent, poverty Cabinet in a better light on the eve of the DA's Motion of No Confidence in the Cabinet that will be debated in Parliament tomorrow.
"If so, it certainly did not work.
"Today's announcement came much too late and at an enormous cost to millions of South Africans."
[ON AIR] Cogta Minister Nkosazana Dlamini-Zuma is briefing the media with an update on the country's National State of Disaster. #Newzroom405

Tune into Newzroom Afrika, DSTV channel 405, for more details. pic.twitter.com/bAVbP0k9Fj

— Newzroom Afrika (@Newzroom405) March 29, 2022
Minister of Cooperative Governance and Traditional Affairs, Nkosazana Dlamini-Zuma says new proposed #COVID19 regulations have been gazetted. The public has up to 48 hours to comment on the draft regulations. pic.twitter.com/YmUPjOLbIo

— eNCA (@eNCA) March 29, 2022