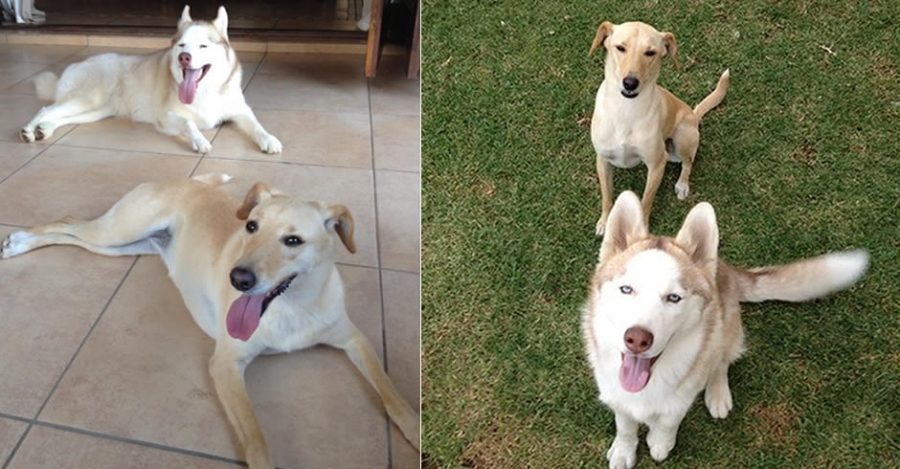 Search for Beautiful Home for Much Loved Pets
South Africans leaving or returning to the country are often faced with this dilemma: how to relocate with one's beloved pets. Sometimes you're not even moving to a new country, or town. You just have to downsize. And when you've exhausted all options, and suffered sleepless nights, you have to face the heartbreaking truth: you cannot […]
South Africans leaving or returning to the country are often faced with this dilemma: how to relocate with one's beloved pets. Sometimes you're not even moving to a new country, or town. You just have to downsize. And when you've exhausted all options, and suffered sleepless nights, you have to face the heartbreaking truth: you cannot always move with your pets. Even though you love them with all your heart.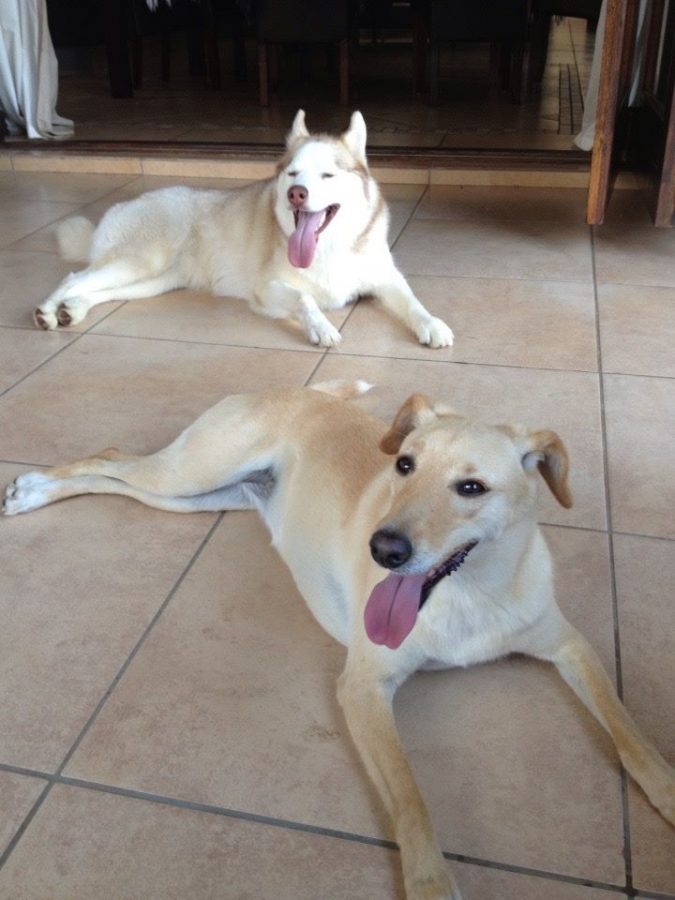 Whatever the reasons, you have your reasons. You faced your Sophie's Choice. And the last thing you need – the very last thing you need – is other people judging you harshly…
And that's what makes the following post – written from the heart – so special. Jarrod Assenheim, who was famous in South Africa in the '80s as frontman for pop band Cinema, is currently in the midst of this agonising situation.
A few days ago he posted this plea:
Jarrod wrote: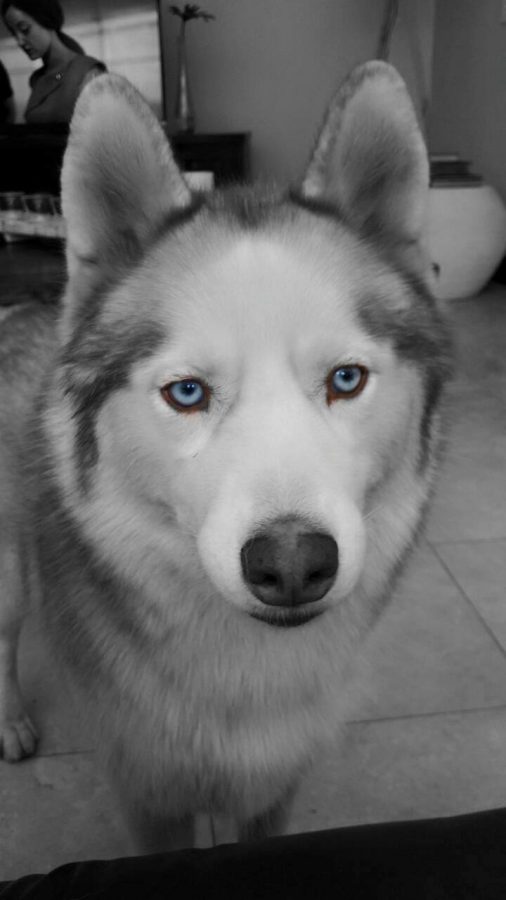 "I rarely post personal messages on Facebook but I've decided that this may be my only option at this stage.
"For reasons I can't go into here I have to find a home for my two beautiful pets, Fudge & Skye. Both of them have such beautiful natures, are house-trained, obedient, healthy, spayed and vaccinated.
"Fudge (crossbreed) is 7 years old and Skye (Husky) is almost 5.
"I've been in touch with all the shelters, rescues and have had a couple of options that were available become unavailable.
"It's my wish to have them re-homed together as they are inseparable.
"Facebook is a space that can open up judgements and projections so I ask that you view this request in the manner it's intended and with the intention of assisting me.
"You are welcome to inbox me and we discuss the options."
South African friends and strangers have reacted with kindness and warmth, providing the exact kind of support – and effort – one needs in this situation. People have said "so sorry you have to go through this painstaking decision", "so sad thinking of you", "whatever your reasons, I'm sure you're doing it with a heavy heart", and "I truly hope you find someone who will take both your babies and will love them and take care of them as much as you do."
If you could help in anyway – please contact Jarrod, or share his post: