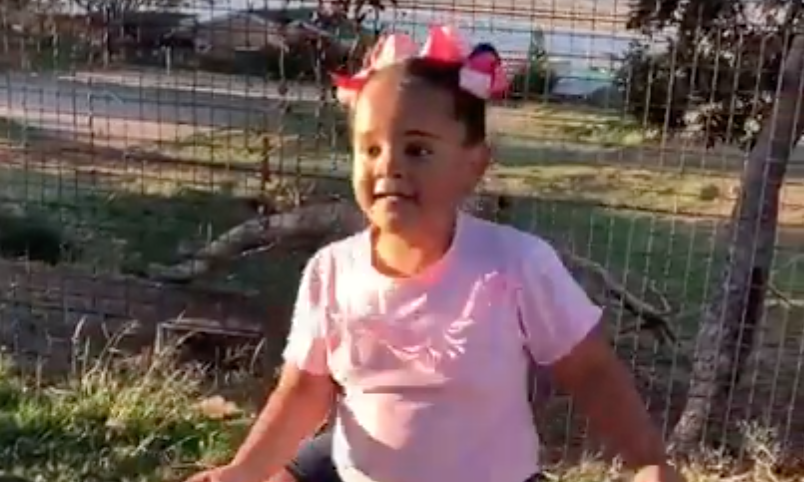 Six-Year-Old South African Gets Worldwide Following for Her Dance Moves
PORT ELIZABETH – Ivanah Campbell is six years old but only a few months after her videos started reaching the Internet she has drawn a fast-growing worldwide audience for her freestyle dance moves. https://www.facebook.com/ivanahthedancer/videos/640788503087827/ "I love music, it does something inside my heart," the Grade 1 pupil from Port Elizabeth was quoted saying. She likes […]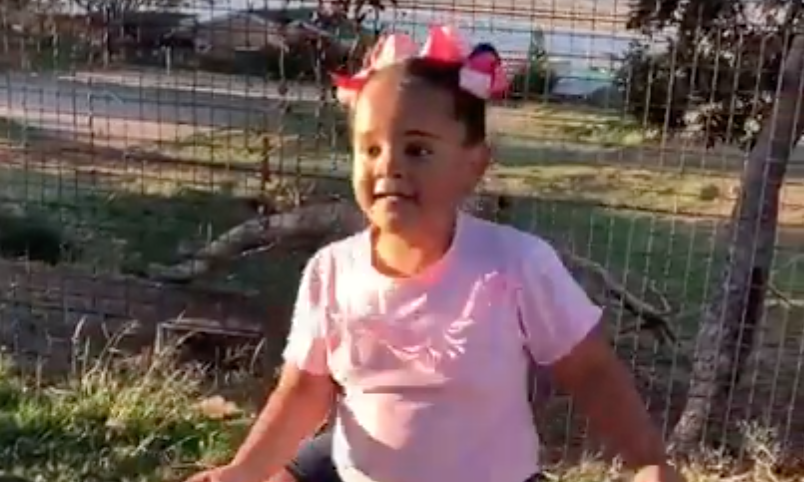 PORT ELIZABETH – Ivanah Campbell is six years old but only a few months after her videos started reaching the Internet she has drawn a fast-growing worldwide audience for her freestyle dance moves.
https://www.facebook.com/ivanahthedancer/videos/640788503087827/
"I love music, it does something inside my heart," the Grade 1 pupil from Port Elizabeth was quoted saying.
She likes Chris Brown and Ariana Grande, but her videos have an eclectic mix of tracks: Ciao Adios by Anne-Marie, Baby Shark by Pinkfong, Juice by Lizzo (video at end), DJ BBoy's Paga A Bebida Da Bela (video below), and Ngwasuma by Petit Afro.
In the video above she dances with dance teacher Ashwin Ash Le Breton, to the song Myboi by Billie Eilish.
Late last year Campbell was part of a dance studio recital when she burst out of the practised performance and went into her own freestyle moves. The rest is history.
In May an Ivanah the Dancer Facebook page was started by her aunt that by June had 35,000 followers. Now there are 92,000.
Her Paga A Bebida video has been viewed almost six million times, due largely to the fact that it was reposted by Hollywood power couple Will Smith (see below) and Jada Pinkett Smith. Campbell's Instagram page, with only 20 posts, already has 270,000 followers.
https://www.instagram.com/p/ByfijUhhzYR/
She has been on the Expresso Morning Show on SABC, where she taught the hosts some of her moves, which she mostly does barefoot. She lives with her grandparents and aunt, according to a recent report in the Weekend Post out of Port Elizabeth.
https://www.facebook.com/ivanahthedancer/videos/447616306030427/UzpfSTI0NDU3ODU1NjkwMzExODg6MjQ1NjE4NzQ0Nzk5MTAwMA/?eid=ARCt-B6087YXescxhYRIoYpmUo5z9A5VWAsGM9own1Ex2T_EcaiOrz2UNQUn8Iw_ceELzr1hFQud-LZn
https://www.instagram.com/p/ByYQ772g-Qx/?utm_source=ig_web_copy_link