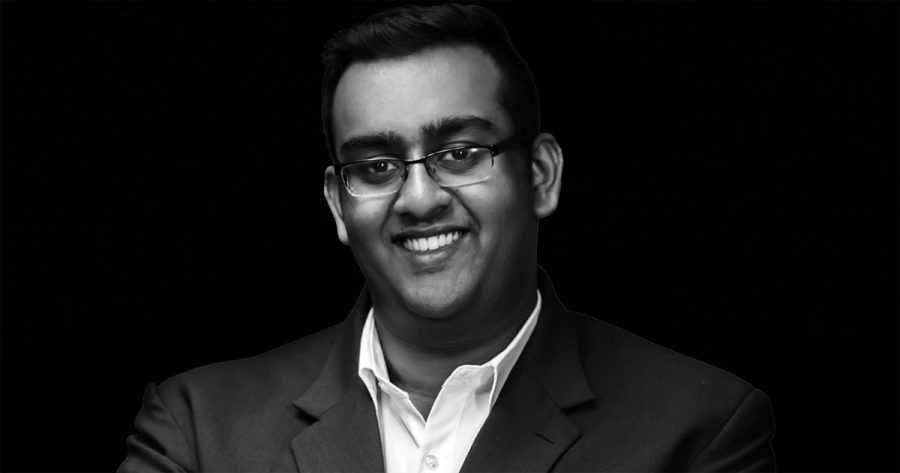 South African from KZN is Youngest Entrepreneur on Forbes Africa List
A 21-year-old from Durban, South Africa, was the youngest out of 120 entrepreneurs named by Forbes Africa in its latest Top 30 Under 30 awards. Avthar Aniruth won in the business category. An innovative, self-taught 21-year-old, Aniruth is founder of Epic Motion Pictures and Audience Networks. "My obsession with making videos, prompted me to learn […]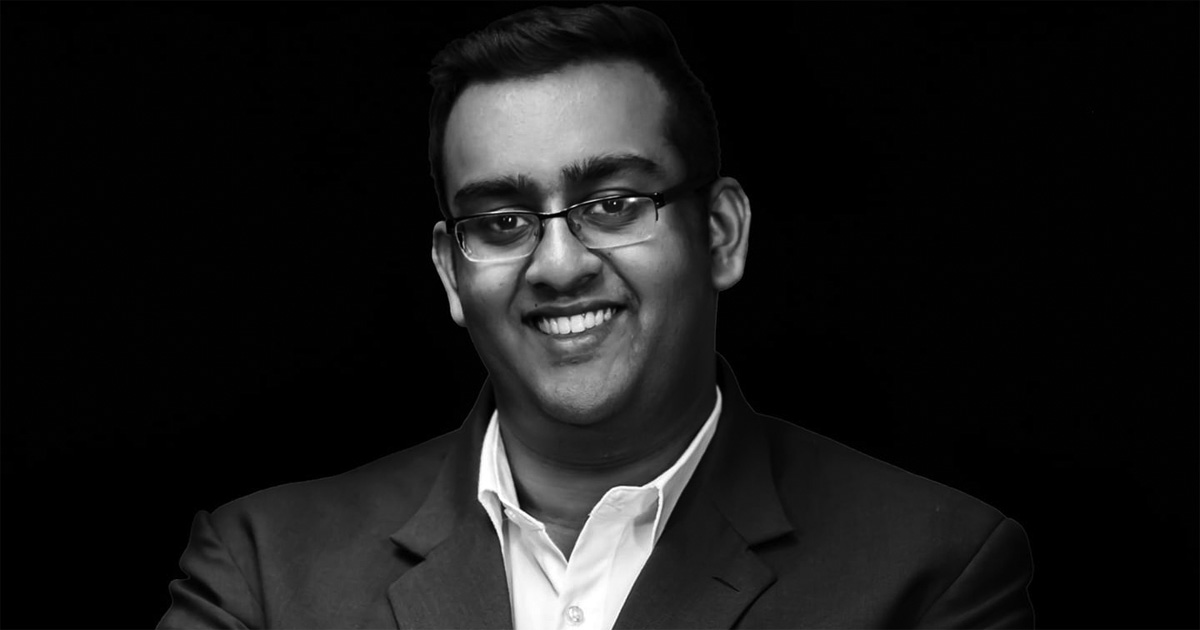 A 21-year-old from Durban, South Africa, was the youngest out of 120 entrepreneurs named by Forbes Africa in its latest Top 30 Under 30 awards. Avthar Aniruth won in the business category.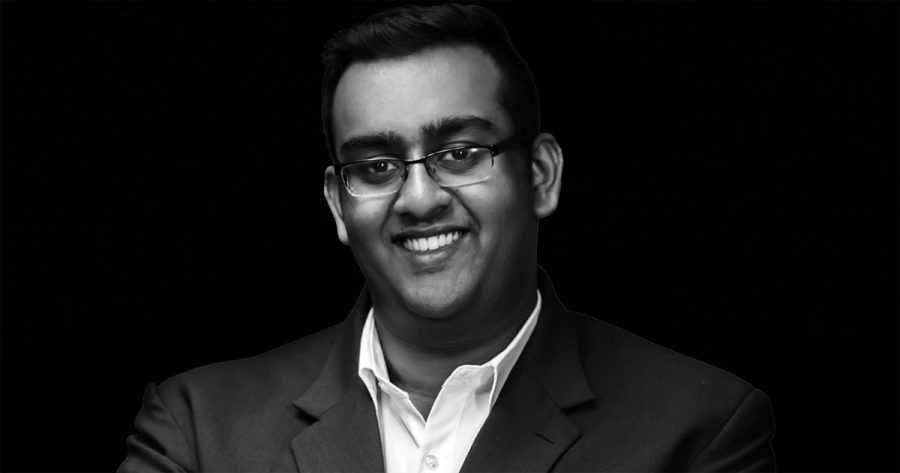 An innovative, self-taught 21-year-old, Aniruth is founder of Epic Motion Pictures and Audience Networks.
"My obsession with making videos, prompted me to learn the required skills online from the age of 11," he said. "Video is the future and I learnt everything I know online. During my visit to the NAB show in Las Vegas, I saw the opportunity in green screen technology and knew that this was the future of video production."
At a newly built, state-of-the-art green screen studio in Umhlanga he has produced shows for DSTV, SABC 1, 2 and 3.
Aniruth was named with the other winners at an event last week in Johannesburg. It was the fifth annual Forbes Africa 30 Under 30 list. The 120 young African "change makers" – in the categories of business, sport, creatives and technology – are "in the driving seat of Africa's next big start-up, creative concept, or rising business venture." Most of the winners were from South Africa, Kenya, Ghana, Zimbabwe and Nigeria.
The awards come at a crucial time for the country, when unemployment, especially among the youth, is higher than 25 percent. A Carte Blanche episode last month (available to expats too) described SA's youth unemployment as a "ticking time bomb" and investigated how "entrepreneurship could be the answer".
Aniruth couldn't agree more.
"With more than half of the youth in South Africa unemployed, young people need to innovate to become successful entrepreneurs. Thousands of graduates are despondent at having to stay at home despite having qualifications. Job success depends on work experience, and graduates are not given the opportunity to gain experience. I truly believe that entrepreneurship is the solution to many of Africa's unemployment issues", said Aniruth.
In the creatives category, the youngest winner was the 22-year-old South African Menzi Mcunu, who owns Afrocentric Gentlemvn, an African lifestyle brand that merges European aesthetics and African elegance with suit measurement and creative consultancy services.
Renuka Methil the Managing Editor of Forbes Africa said, "The Forbes Africa 30 Under 30 list has over the last five years come to be a highly respected and sought-after collection of tomorrow's leaders today".