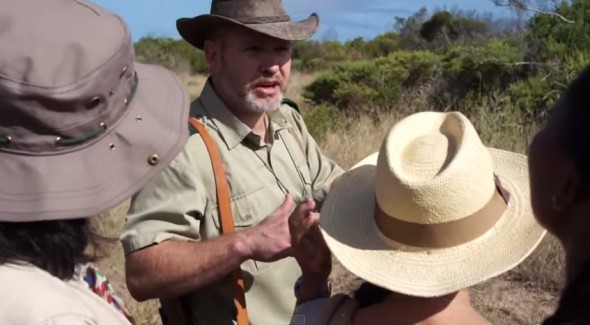 South African Game Ranger Losing It Video is a Hoax
The video below – of a South African game ranger losing it with a German tourist – has turned out to be a hoax and nothing more than a sales ploy from a careers website. The German tourist in the video is portrayed as being Africa's version of the noisy cinema-goer who eats popcorn and talks throughout the movie! […]

The video below – of a South African game ranger losing it with a German tourist – has turned out to be a hoax and nothing more than a sales ploy from a careers website.
The German tourist in the video is portrayed as being Africa's version of the noisy cinema-goer who eats popcorn and talks throughout the movie!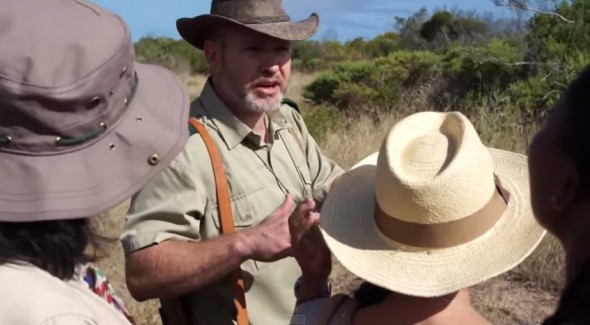 The video was uploaded to YouTube earlier this week by someone called Nic During whose aunt, he claimed, was on this walking safari where the footage was captured.
The video went viral, and was shared by international media…but it turns out  it was just a set-up and the whole thing was acted.
SAPeople had contacted Nic During to find out where and when it was filmed. He responded a few minutes ago to say:
"Sorry for not getting back to you sooner, but I didn't want to spoil the surprise!
"The video managed to go viral locally and internationally, gaining 330 000 views since Sunday.
"This stunt forms part of a humorous new advertising campaign stemming from the insight that everyone looks for a career that is right for them."
We knew our German tourists were better than that! And so are our rangers!
Watch Video: SA Game Ranger Loses It Hoax Video
Now read 10 Tips on How to REALLY Make a South African Safari Guide Angry!