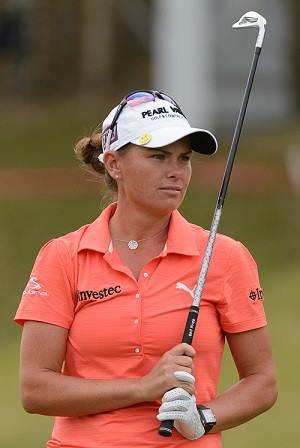 South Africa's Lee-Anne Pace wins LPGA Championship in China
Congratulations to South African golfer Lee-Anne Pace who won the  Blue Bay LPGA Championship in Hainan Island, China, this morning! It's her second worldwide win in less than ten days! The tournament at Jian Lake Blue Bay Golf Course was besieged by four days of torrential rain (forcing the organisers to reduce the competition to 54 holes), […]

Congratulations to South African golfer Lee-Anne Pace who won the  Blue Bay LPGA Championship in Hainan Island, China, this morning! It's her second worldwide win in less than ten days!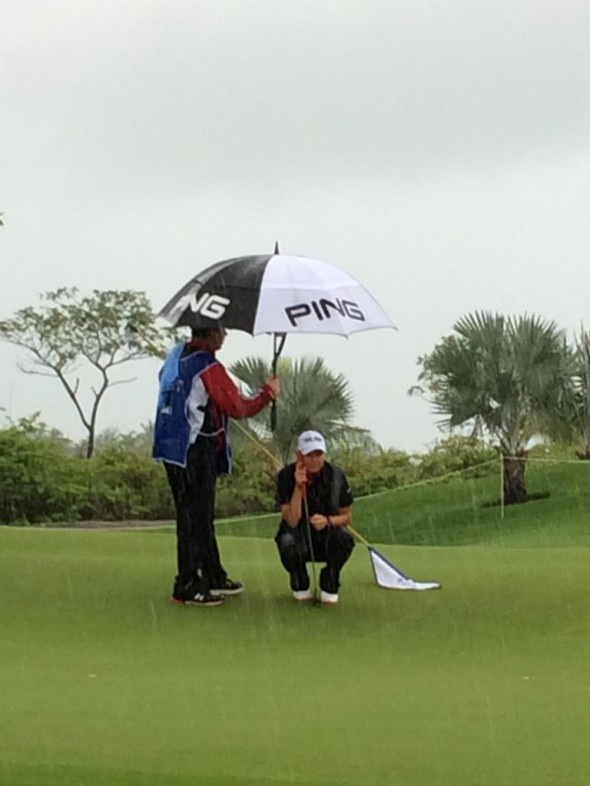 The tournament at Jian Lake Blue Bay Golf Course was besieged by four days of torrential rain (forcing the organisers to reduce the competition to 54 holes), but it was all worth it for Lee-Anne who becomes the sixth Rolex First-Time Winner this season.
The 33-year-old is the second South African-born woman to win the LPGA Tour (after legendary Sally Little won 15 times between 1976 and 1988). This is the first South African win since then!
Lee-Anne finished with a birdie on the last hole, and a three-stroke victory ahead of Caroline Masson from Germany.
The WPGA, the governing body of women's professional golf in South Africa, posted a message on Facebook yesterday urging South Africans to follow the exciting tournament which was delivering "edge of the seat stuff for local golf fans".
After her victory, Lee-Anne said she hopes this will boost golf in South Africa, and said how "nice" it was that "the SuperSport people put it on so people back home could watch. So my whole family got up at 2:30 and saw it. "
In an interview with the LPGA, Lee-Anne said ""I think it's pretty big for South African golf. We are definitely on the up and with all those tournaments we have now, the smaller tournaments, hopefully this will help increase the prize money, increase the interest.
"I think that already is a step in the right direction. So hopefully we get some good ones coming out on Tour soon.
"We've already got a few good players and I hope that we can get a few more South Africans on the LPGA."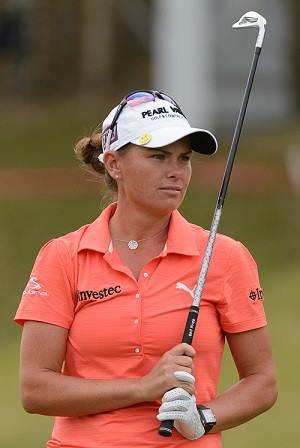 The Pearl Valley golfer recently won the Cell C SA Women's Open which had been a dream of hers since she turned Pro, and claimed her ninth Ladies European Tour title.
When Lee-Anne's not winning golf events, she enjoys reading and participating in water sports.
She attended the University of Tulsa in the USA, and has a degree in Psychology.
Her career highlights include being voted as 2013 Players' Player of the Year on the LET, and becoming the first female golfer to win outright the prestigious Golfer of the Year award in South Africa in 2013.
And we're sure she'll add today's win to her highlights list!
Lee-Anne is now heading home to Paarl for a fortnight's break before she gets back on tour. The last time she was home was in May "so I'm really looking forward to just going in any place and sleeping in my bed, my own coffee mug…"