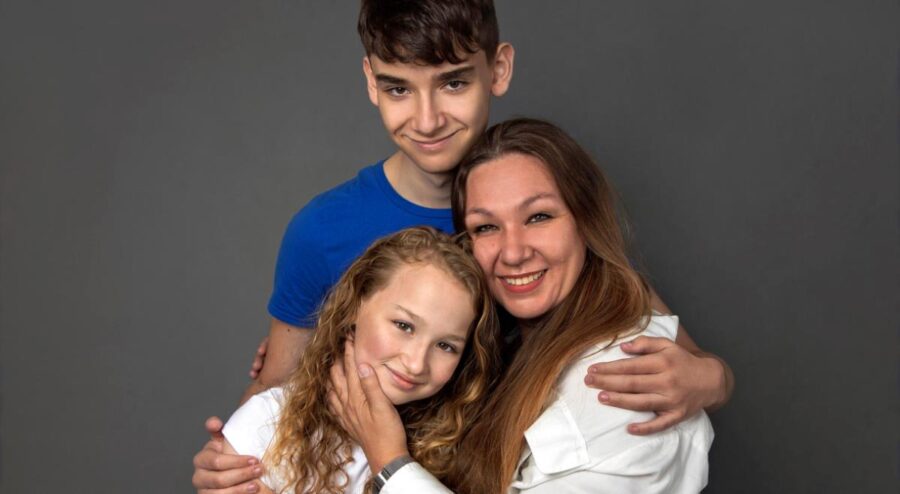 South African Mom Turns Sad Life Experience into a Positive
A South African mom, who now lives in England, has decided to turn personal trauma from the past into a positive that can help others. Having tragically lost her father and brother only nine days apart, Ilze Lee and her children, Bradley and Leah, were still coming to terms with the loss when the children's […]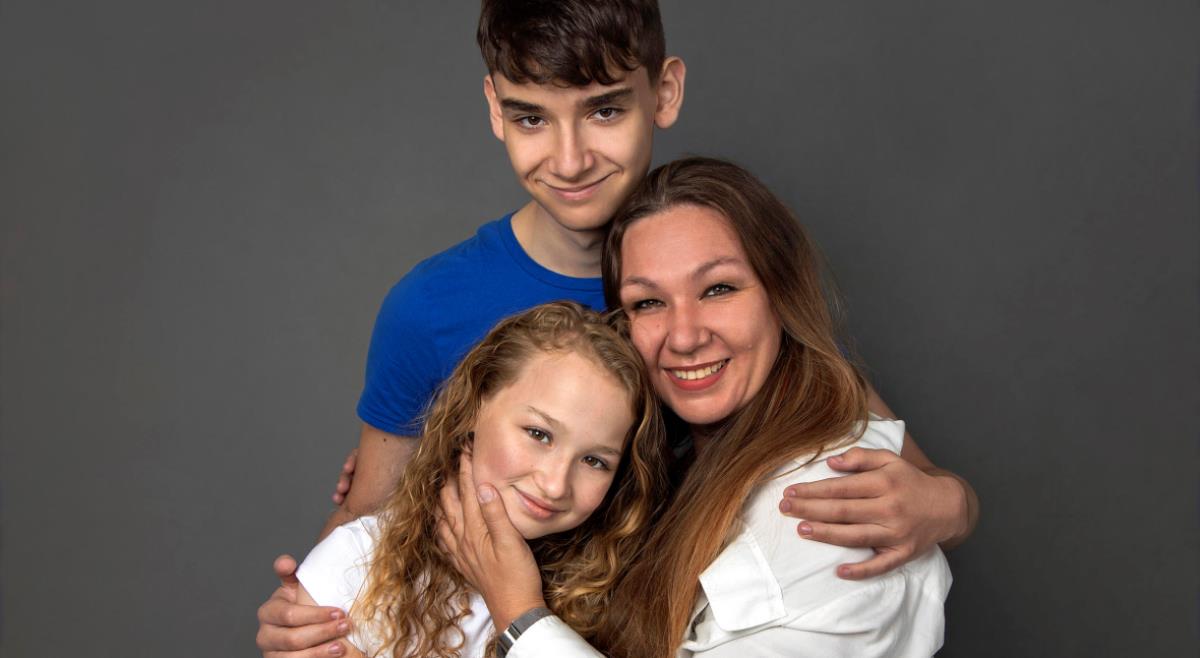 A South African mom, who now lives in England, has decided to turn personal trauma from the past into a positive that can help others. Having tragically lost her father and brother only nine days apart, Ilze Lee and her children, Bradley and Leah, were still coming to terms with the loss when the children's father also unexpectedly died a few months later. The children were only 8 and 11 years of age at the time. This inspiring mother has now written a book to help children deal with grief. Not only that. She has also launched a charity – 'The Never Alone Project' – which aims to support grieving children and their families.
Ilze says: "My children were still trying to deal with the death of their grandad and uncle when their father passed away. We were desperate for support and realised that there wasn't much available at all. I vowed at the time that I'd try to change that within our community, and I am incredibly proud to have launched both the book and the charity last week."
The book, 'Upside Down, Downside Up – A Story and Workbook for Children dealing with Grief', beautifully illustrated by Antony Wootten, has been getting overwhelmingly positive feedback, especially from teachers. It is a great communication tool and handles the subject of loss and grief in a straightforward, yet gentle and reassuring way.
The charity, 'The Never Alone Project', will be offering support face to face to those in Northamptonshire, in the UK, and online for anyone outside of this area. Their first aim is to fundraise in order to get accredited as Grief Recovery Specialists. This will enable them to deliver a structured, evidence-based program online and in person. To achieve this goal, they have set up a GoFundme page to raise the money for training.
Ilze is asking for support in reaching this goal and told SAPeople: "We all know how childhood trauma can affect us for many years after the events. The sooner we can work with children during this difficult time, the better. But we really need your help. If you are able to, please consider making a small donation, and help us to spread the word. Every $, £, and R helps us towards that."
The fundraising project can be found at:
https://www.gofundme.com/f/help-us-to-help-grieving-children
For more information on the charity, go to: https://www.tnap.co.uk
The Story and Workbook for children is available on Amazon here: https://www.amazon.co.uk/Upside-Down-Downside-Up-Workbook/dp/1739850408/