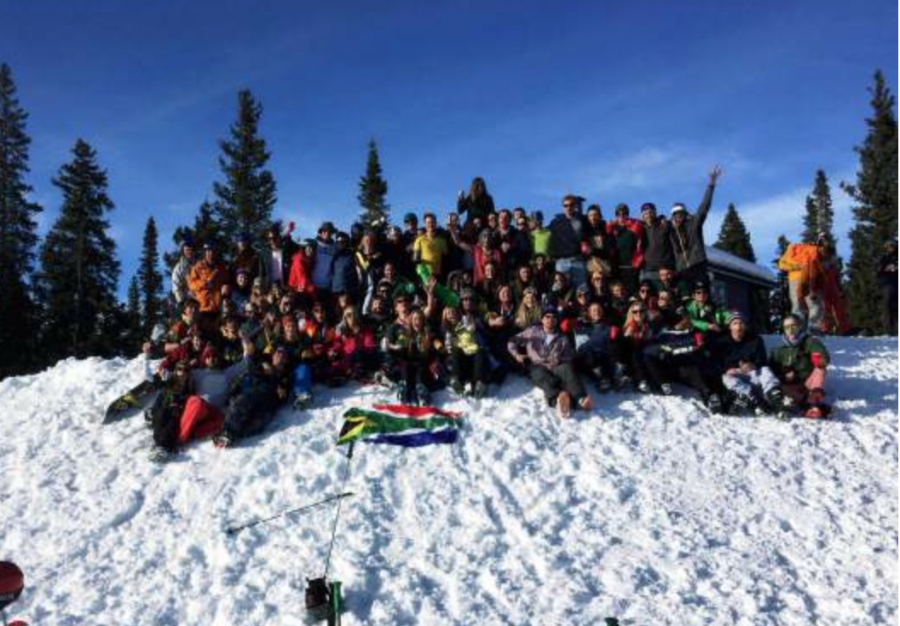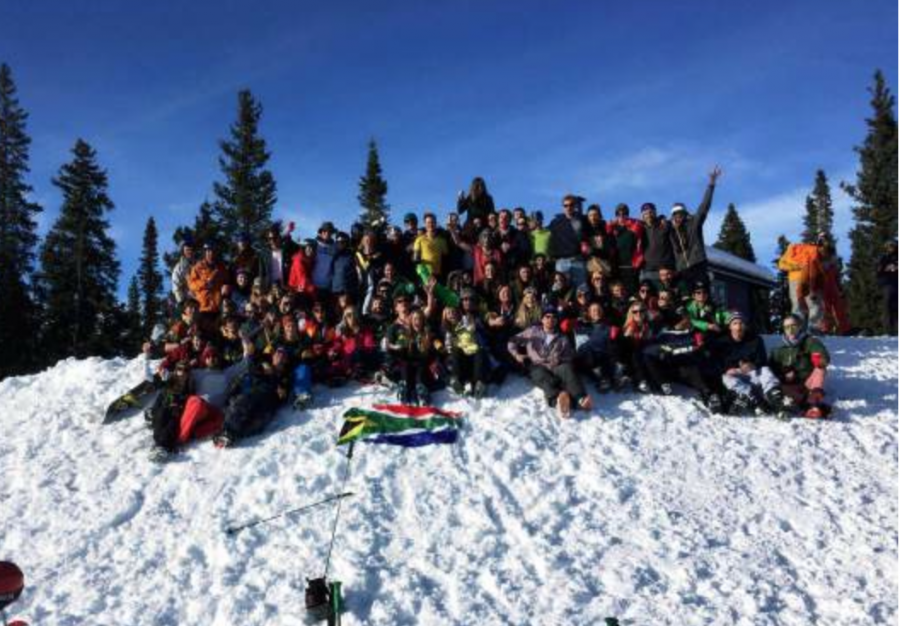 South Africans Working in Aspen Gather on the Ski Slopes
Under the headline "Saffa Day at Snowmass", a Colorado newspaper snapped 60 South Africans who are working in Aspen during the winter season, with the South African flag draped on the snow in front of them. The Aspen Times said, "A group of roughly 60 South Africans who are working in the area for the […]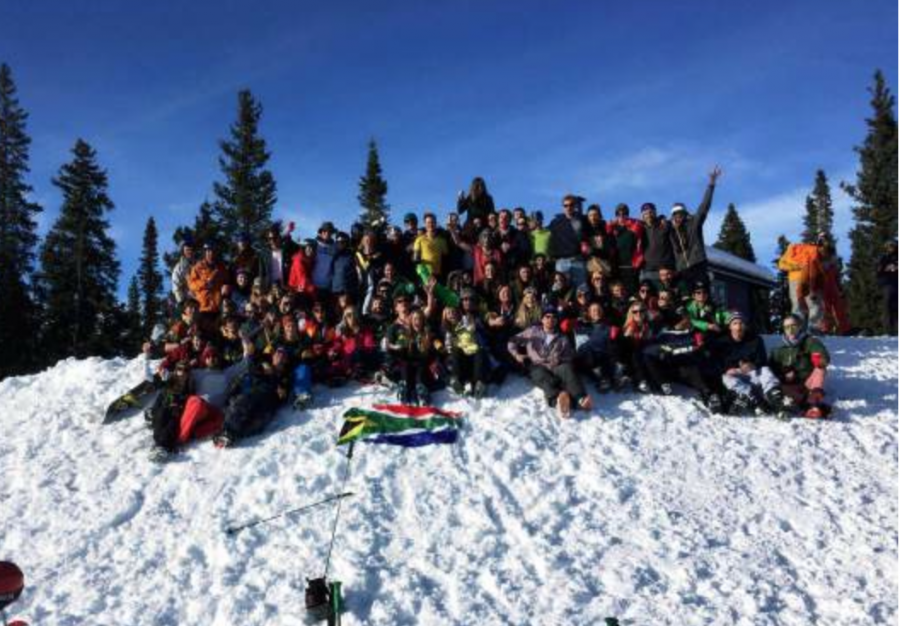 Under the headline "Saffa Day at Snowmass", a Colorado newspaper snapped 60 South Africans who are working in Aspen during the winter season, with the South African flag draped on the snow in front of them.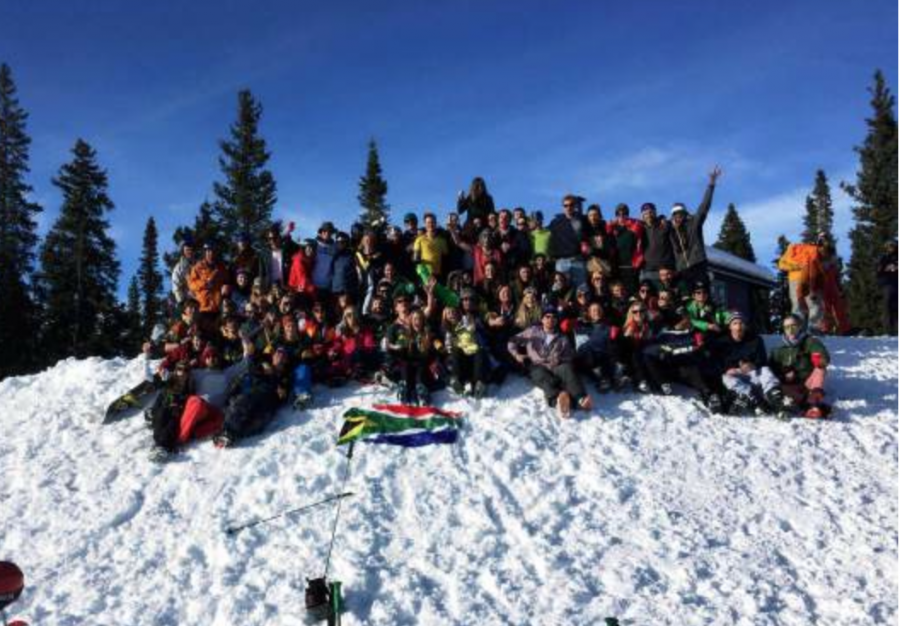 The Aspen Times said, "A group of roughly 60 South Africans who are working in the area for the winter season gathered at Snowmass on Jan. 22 to celebrate South Africa Day, known as Saffa Day." (We aren't sure what Saffa Day is, but we're glad to know that Colorado has one.)
Snowmass is described on Wikipedia as part of the Aspen/Snowmass ski resort complex located in Snowmass Village near the town of Aspen, Colorado. It is owned and operated by the Aspen Skiing Company. It was opened in 1967.
The hotels and lodges on the Colorado ski slopes are one of the main destinations for South Africans taking a gap year to work abroad.