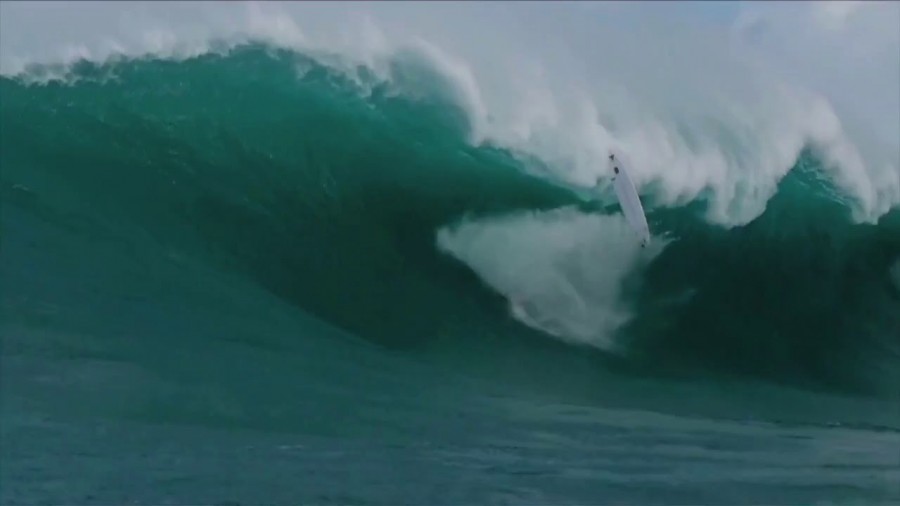 South Africa's Grant 'Twiggy' Baker takes HUGE Wipeout at Waimea Bay
Check out South African big wave surfer Grant 'Twiggy' Baker wiping out at yesterday's awesome Quiksilver in Memory of Eddie Aikau event. The annual event in Hawaii, nicknamed The Eddie, only runs if waves are over 40 feet high! The last time it was able to run was in 2009. Speaking about the 3-second free fall […]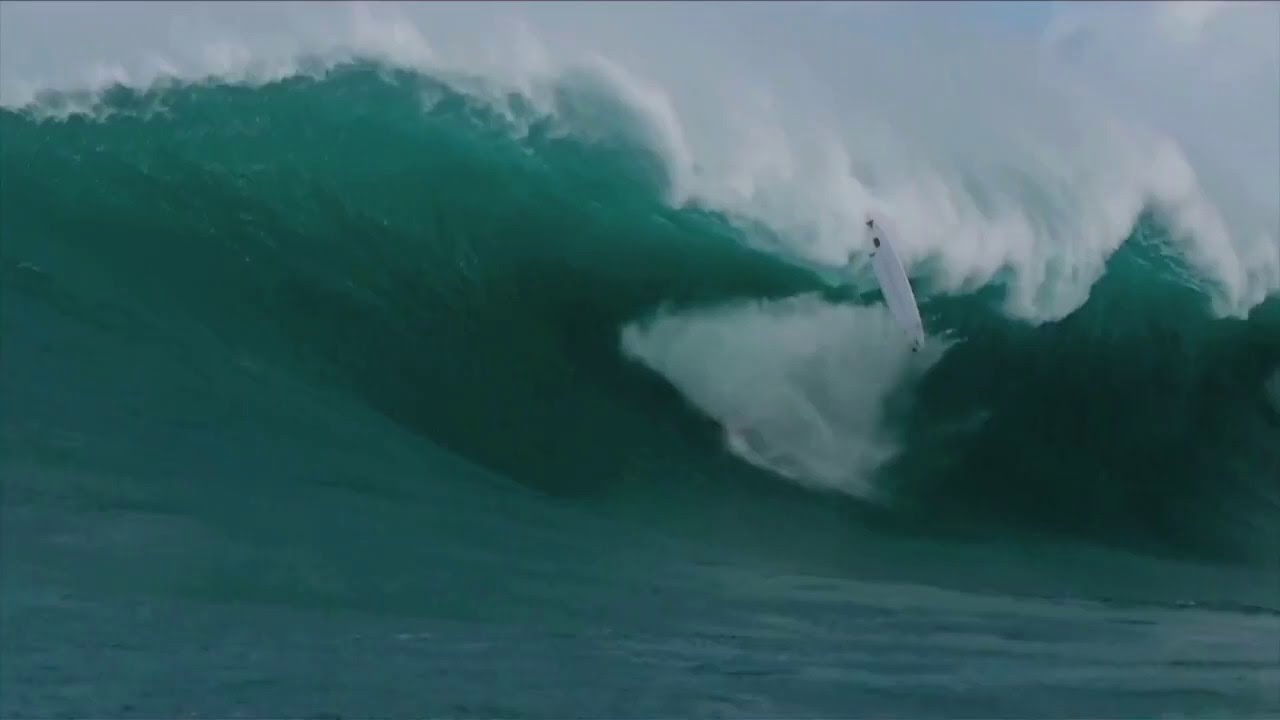 Check out South African big wave surfer Grant 'Twiggy' Baker wiping out at yesterday's awesome Quiksilver in Memory of Eddie Aikau event.
The annual event in Hawaii, nicknamed The Eddie, only runs if waves are over 40 feet high! The last time it was able to run was in 2009.
Speaking about the 3-second free fall afterwards, Twiggy told Tracks magazine that he'd been waiting for another set to come his way, and decided to ride the wave "no matter what".
"I kinda was in position and felt good about catching and it felt like I could make it but as Waimea does, it comes up from underneath and lurches halfway down so it hung me in the lip. I had a split second decision to make, either try and push the take off and stick it or jump…the rest is history," the 43-year-old told Tracks.
He was smart enough to brace himself and "landed like a cat" although the wave still sucked him back over and "gave me a good pounding".
Watch Video: Twiggy Baker Stars in one of the Worst Waimea Wipeouts We've Seen
Twiggy revealed it had been "a completely emotional day" with each of the surfers – including a tearful Kelly Slater – remembering American big wave surf legend Brock Little, who recently died from cancer.
Twiggy was the winner of the 2006 and 2014 Maverick's Surf Contest and the 2008 Red Bull Big Wave Africa; 2014 Big Wave World Tour Champion. He and his wife have a new baby girl Billie.
WATCH VIDEO: A wrap-up of Quiksilver in Memory Eddie Aikau – Thursday 25th February 2016