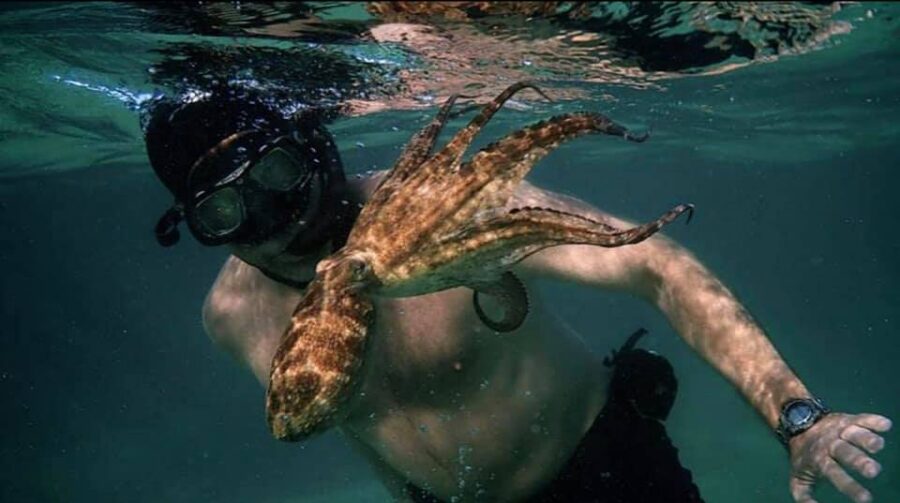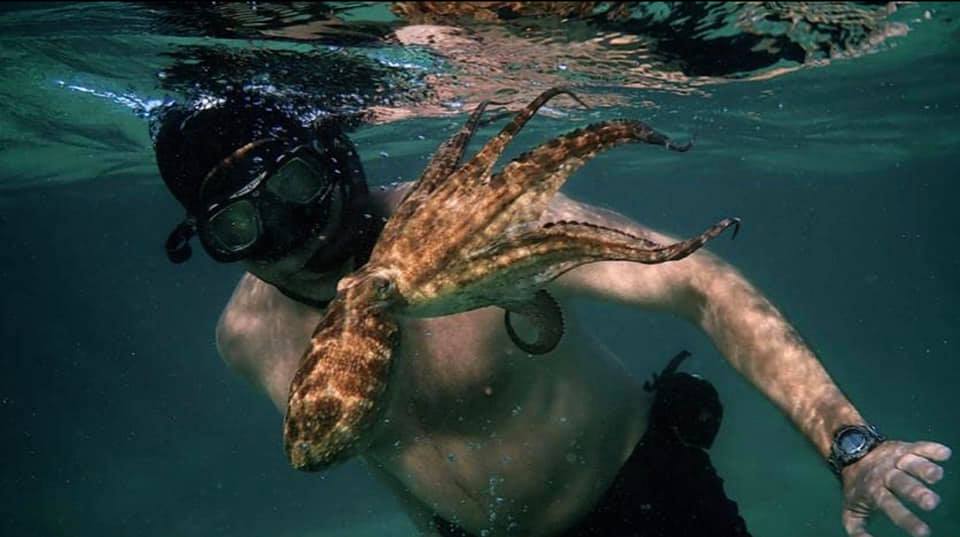 South Africa's My Octopus Teacher Shortlisted for Oscars
My Octopus Teacher, the breathtaking documentary filmed in South Africa, has been shortlisted for the Oscars 2021 Best Documentary Feature category. This will come as little surprise to South Africans who have been mesmerised by the magnificent underwater footage and touching story which explores the relationship between Craig Foster and an octopus that he befriended […]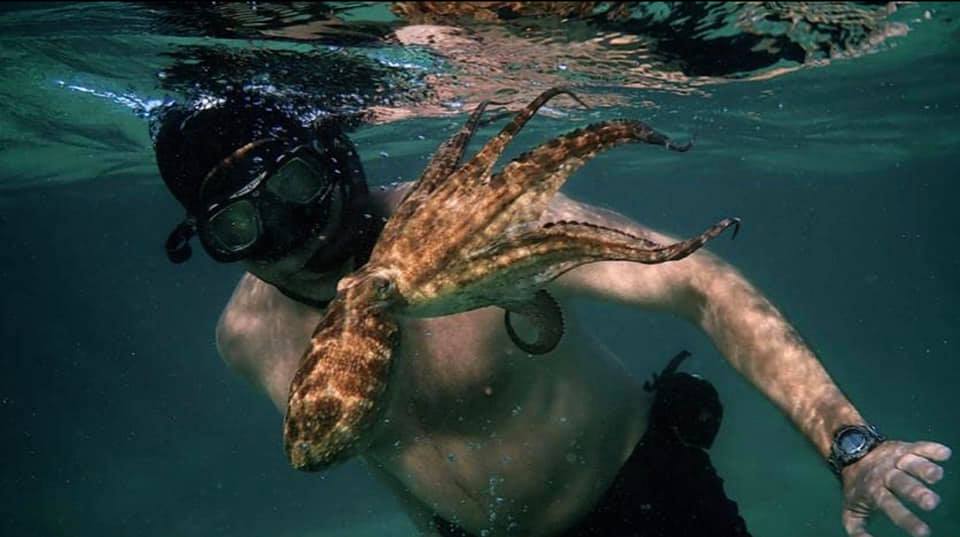 My Octopus Teacher, the breathtaking documentary filmed in South Africa, has been shortlisted for the Oscars 2021 Best Documentary Feature category.
This will come as little surprise to South Africans who have been mesmerised by the magnificent underwater footage and touching story which explores the relationship between Craig Foster and an octopus that he befriended in a kelp forest, somewhere within the Cape Peninsula waters… during a challenging time in his life.
The wonderful cinematic gem, which has enjoyed great popularity on Netflix internationally, was South Africa's first Netflix Original Documentary.
My Octopus Teacher is one of just 15 films that advances, from the 238 films that were eligible in the Documentary Feature category. The final nominees will be determined by votes from the Documentary Branch. Voting takes place between 5 and 10 March.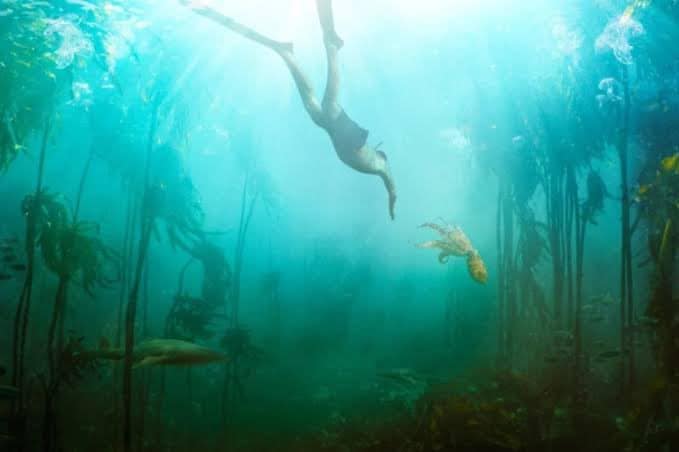 The nominations for the Oscars 2021 will be announced on 15 March and The Oscars ceremony will be broadcast on Sunday 25 April in more than 225 countries and territories worldwide, said the official Oscars website.
WATCH Netflix Trailer: My Octopus Teacher
Watch the My Octopus Teacher spoof video.