South Africa's Youngest Black Female Cardiologist – Dr Viwe Mtwesi
South Africa's youngest black female cardiologist, Dr Viwe Mtwesi, is the toast of the country this week – being interviewed by newspapers and radio stations. Dr Mtwesi – who is just 32 – graduated from Wits College of Medicine last week. She attributes her awesome accomplishment to her family who brought her up to believe in […]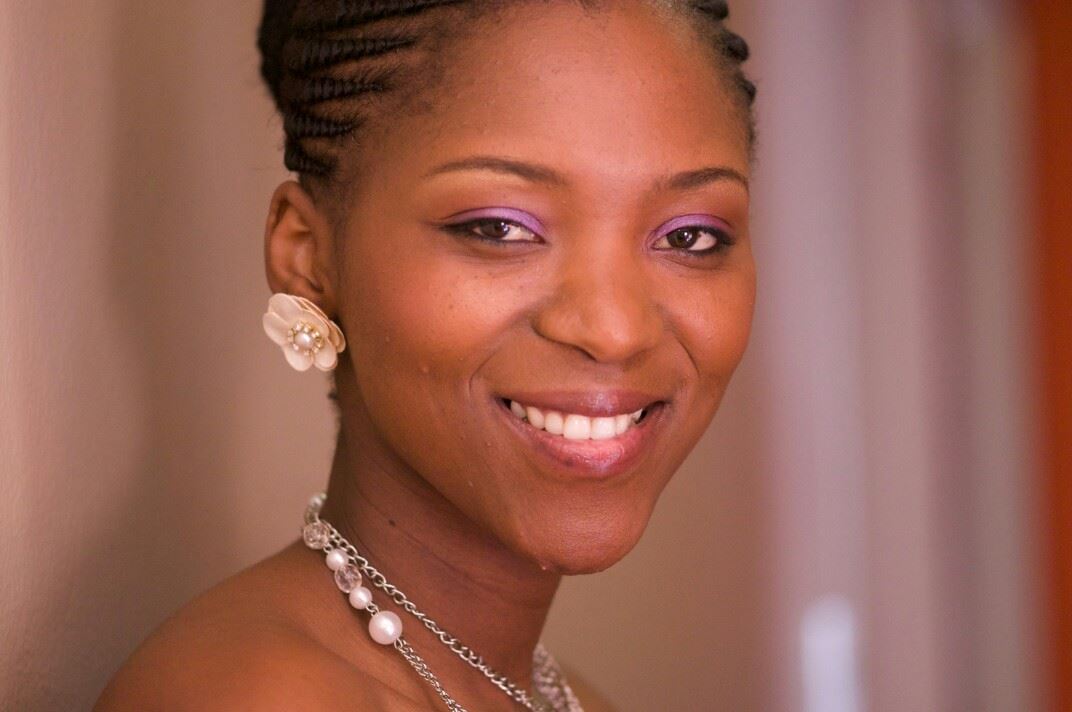 South Africa's youngest black female cardiologist, Dr Viwe Mtwesi, is the toast of the country this week – being interviewed by newspapers and radio stations.
Dr Mtwesi – who is just 32 – graduated from Wits College of Medicine last week.
She attributes her awesome accomplishment to her family who brought her up to believe in herself, and advises others to believe in yourself and then surround yourself with those who really believe in you.
Her other tip is to NOT always follow your heart… but to rather focus on what you're good at. She told 702 that her heart's desire had been to be an engineer, but maths wasn't her strong point… and so instead she capitalised on her strengths and studied medicine.
In an interview with IOL, Dr Mtwesi said: "You don't need a high IQ or brains – all you need is hard work and determination. I was not the sharpest tool in the toolbox, but I made it. Stick to what you are good at, and not what you desire to be."
Ambition also helps! Mtwesi is already an entrepreneur who owns a company called Rega Medical Tourism, putting people in touch with the right medical facilities when they've been diagnosed with a problem abroad.
Mtwesi grew up in the Eastern Cape and studied medicine at Walter Sisulu University
She has been working at Chris Hani Baragwanath Hospital as a cardiology fellow (she finishes her training in December), and was awarded a Mandela Medallion Gold Medal by President Jacob Zuma a couple of years ago, for being part of the medical team that treated Nelson Mandela in his final days.
She says treating Mandela was an honour and "the most fulfilling moment"; and it taught her that "every person matters – I treat everyone with dignity and respect".
Mtwesi acknowledges that it's not always easy working in a male-dominated field and that "the environment forces you to be like men to survive which is really sad", but she says "there is also nothing females cannot do, gender has nothing to do with our capability".
The future looks bright for the young cardiologist who plans to head overseas – thanks to a private sponsorship – to further her training and study electrophysiology (which she's passionate about).
"I thank God, whom I love the most," she told IOL.
Mtwesi says: "We can have the biggest titles, be the biggest thing after chewing gum, but when we don't have God we will always live empty lives; that's my opinion!"
Read the full interview on IOL:
www.iol.co.za/lifestyle/health/meet-sas-youngest-black-female-cardiologist-11786390
Listen to Dr Mtwesi's inspirational interview on 702:
https://www.facebook.com/photo.php?fbid=657755421279361&set=a.155631934825048.1073741827.100011347282775&type=3