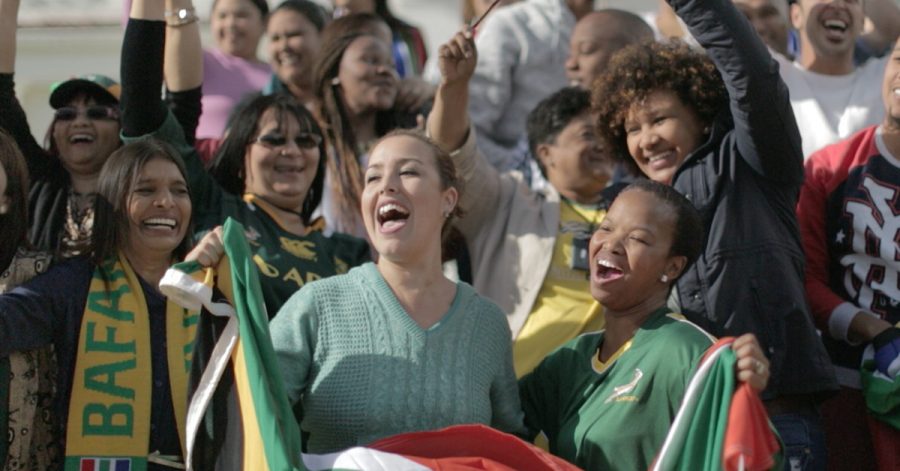 Support the Campaign for More Voting Stations Abroad for South African Expats
Next year, South Africans will go to the polls in the National Elections to have their say in the country's future. Most South Africans abroad still care passionately about their country and their loved ones back home, and while they may have many different reasons for being overseas, they still deserve to be able to […]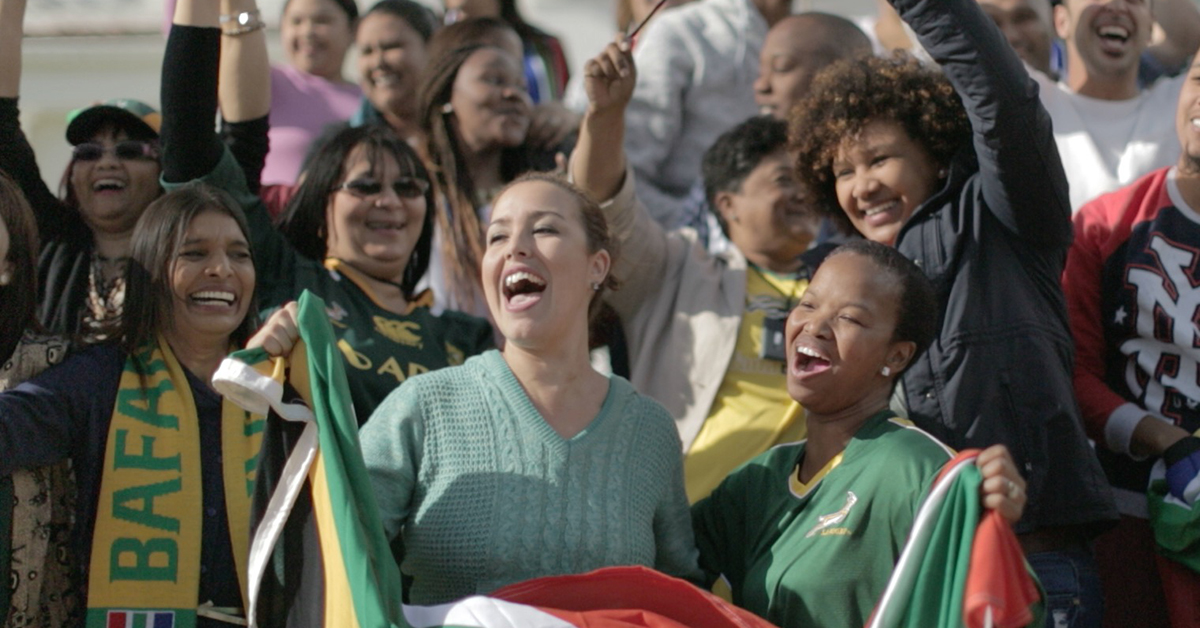 Next year, South Africans will go to the polls in the National Elections to have their say in the country's future. Most South Africans abroad still care passionately about their country and their loved ones back home, and while they may have many different reasons for being overseas, they still deserve to be able to cast their vote where they live, according to the DA Abroad.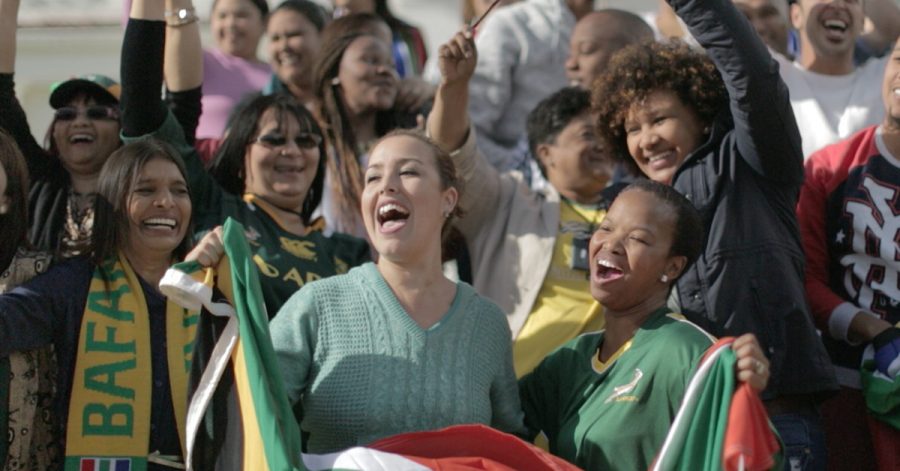 Currently, it is only possible for South Africans living – or travelling – overseas to vote at their nearest SA High Commission, Embassy or Consulate abroad… and voting has always taken place on a weekday in the past, making it very difficult for those who don't live near a voting station to cast their vote.
This is especially true for the many thousands of South Africans living in places such as Perth, Sydney, Melbourne, Auckland, Vancouver, Texas, Malta, Edinburgh and so on.
The good news is that the DA has introduced a private member's bill to Parliament that seeks to change the Electoral Act to allow South Africans living overseas to vote close to where they live, and also do so over a weekend, amongst other things that make it more convenient for South Africans to vote abroad.
This proposed bill was presented by DA MP Mike Waters to the Home Affairs Portfolio Committee last week Tuesday and is on the agenda again this week as they continue to deliberate on it.
You can help convince Parliament that this bill needs to be passed – whether you live in SA or abroad – by signing the DA's petition and showing your support for better access to voting for South Africans abroad. 
Please share with family and friends!
In order to vote abroad, please do the following:
Check that you're registered to vote – you can check your status on the IEC website. If you aren't registered you can do so at your nearest SA mission abroad (Embassy, High Commission or Consulate) or the next time you are in SA.
Ensure you have a valid South African ID and South African Passport. You will need both documents to vote.
Ensure you have submitted the VEC10 form on the IEC's website to tell them where you plan to vote abroad (This will only be available from the date the President announces the date of the election).
Head to your nearest SA mission abroad to vote on the announced election day.
For more information on overseas voting, please visit the DA Abroad's website www.da-abroad.org or email them at contact@da-abroad.org.
Every vote counts! Including yours!
So please ensure you're registered to vote!
Supplied by DA Abroad