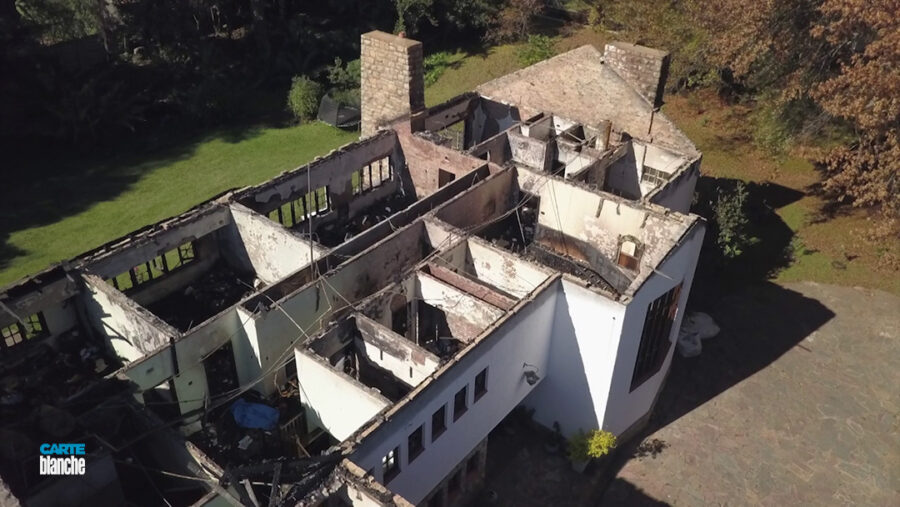 Suspected 'Sandton Arsonist' Who Set Fire to Northern Suburbs Homes is Arrested
PARKTOWN – The Serious and Violent Crime (SVC) unit in Gauteng has arrested Johannesburg's most wanted suspected arsonist. The notorious criminal – known as the 'Sandton Arsonist' – is linked to murder, residential burglary and 25 counts of arson committed in Johannesburg northern suburbs in the past two years. The arrest took place at around […]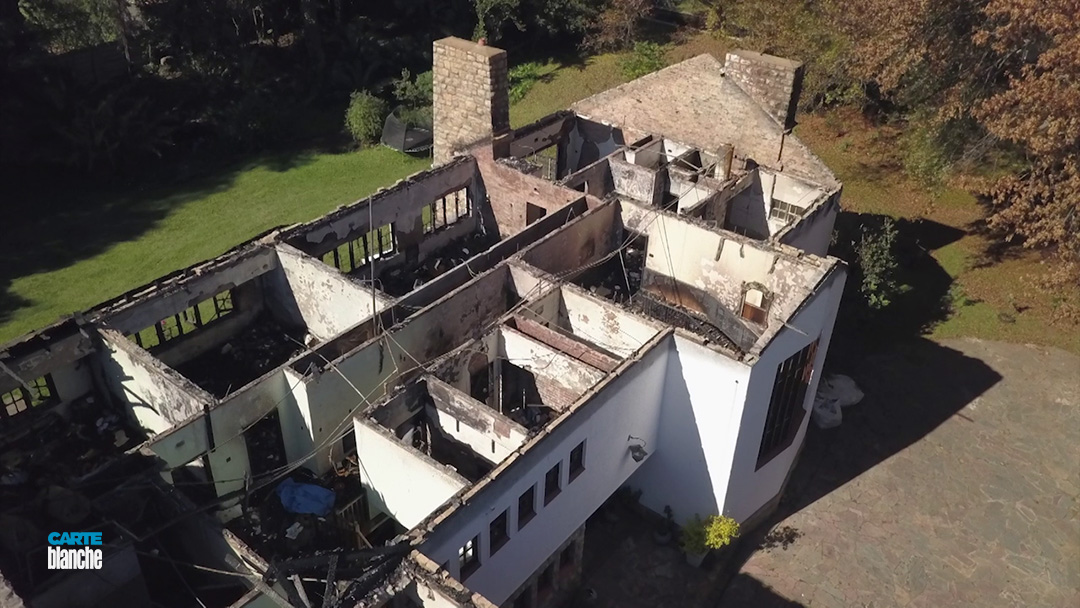 PARKTOWN – The Serious and Violent Crime (SVC) unit in Gauteng has arrested Johannesburg's most wanted suspected arsonist. The notorious criminal – known as the 'Sandton Arsonist' – is linked to murder, residential burglary and 25 counts of arson committed in Johannesburg northern suburbs in the past two years.
The arrest took place at around 18h00 on Tuesday 11 October, after the suspect was located walking on foot in Emmarentia. It comes just over a month after photos identifying the suspect were released by the South African Police Service (SAPS).
Today the Provincial Commissioner of the Police in Gauteng, Lieutenant General Elias Mawela thanked all law-abiding citizens of Gauteng who recognised the man and sent in tip-offs.
"Thank you to those that took the time to call in and share valuable information that has now led to this arrest. It goes to show that with the community on our side, we can do more to fight crime."
Lt Gen Mawela also commended the team that secured the arrest. SAPS said in a statement today: "The SVC team operationalised information received from National Crime Intelligence and mobilised SAPS Johannesburg K9, CAP Security and Fidelity Specialized Services for back-up."
The arsonist, who was featured on Carte Blanche in May, would break into homes in affluent areas, steal valuables sometimes (but not always), and then set the houses on fire. "In one of the incidents an elderly man lost his life due to smoke inhalation as he was in the house when it was set alight," said SAPS.
According to Carte Blanche, while he stole from some homes, other homeowners appeared to have been deliberately attacked.
"sometimes he eats, sometimes he drinks, sometimes he wees in the kitchen"
eblockwatch founder, Andre Snyman, described to Carte Blanche how the arsonist relaxed in a neighbour's property and enjoyed a snack of apples and wine while watching one home he'd set fire to, go up in flames. Snyman said "sometimes he eats, sometimes he drinks, sometimes he wees in the kitchen"! (You can stream this episode and other Carte Blanche broadcasts in most countries on Showmax International.)
Carte Blanche's investigative show was produced by Nicky Troll and presented by Bongani Bingwa.
"I know the reason he did what he did. Watch this space…"
Today Andre Snyman said:
"Thank you to the media for getting this man arrested. Again, it has proved my theory that "there is no performance without an audience". Thank you to Nicky Troll, Gill Gifford, Shaun Smiley, Vania and Alex Patrik for creating that audience which always gets the best out of crime fighters.

"Thank you to all my eblockwatch members who fed me the information I passed on to the security companies who assisted the police in arresting the suspect.

"This man is deranged and causes a lot of misery to many families. I have so much to tell you about him but let's wait for the dust to settle.

"I know the reason he did what he did. Watch this space and let the police do what they must do, to put him away for life.

"The arsonist has eventually been locked up."
The suspect will appear before the Randburg Magistrates Court on Thursday, 13 October 2022.
WATCH eblockwatch founder Andre Snyman described in May 2022 how the arsonist watched a home go up in flames:
According to eblockwatch founder, @Snyman, a suspected arsonist enjoyed a snack and some wine while watching one home in Joburg go up in flames. Could this individual be behind several other suspicious fires in the area? @bonglez finds out this Sunday 7pm on #CarteBlanche pic.twitter.com/okvqtko5kg

— Carte Blanche (@carteblanchetv) May 7, 2022
Watch Carte Blanche overseas on Showmax International from Tuesdays.
Watch in SA on DStv Now on Sundays.