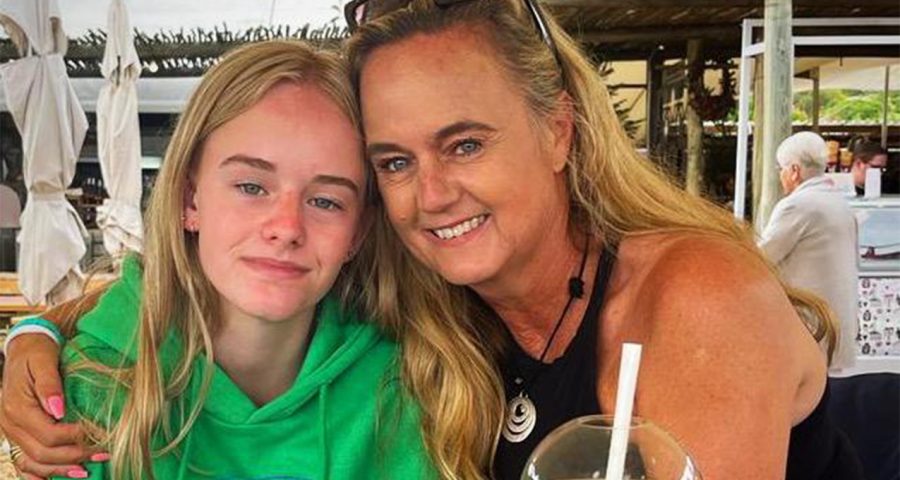 Talented young gymnast from Fourways qualifies for international competition in Malta
Lisa Peché, a devoted mother from Fourways, Johannesburg, is seeking support to fund her daughter Madison's trip to Malta for the International Invitational gymnastics competition. Madison, a gifted young gymnast, has been training since she was five years old to fulfil her dream of competing on the world stage. She has already secured over 20 […]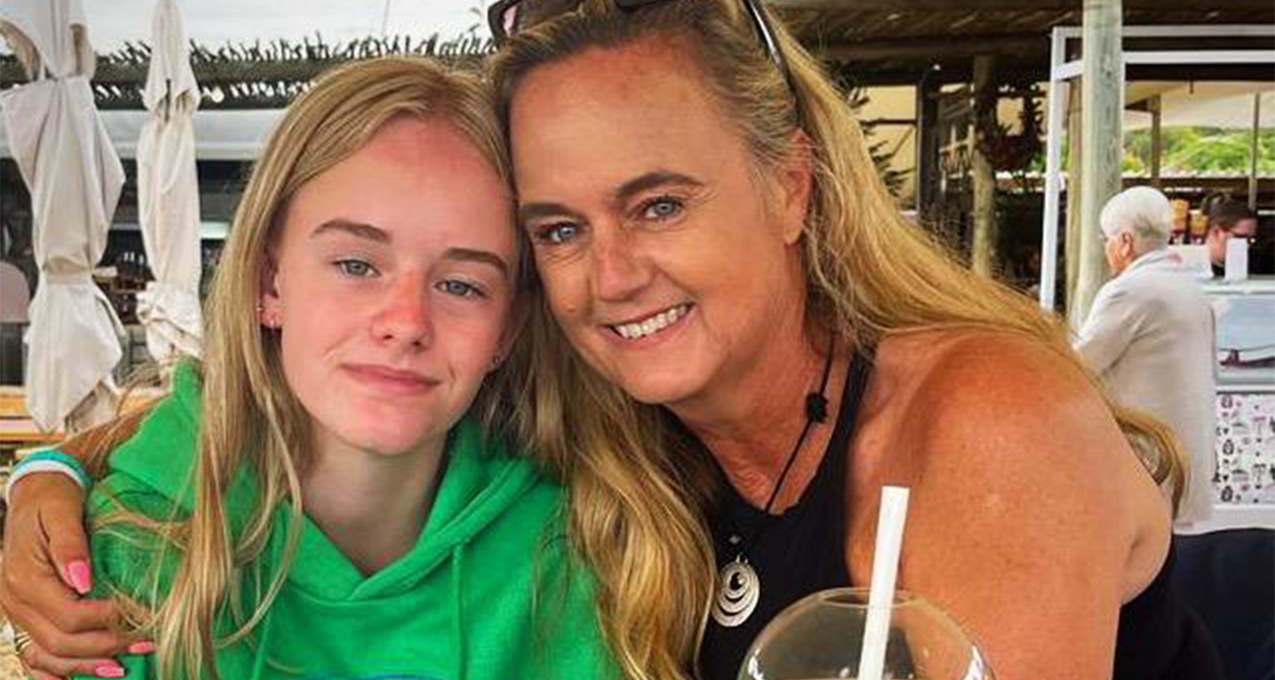 Lisa Peché, a devoted mother from Fourways, Johannesburg, is seeking support to fund her daughter Madison's trip to Malta for the International Invitational gymnastics competition.
Madison, a gifted young gymnast, has been training since she was five years old to fulfil her dream of competing on the world stage. She has already secured over 20 trophies and 46 medals in various local and national competitions, including the gold for beam in the SA national competition last year.
Unfortunately, the Peché family is unable to cover all the expenses associated with Madison's trip to Malta, including airfare, accommodation, banquet and entry fees, and the correct display outfits. To make this dream a reality, they have created a crowdfunding campaign on BackaBuddy, aiming to raise R50,000.
The competition will be held in early July 2023 and it is the 38th women's and men's international gymnastics competition. Madison is thrilled to participate and showcase her skills at this prestigious event alongside her club. Lisa emphasizes that every donation counts and any contribution towards this campaign will be greatly appreciated. Since the campaign's launch, over R10000 has been raised from generous donations.
Madison's motto is "The future belongs to those who believe in the beauty of their dreams," and her family is asking for support to help her achieve hers. With the help of the public, they hope to raise the funds needed to cover the expenses and support this talented young gymnast in achieving her goals.
"Madison is generally a quiet girl, but when she competes she becomes so confident and focused.  Competing brings out the best in Madison. We truly hope she will be given the opportunity to shine alongside her club in Malta" – says Lisa.
If you would like to help Madison reach her dream, you can support her campaign on BackaBuddy here: https://www.backabuddy.co.za/madison-peche
This is a rare opportunity for Madison, and with your help, she can make it a reality.