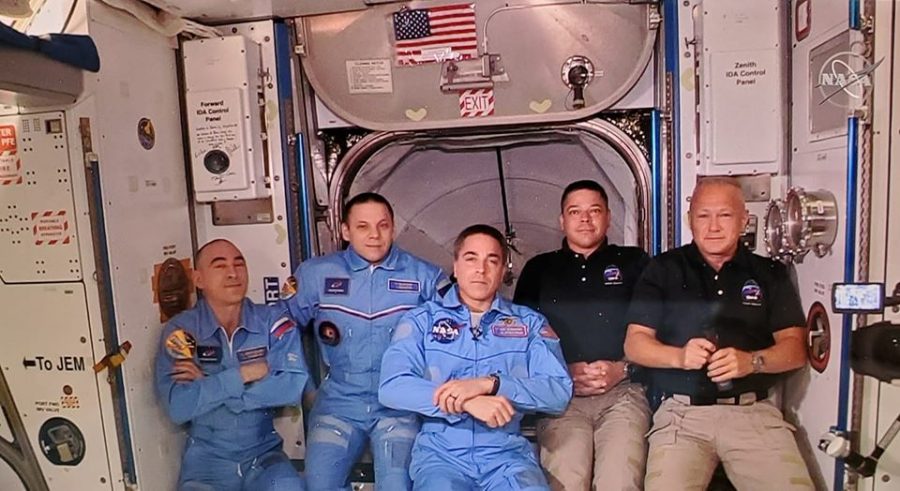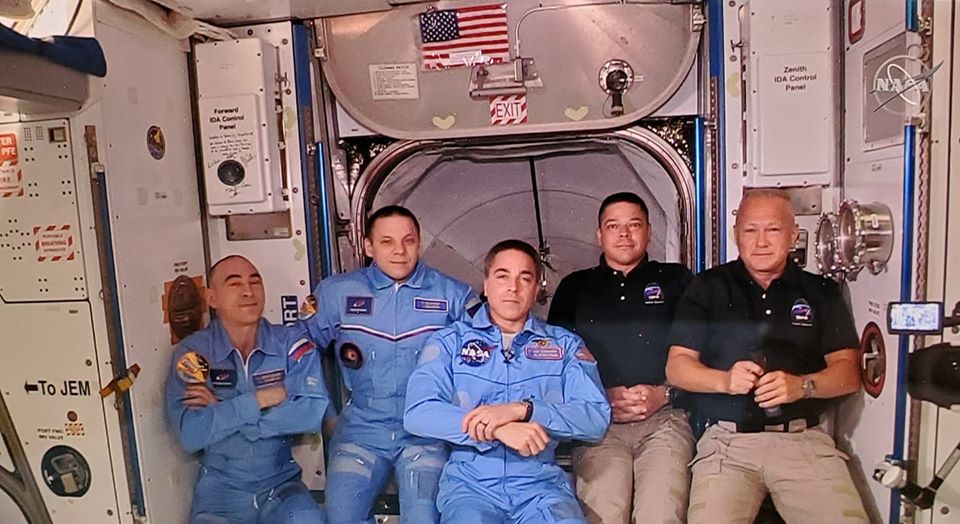 The Dragon Has Landed! Elon Musk's SpaceX Spacecraft Arrives at Space Station
The Dragon Endeavour, carrying two astronauts, has safely landed at the International Space Station (ISS). An elated NASA said this is the "first time in human history" that NASA astronauts have entered the ISS from a commercially-made spacecraft, referring to the Dragon Endeavour which was built by South African expat Elon Musk's Space-X private company. […]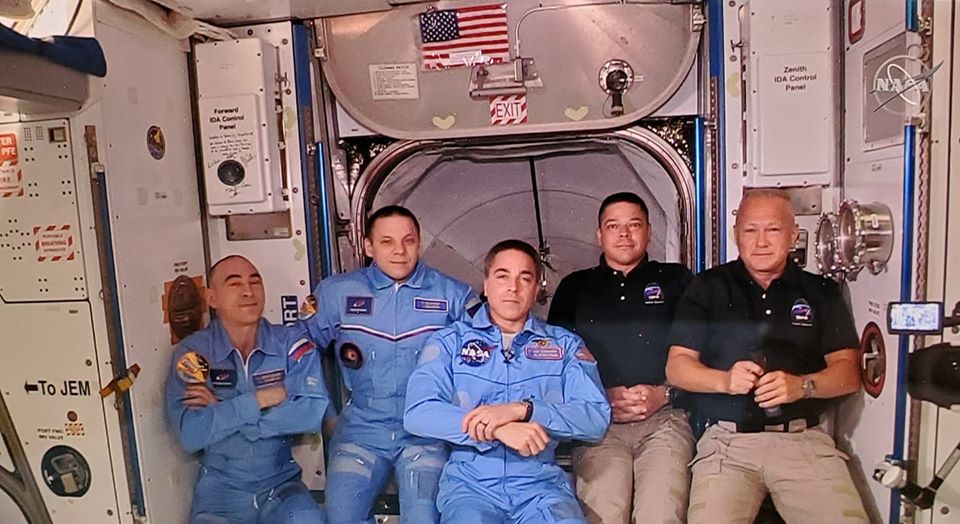 The Dragon Endeavour, carrying two astronauts, has safely landed at the International Space Station (ISS).
An elated NASA said this is the "first time in human history" that NASA astronauts have entered the ISS from a commercially-made spacecraft, referring to the Dragon Endeavour which was built by South African expat Elon Musk's Space-X private company.
The astronauts – best friends Bob Behnken and Doug Hurley – were filmed arriving at the orbiting laboratory in the Dragon Endeavour spacecraft.
NASA said: "They made it." Ten million viewers around the world watched as the SpaceX rocket launched from Florida's Kennedy Space Center yesterday. They arrived at 1.02pm ET on Sunday, making history, the first Americans to make the trip in over nine years.
Both astronauts have visited the ISS before.
For Elon Musk this is the "culmination of a dream". He tweeted on Sunday: "Congratulations Bob & Doug on docking & hatch opening on @Space_Station"
This is the first time in human history @NASA_Astronauts have entered the @Space_Station from a commercially-made spacecraft. @AstroBehnken and @Astro_Doug have finally arrived to the orbiting laboratory in @SpaceX's Dragon Endeavour spacecraft. pic.twitter.com/3t9Ogtpik4

— NASA (@NASA) May 31, 2020
Listen in to hear @AstroBehnken and @Astro_Doug on-obrit→ https://t.co/bJFjLCzWdK pic.twitter.com/knZYkyby8K

— SpaceX (@SpaceX) May 30, 2020
The Falcon 9 launch last night:
Falcon 9 launches Crew Dragon on its first flight with @NASA astronauts on board! pic.twitter.com/FUd0SSRKud

— SpaceX (@SpaceX) May 30, 2020