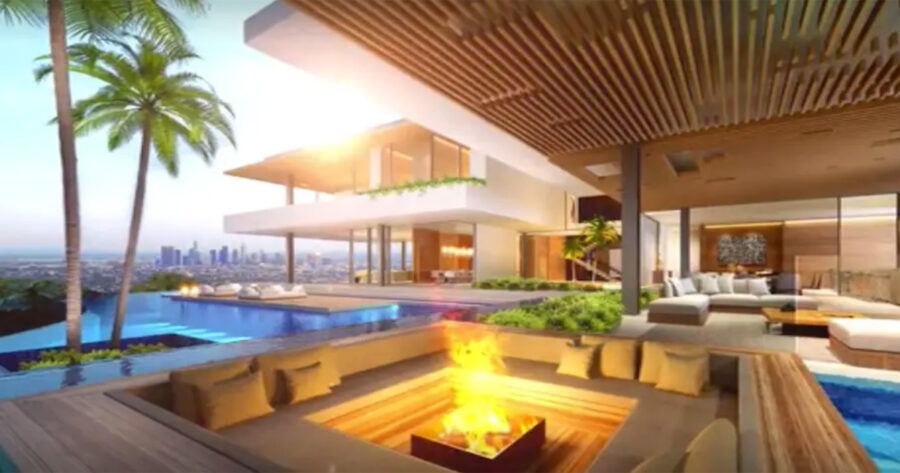 WATCH The "Selling Sunset" $35.5-Million Mansion Designed in Cape Town
Cape Town architectural design firm SAOTA has worked on countless glistening projects around the world, but most recently has been in the news for designing the $35.5 million mansion Hillside in Los Angeles that has featured on the Netflix reality series "Selling Sunset." Here's a video of the house at 8408 Hillside Avenue: For the […]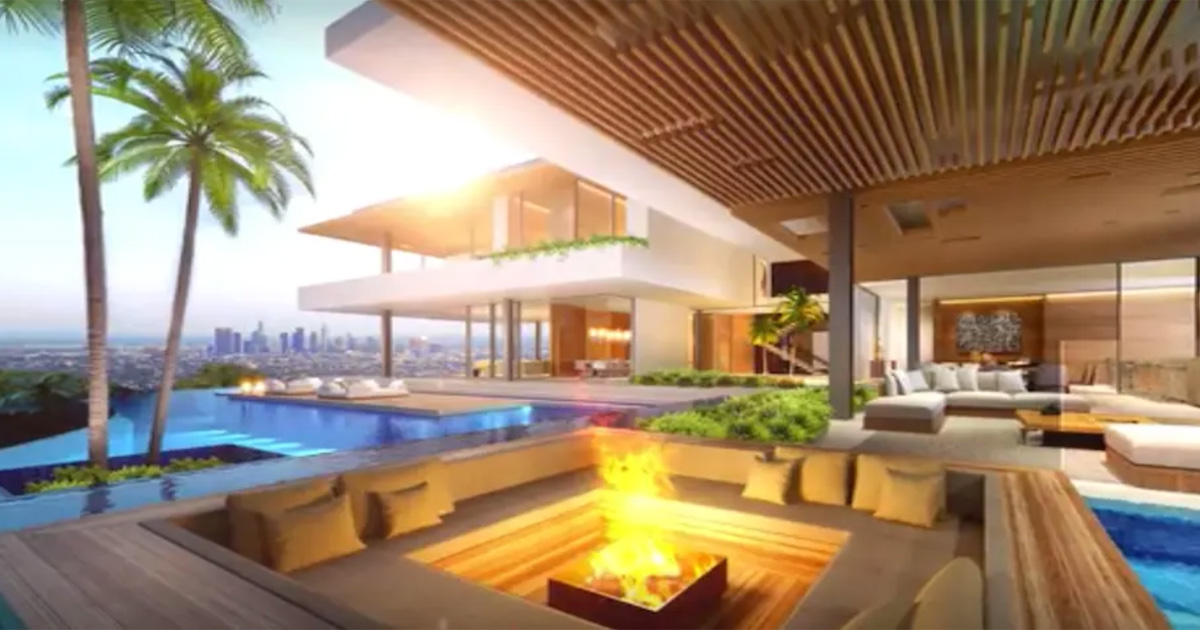 Cape Town architectural design firm SAOTA has worked on countless glistening projects around the world, but most recently has been in the news for designing the $35.5 million mansion Hillside in Los Angeles that has featured on the Netflix reality series "Selling Sunset."
Here's a video of the house at 8408 Hillside Avenue:
For the hefty price tag, the house does deliver quite an abundance of luxury – five bedrooms, eight bathrooms, a 15-car garage, four hot tubs and a 150-foot pool with an atrium that comes complete with a palm tree. There's also a full gym room, two saunas, a movie theater, and the main bedroom includes a 16-foot TV that slides down from the ceiling.
According to reports in the US, the home was bought by Quest Nutrition co-founders Tom and Lisa Bilyeu.
The talented group of architects led by Stefan Antoni has designed houses, mansions and offices from Cape Town to Miami to Bodum (Turkey) and from Lagos to Luanda to Geneva and Hamburg – and dozens of places in between. See the pics below for a few more classics.
Stradella (pictured below) is also a residential home in Los Angeles.
Villa Courbe (below) is on Lac Leman, Switzerland.