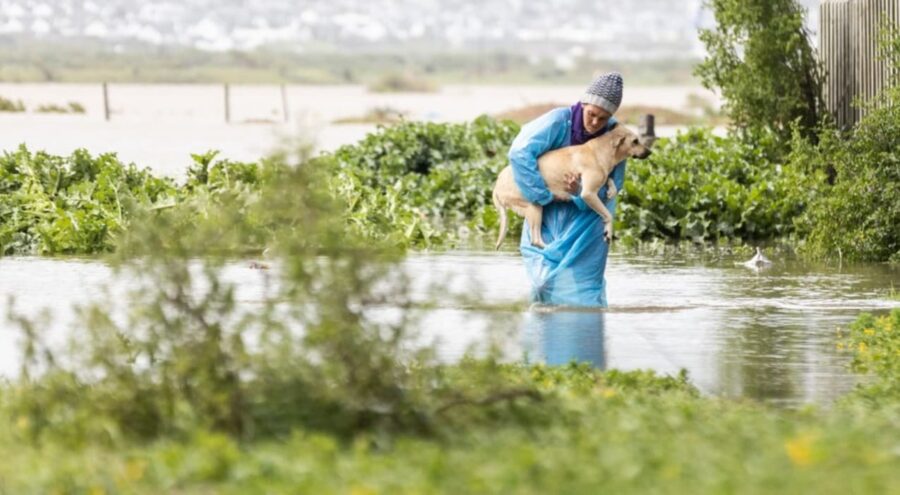 The Western Cape storm in pictures
A level 9 orange warning issued by the South African Weather Service on Sunday wreaked havoc over the Western Cape and Overberg this weekend. Ashraf Hendricks drove around, capturing some poignant scenes with his camera.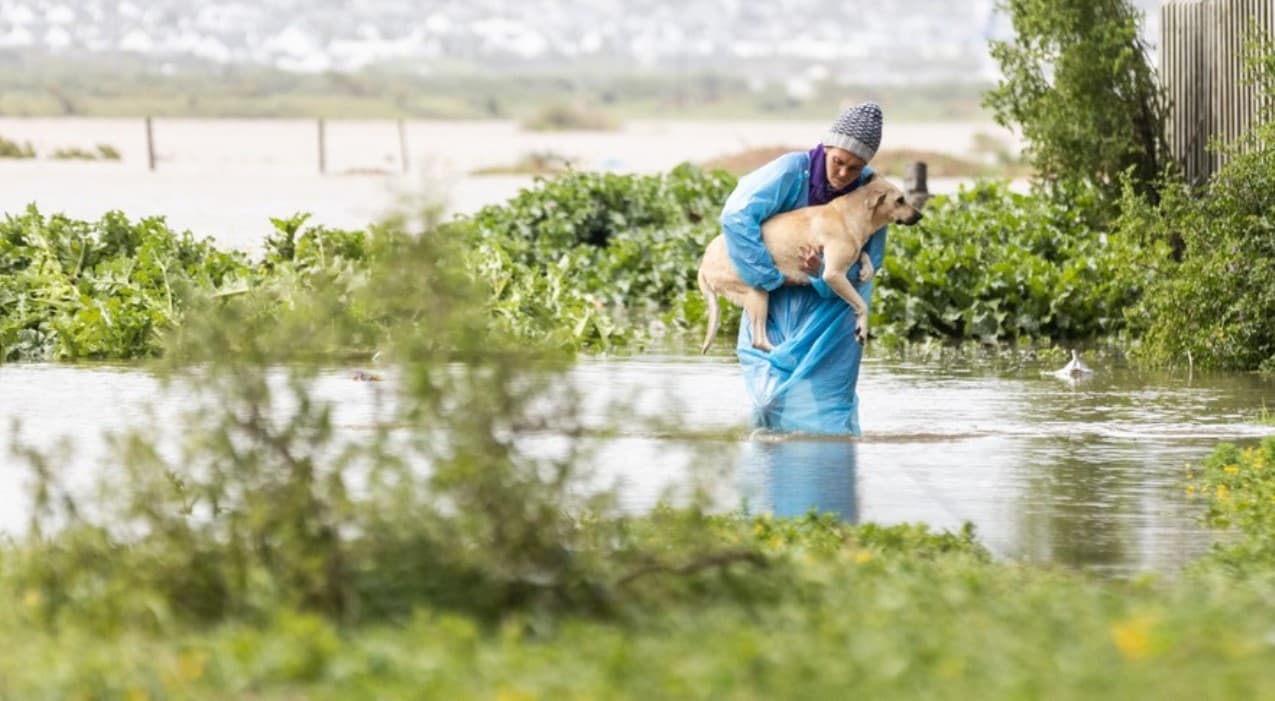 An unseasonal September spring storm has devastated parts of the Western Cape.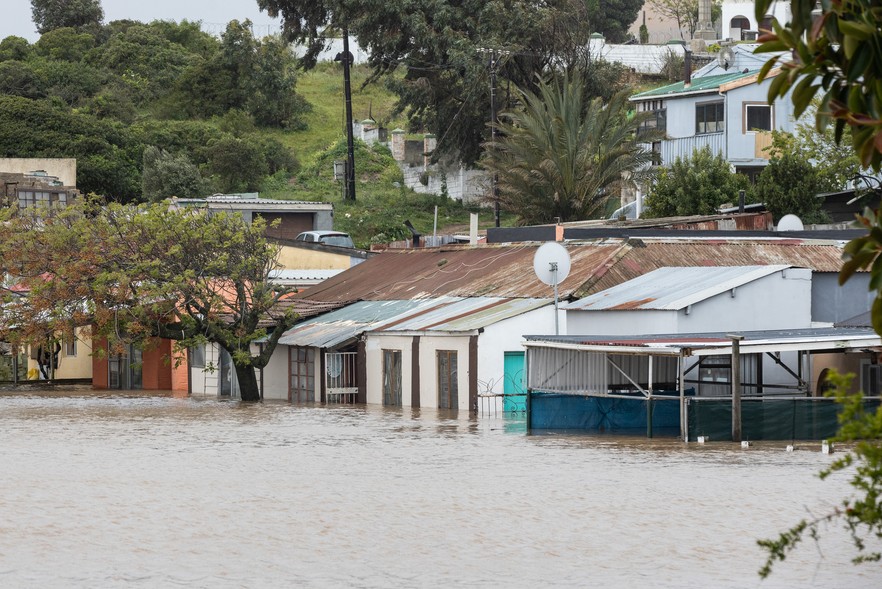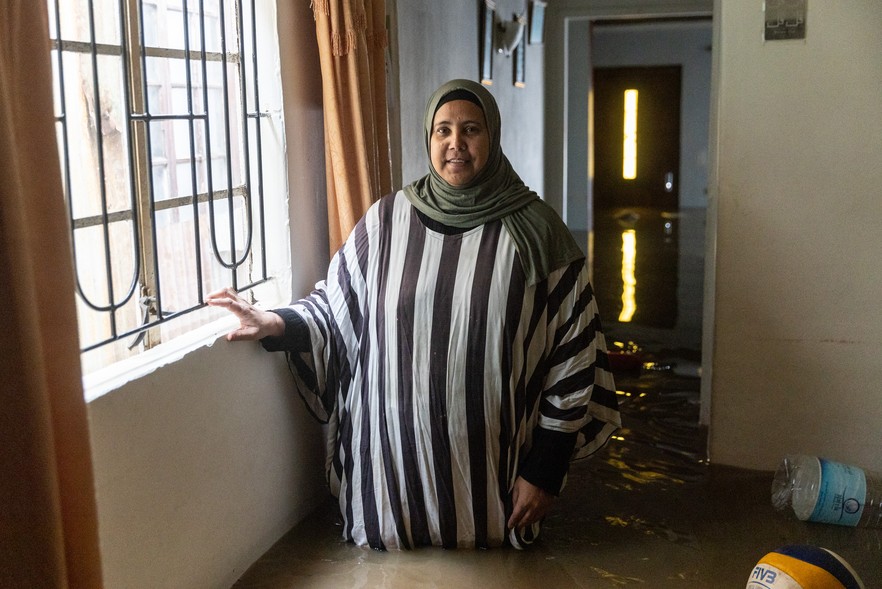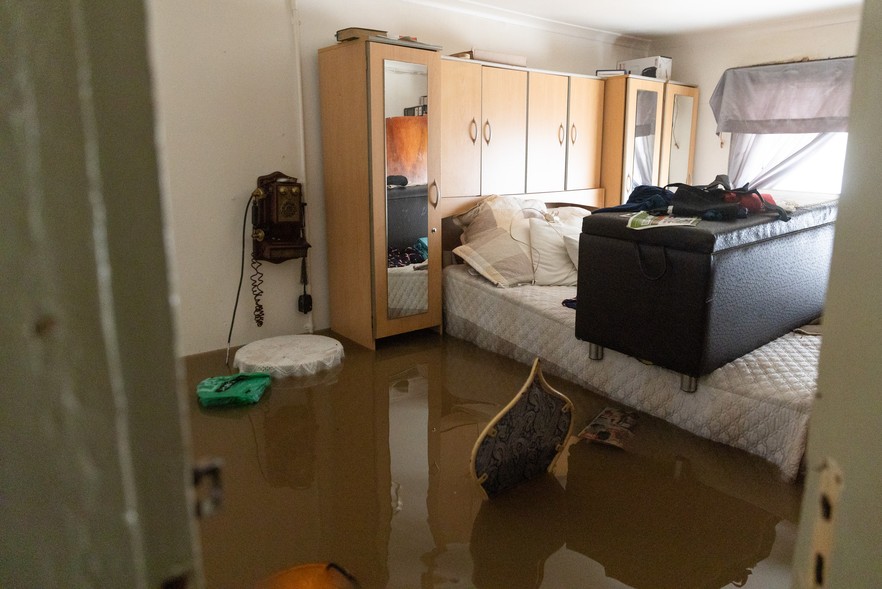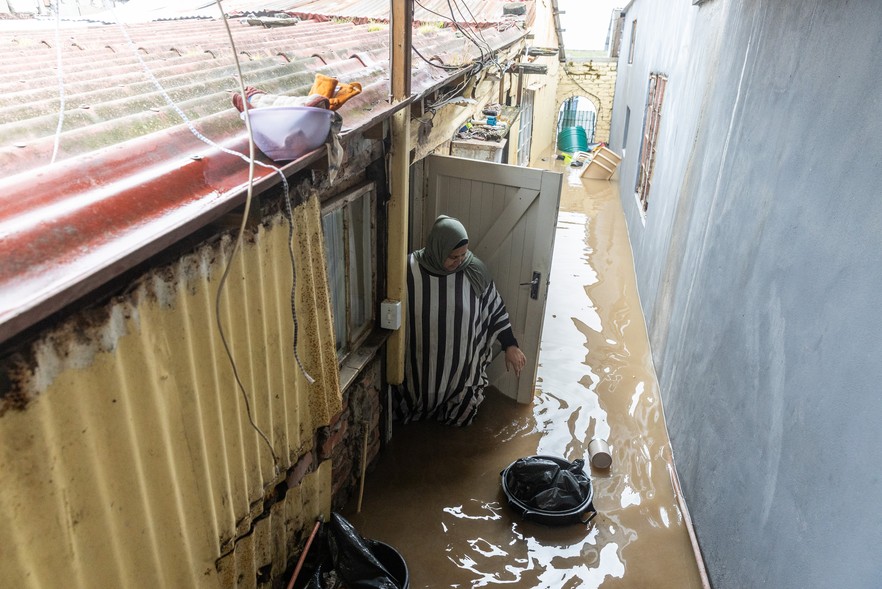 ALSO READ: Hundreds flee flooded homes as storms batter Western Cape