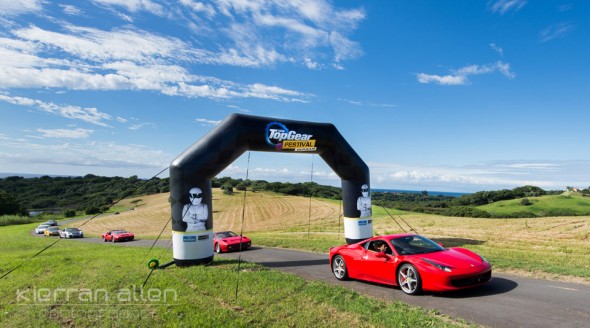 Top Secret Day in South Africa with the Stig…and Jack Parow
Being a Top Gear photographer you get to meet and photograph some really interesting celebrities, in this case Jack Parow was the man I needed to put next to the Stig! This was the launch for the BBC's Top Gear Festival which is coming to Durban in June. It will be the third year Durban […]

Being a Top Gear photographer you get to meet and photograph some really interesting celebrities, in this case Jack Parow was the man I needed to put next to the Stig!
This was the launch for the BBC's Top Gear Festival which is coming to Durban in June. It will be the third year Durban has played host to the amazingly insane festival. If you are a petrol head like I am you will understand that this event is one not to be missed.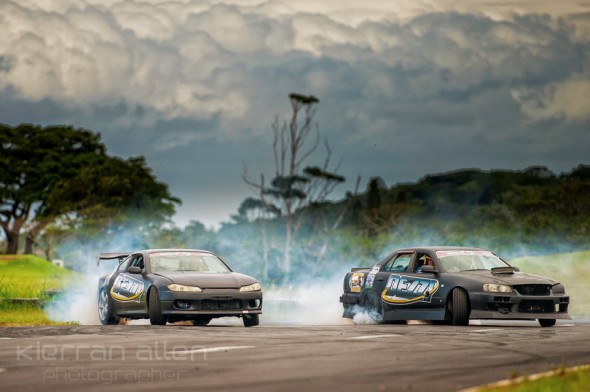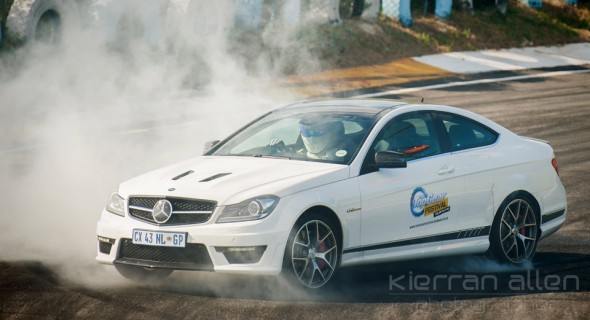 Celebrities and journalists were flown in from Cape Town and Johannesburg to a 'secret location' without knowing where they were going, for a day of adrenaline pumping fun with the Stig.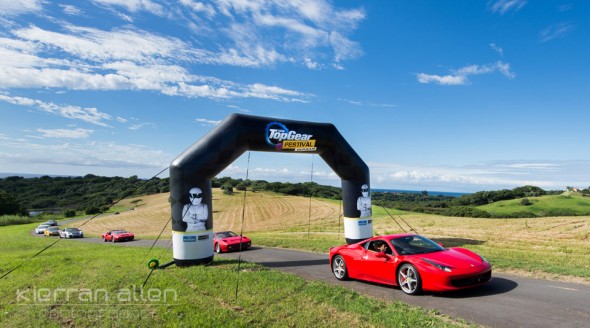 It was great to see guys like Deon Govender, Gangs of Ballet and Jack Parow jumping into a Mercedes C63 AMG and flying around the track! Their faces were priceless. And the location turned out to be Dezzi racetrack in Margate, KZN.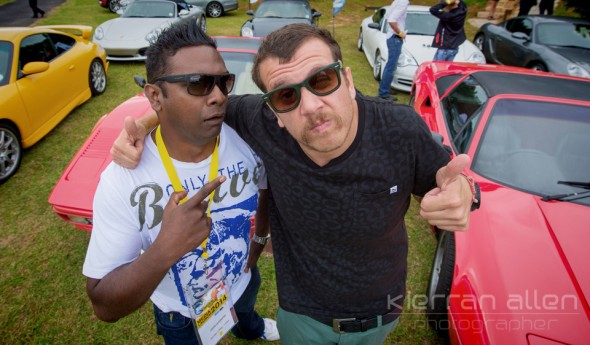 An amazing day was had by all involved. I raced the Stig in a chopper, how does it get any better??!!
Now it's time to head over to www.topgearfestivaldurban.co.za and purchase tickets to the festival on June 21-22. I can guarantee you it will be worth every cent!
For a 20% discount use this promo code: GEARUPKAP20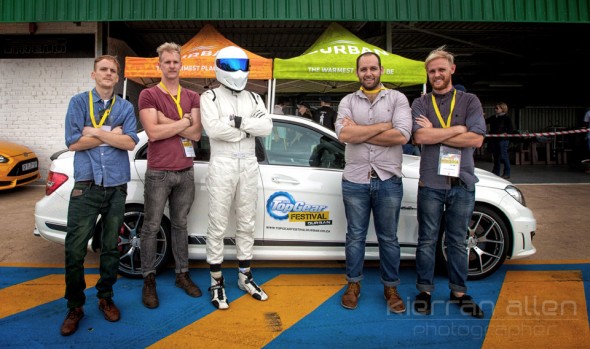 To view more photos (and larger versions) – visit www.kierranallen.com
Photography gear used :  Nikon D700, D610 with 70-200mm and 14-24mm with Clik Elite Pro Elite backpack on Lexar Memory.
Second shooter: Luca Barausse