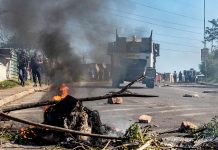 Today saw violent protests erupt in Shallcross, Durban, as food parcels were again not delivered... writes photojournalist Kierran Allen. As I have said before......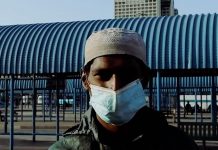 Enter the Durban covid-19 lockdown, a cinematic display of city scenes which will forever be etched in our history... writes Kierran Allen. In this outworldly...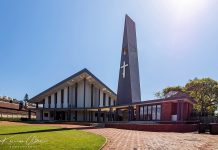 For the first time, most South Africans - and Christians around the world - have celebrated Easter at home with their family in lockdown......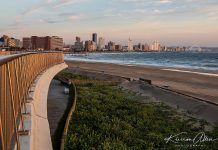 The entire country is in a shit situation to put it simply, people are worried, jobs are at risk and our economy is taking...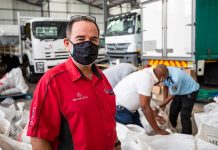 A Durban organisation has made sure that a group of homeless people do not go hungry... at a time when  their suffering has been...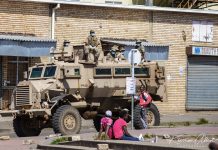 On 26 March 2020, Cyril Ramaphosa ordered that a 21-day lockdown be implemented until 16 April 2020. As part of these measures, the SANDF...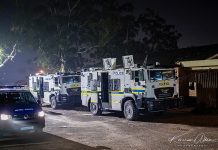 I have spent quite some time documenting the spread of the deadly Coronavirus, as well as the communities' response to the lockdown... writes Durban...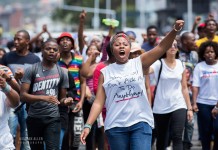 I'm not going to get into this much as most people out there already know the #FeesMustFall situation...but instead I will rather show visuals...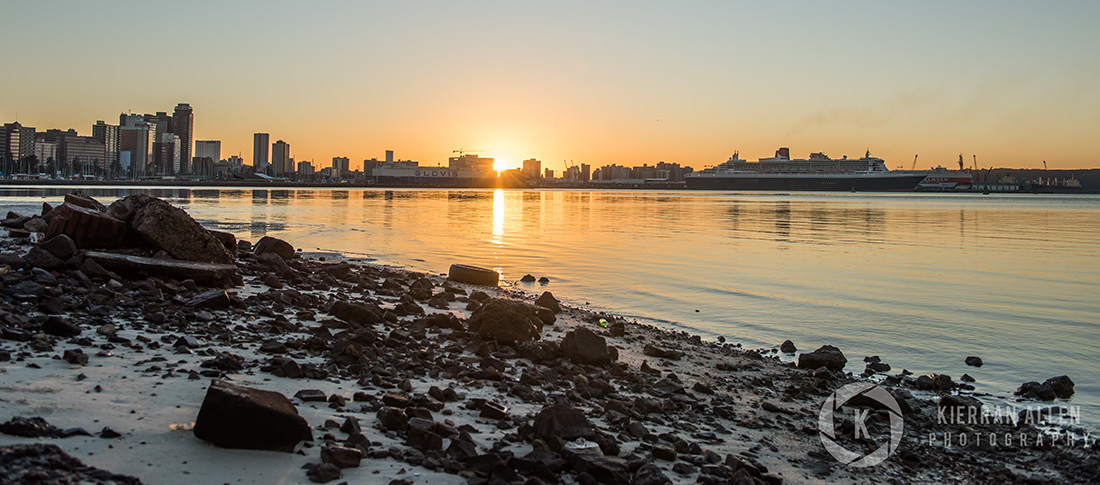 Shooting the Queen Mary 2 coming into Durban Harbour is something I have done for many years now. It's just fun to get out...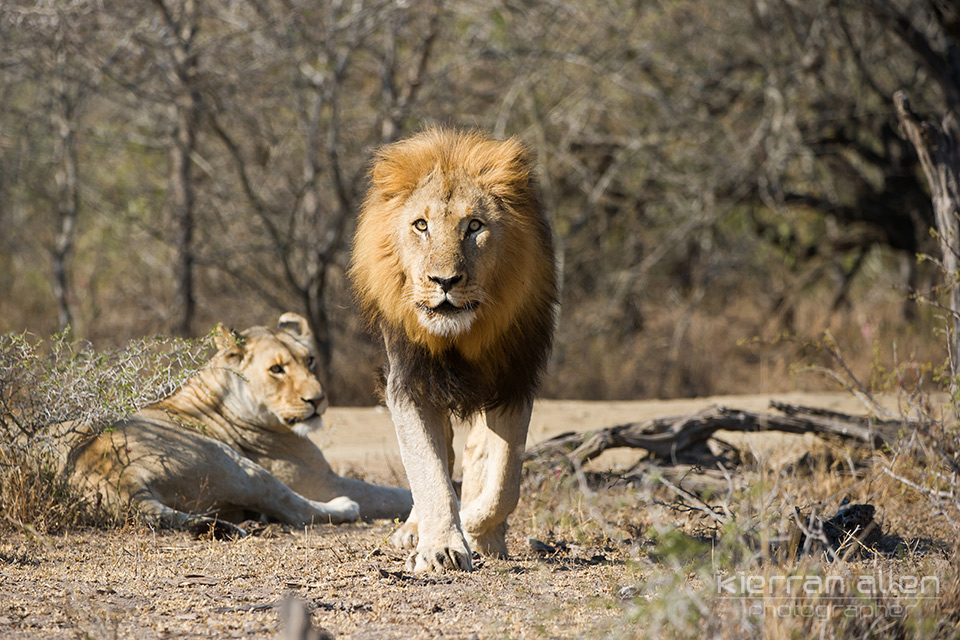 Things have been a bit hectic over the past month...I had two lots of equipment stolen in the middle of three huge projects I'm...