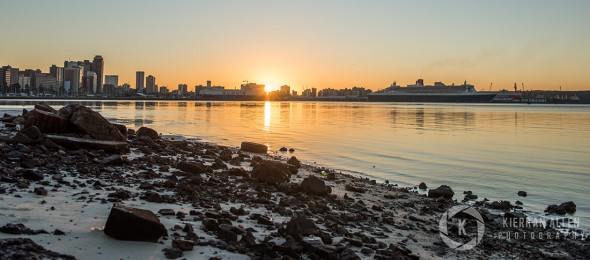 Photos of Queen Mary 2 in Durban on what may be Her Last Trip to SA
Shooting the Queen Mary 2 coming into Durban Harbour is something I have done for many years now. It's just fun to get out there and capture this phenomenal cruise liner on film. But this may be the last year, as there are rumours the ship's future route will no longer include South Africa. The […]

Shooting the Queen Mary 2 coming into Durban Harbour is something I have done for many years now. It's just fun to get out there and capture this phenomenal cruise liner on film.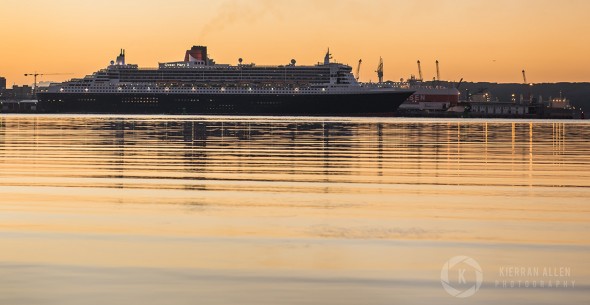 But this may be the last year, as there are rumours the ship's future route will no longer include South Africa.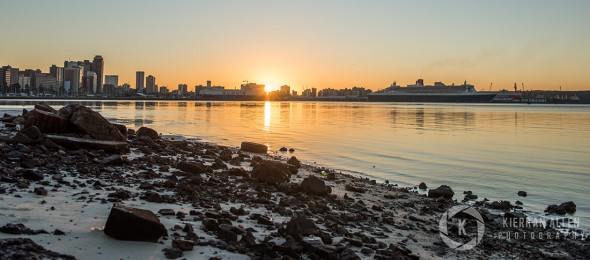 The Queen Mary 2 is Cunard's flagship and the most magnificent ocean liner ever built in my opinion. The ship was designed by a team of British naval architects led by Stephen Payne, and was constructed in France by Chantiers de l'Atlantique in 2003.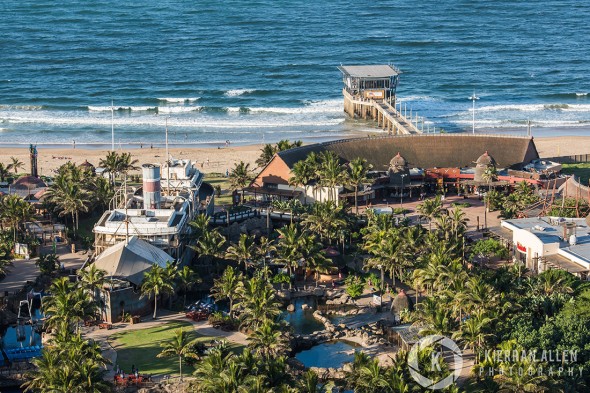 At the time of her construction, Queen Mary 2 was the longest passenger ship ever built, and with her gross tonnage of 148,528 also the largest. She no longer holds this distinction after the construction of Royal Caribbean International's 154,407 GT Freedom of the Seas in April 2006.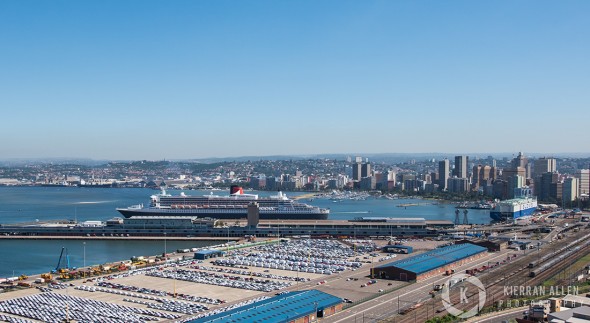 The ship and it's 2,396 passengers came in to Durban on Monday morning and crowds bid it farewell later that evening.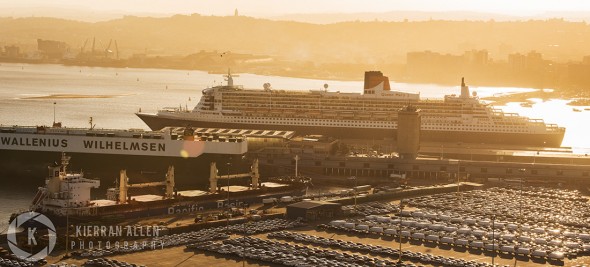 This time I actually didn't concentrate on shooting stills and rather focused on timelapsing the ship in the port, which I will upload at the end of this month.
To view larger versions of these images, plus more, please visit Kierran Allen's website here.