VIDEO: Need to Fix a Hole in the Wall? Now Anyone Can…
South Africa's favourite DIY (Greek) Goddess has launched her own online shop so that now, seriously, "anyone can"! This does mean that SuzelleDIY's bitesize web-series is now likely to include product plugs in each episode, but if the first is anything to go by, Suzelle is aware that nobody wants to just watch a cleverly disguised commercial. In her first […]

South Africa's favourite DIY (Greek) Goddess has launched her own online shop so that now, seriously, "anyone can"!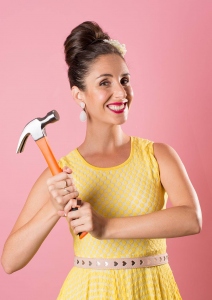 This does mean that SuzelleDIY's bitesize web-series is now likely to include product plugs in each episode, but if the first is anything to go by, Suzelle is aware that nobody wants to just watch a cleverly disguised commercial.
In her first offering since the launch, "How to Fix a Hole in the Wall" (see below), the do-it-yourself expert with the lekker Afrikaans accent very smartly recommends using a product which you can purchase on her site, as well as providing a more creative alternative that you should find in your bathroom (and which most students will already be aware of)!
Suzelle – aka Julia Anastasopoulosa – also has mugs for sale on the site which feature her and her "best friend" Marianne.
The mugs are for sale because "Marianne gave these to me and I don't want them anymore."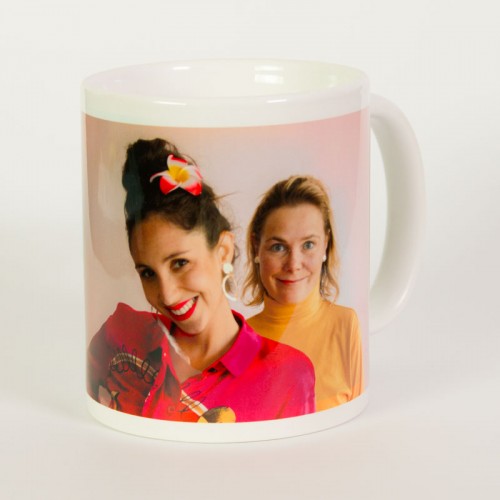 For fans who wonder if Suzelle's best friend Marianne will ever speak, Suzelle says "she is very shy when she's in front of the camera. She actually doesn't stop talking when it's just the two of us, in fact it's quite irritating."
Watch Video – Suzelle DIY: How to Fix a Hole in the Wall
More Info
http://suzellediy.com