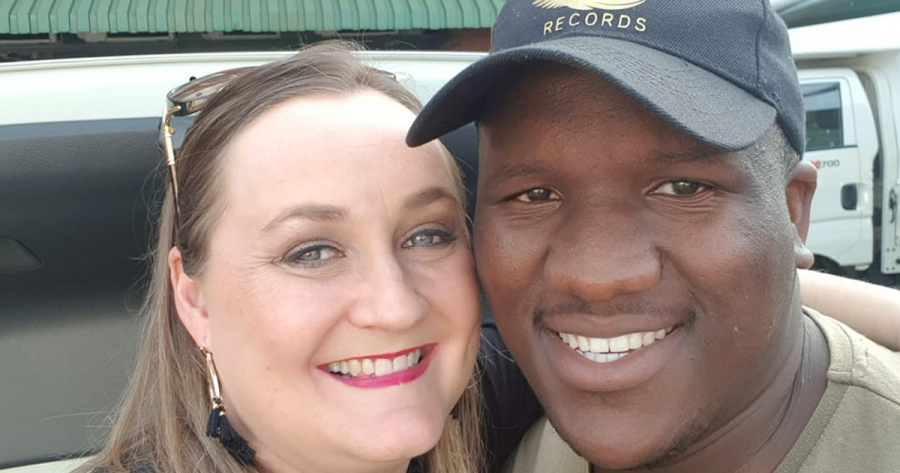 WATCH Durban's Opera Singing Uber Driver Invited to Perform at Awards Show
A wannabe opera singer from Durban, South Africa, who became a social media sensation five days ago when a video of him performing in his Uber vehicle went viral… has now been invited to sing at the second African Authors' Awards 2019 in Johannesburg. Kim Davey, his passenger who uploaded the videos, excitedly announced Tuesday […]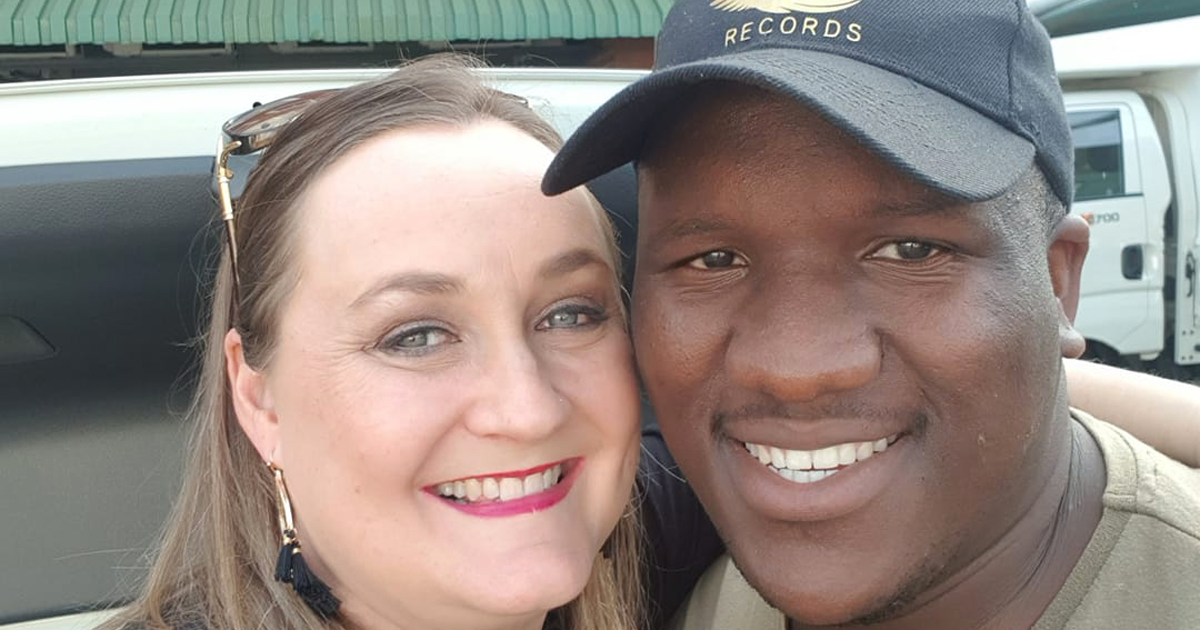 A wannabe opera singer from Durban, South Africa, who became a social media sensation five days ago when a video of him performing in his Uber vehicle went viral… has now been invited to sing at the second African Authors' Awards 2019 in Johannesburg.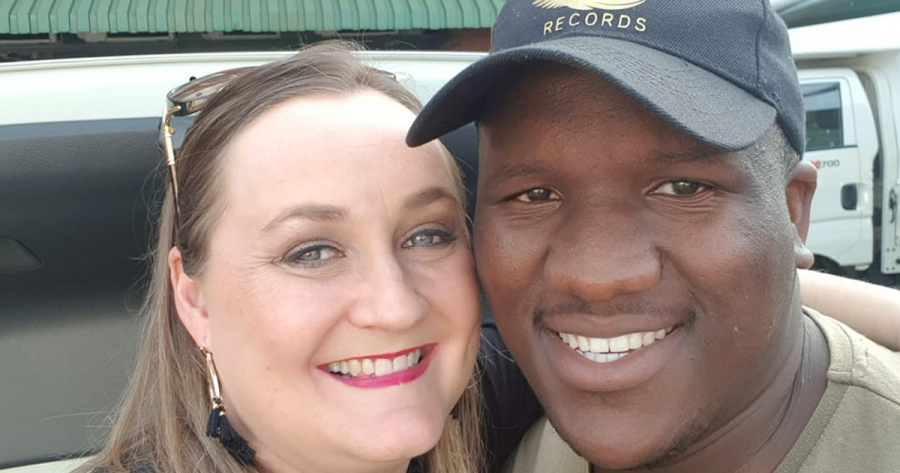 Kim Davey, his passenger who uploaded the videos, excitedly announced Tuesday afternoon: "Menzi Mngoma has been invited to sing at the 2nd AfriCAN Authors Awards 2019 in Johannesburg. So a flight ticket sponsorship is needed. Would any of our proudly South African carriers be able to assist? #safair #flymango #kulula #saa"
Menzi's rise to fame (and hopefully fortune) in South Africa began on 23 may when Kim wrote on Facebook:
"My uber driver this morning in Durban, Menzi Mngoma, a 27 year old musicology graduate, sang opera to me on the way to my meeting! Made my day! No opportunities for him in South Africa, he has resorted to being an uber driver to earn a living. What a talented and special human being. Any agents out there who could assist him in making his dreams come true… message me! #menzimngoma #opera #tenoutoftenor"
The post led to Mngona being invited to join Martin Bester on Jacaranda FM, a radio show in South Africa.
Mngona told Bester: "I started singing when I was in high school… My gift is from God."
During the interview he mentioned his parents being out of work and that he couldn't provide for them so his dream is to start a business. There were goosebumps all round as Bester gave Mngona R5,000 to kick-start his dream!
Jacaranda FM said: "An emotional Mngona had no words to describe his gratitude."
WATCH Durban's opera singing Uber driver
https://www.facebook.com/kim.davey.520/videos/pcb.10161658964345332/10161658961710332/?type=3&theater