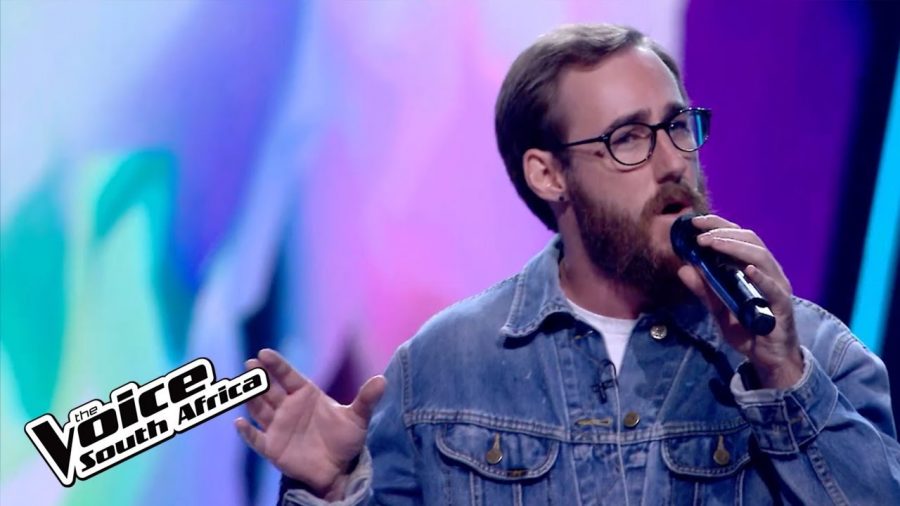 WATCH Ross Charles Launches The Voice South Africa with Goosebump Performance
The Voice SA got off to an amazing start this weekend when the first contestant of South Africa's third season – Ross Charles – nabbed all four chair turns during the Blind Auditions, and gave the entire panel – and those watching at home – goosebumps with his emotional cover of Sam Cooke's 'A Change […]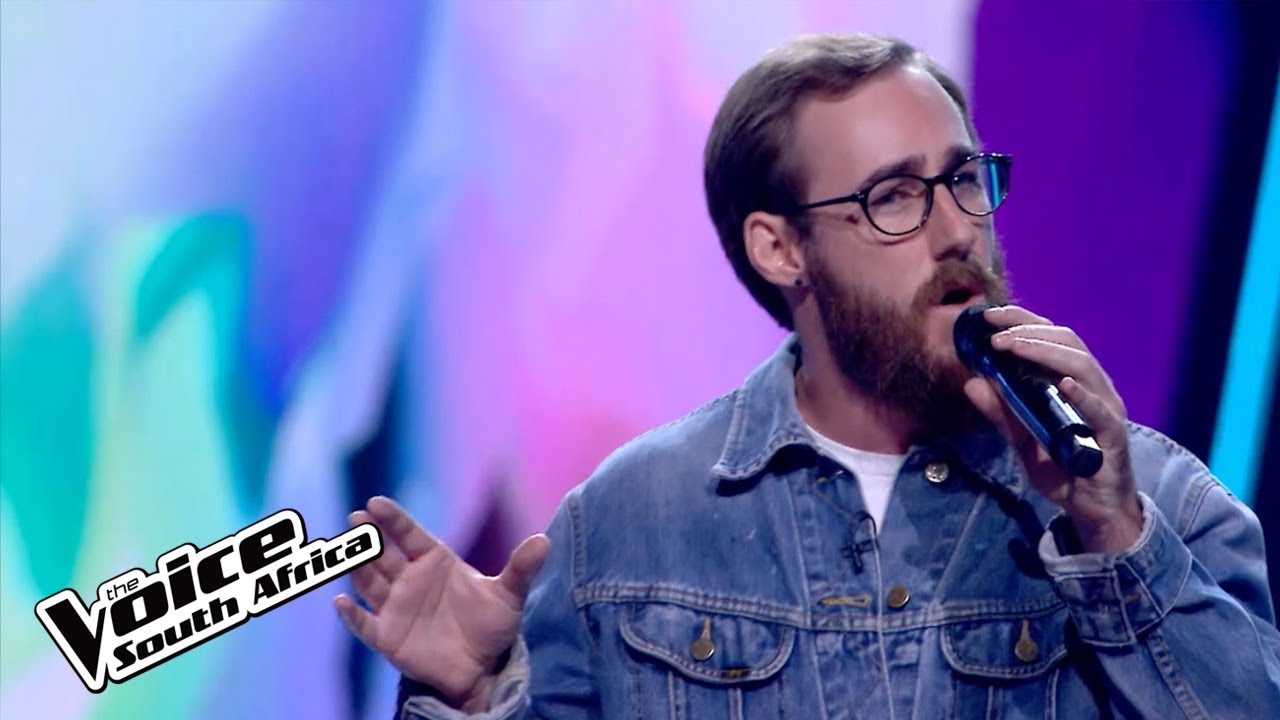 The Voice SA got off to an amazing start this weekend when the first contestant of South Africa's third season – Ross Charles – nabbed all four chair turns during the Blind Auditions, and gave the entire panel – and those watching at home – goosebumps with his emotional cover of Sam Cooke's 'A Change is Gonna Come'. Watch below.
Being  the Blind Audition, the show begins with all four judges (LIRA, Riana, Riky Rick and Francois van Coke) sitting with their backs to 26-year-old Ross. But it didn't take them long, listening to his voice, to each push their buzzer so they could turn around and face him.
Ross, a musician and sound engineer, selected LIRA as his coach. The Durbanite's performance was all the more poignant for what he has overcome. Ross revealed how he had battled with drugs and alcohol, and how music – particularly the Beatles – helped save him.
WATCH Ross Charles' Blind Audition, The Voice South Africa