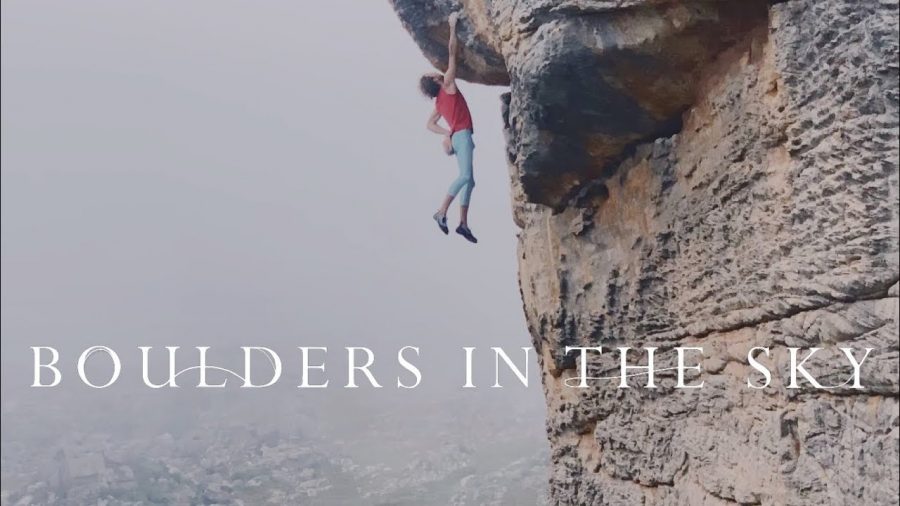 WATCH South African Free Solo Climber Takes on Cederberg Boulders
Watch below as well known South African free solo climber Matt Bush performs the seemingly impossible… ascending giant sandstone boulders in the sky with nothing but his mind, body and spirit to rely on. The video follows the journey of 34-year-old Matt, who moved from the city to Cederberg to pursue his passion for climbing. […]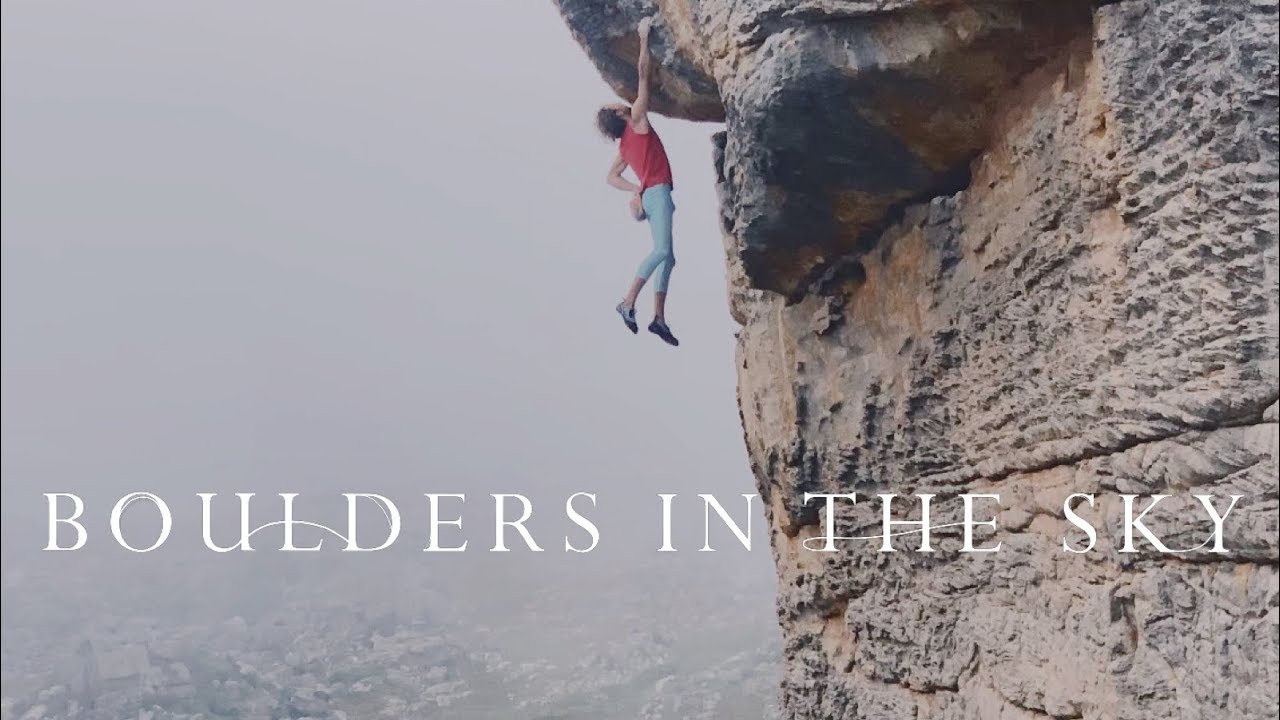 Watch below as well known South African free solo climber Matt Bush performs the seemingly impossible… ascending giant sandstone boulders in the sky with nothing but his mind, body and spirit to rely on.
The video follows the journey of 34-year-old Matt, who moved from the city to Cederberg to pursue his passion for climbing.
The mini-documentary was shot by Luke Bell and Hloni Coleman. Luke told SAPeople: "The video speaks for itself. It was shot 100% on an iPhone for the Moment 2019 Film Festival."
The inspiration to climb probably began when Matt was just four and his father took him on his first climb up the slopes of Table Mountain. But it was only when he was at high school, at 17, that he discovered rock climbing after a friend invited the Capetonian to climb on Table Mountain.
He told Moja Gear in an interview: "I remember standing before the rock face wondering if I could make it to the top and, well, I gave it my best shot and succeeded. It was an incredible feeling and a whole world opened up for me that day. I knew I would be climbing for the rest of my life."
Matt's now been climbing for 15 years and is well known amongst the elite (and incredibly brave) group of free solo climbers in the world. He says the best strategies for minimising fear are breathing, positive affirmations and visualisation.
Matt told Moja Gear: "Many people ask me, 'Do you have a death wish or do you free solo for adrenaline or fame?' But this is not the case. I solo for the beauty of nature and the feeling of free movement. Free soloing, for me, is an art form and a way a life."
WATCH Boulders in the Sky… with Solo Climber Matt Bush in South Africa