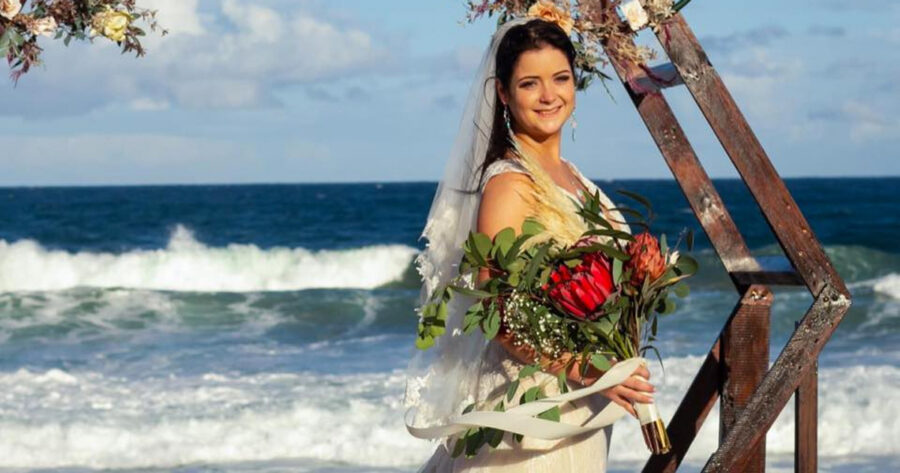 WATCH When A Bride Stops at a Petrol Station in South Africa for the Loo
A beautiful bride who stopped at a petrol station to go to the loo – in KwaZulu-Natal, South Africa – found herself surrounded by loving strangers singing in celebration for her. The video of the impromptu event has gone viral, with South Africans everywhere saying it brings them goosebumps and reminds them why they love […]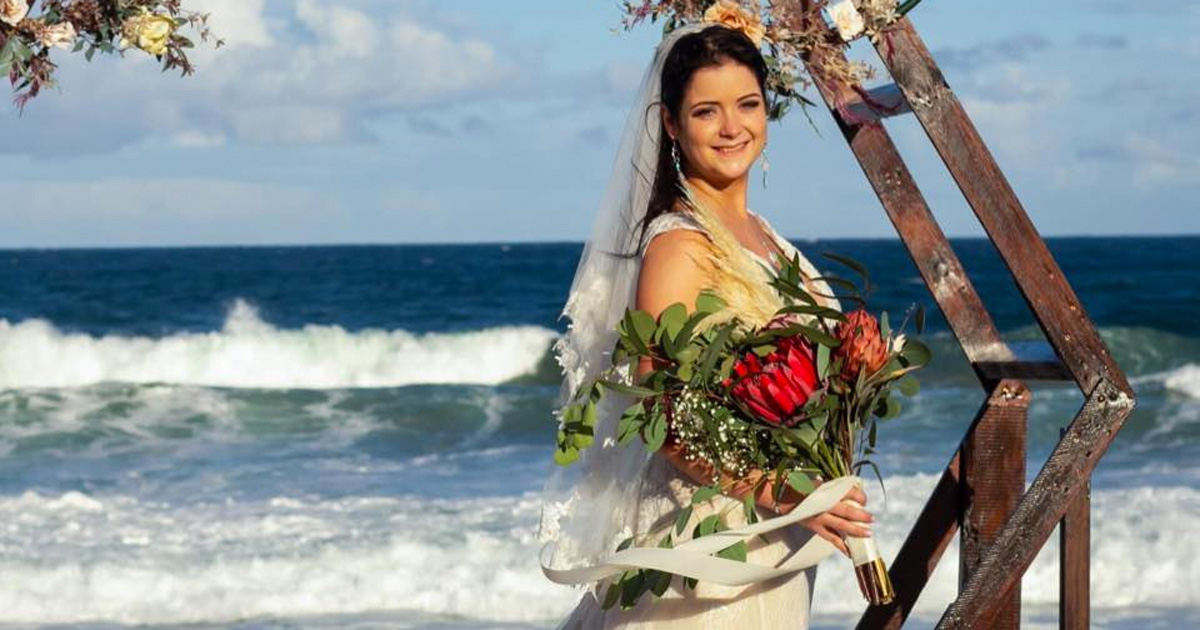 A beautiful bride who stopped at a petrol station to go to the loo – in KwaZulu-Natal, South Africa – found herself surrounded by loving strangers singing in celebration for her. The video of the impromptu event has gone viral, with South Africans everywhere saying it brings them goosebumps and reminds them why they love Mzansi so much.
The bride, Courtney Merle, told SAPeople she and her husband Haydn, who had just got married on the beach at Grumpy's Beach Bar in Blythdale, were on their way from the wedding on 1 May when they stopped at a petrol station.
While Courtney was in the toilets, two ladies saw her and asked if she'd just got married. Without her knowing, they then went outside and spread the good news.
"When I came out, they had told everyone, and people all started climbing out the taxis!" says Courtney. And they were all singing jubilantly, and some held her long train as she walked back to her car.
One of her bridesmaids quickly started videoing the scene, and Courtney later posted it on social media, saying: "In South Africa when u stop on your way back from your wedding at the petrol station to wee❤️??"
The video that shows the best of SA is being shared worldwide.
"It's so awesome that it is going viral and sharing such happiness among everyone," says Courtney.
The Pinetown couple are now back at work, but they'll always have this extra special gift from the spirit of SA to remember their wedding by.
WATCH Impromptu Wedding Singers at South African Petrol Station