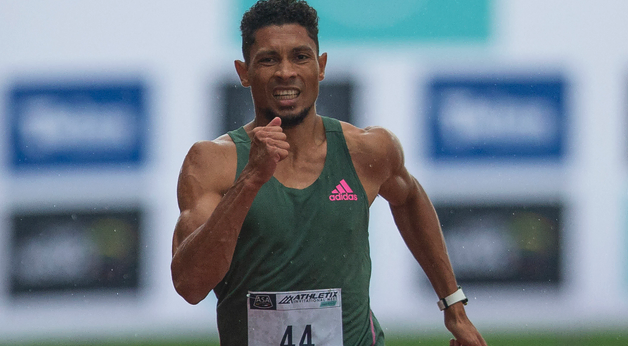 Wayde van Niekerk Qualifies in Spain for Olympics, But Caster Semenya Misses Out
There was joy for Wayde van Niekerk but more frustration for Caster Semenya at the Continental Tour Silver event meeting in Madrid on Saturday night. Van Niekerk, the current 400m Olympic champion, finished second in 44.56 seconds and although he was headed across the line by Colombia's Anthony Zambrano (44.51), both men easily dipped inside […]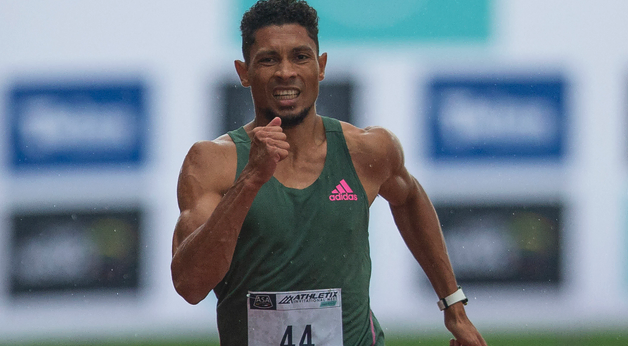 There was joy for Wayde van Niekerk but more frustration for Caster Semenya at the Continental Tour Silver event meeting in Madrid on Saturday night.
Van Niekerk, the current 400m Olympic champion, finished second in 44.56 seconds and although he was headed across the line by Colombia's Anthony Zambrano (44.51), both men easily dipped inside the Olympic qualification time of 44.90 seconds.
Starting in lane five, the South African started well and quickly moved into a strong position at the front of the race in the opening 200m.
But with 50 metres remaining, Zambrano nudged ahead. Van Niekerk, though, will be delighted with his time of 44.56, while South African champion Zakithi Nene ended seventh in 46.42.
The race wasn't about the win, it was about the time. Mission accomplished.
Not so for Semenya. She finished fourth in 15min 57.12sec, behind German winner Miriam Dattke (15:34.92), second-placed Frenchwoman Sara Benfares (15:40.97) and Kenya's Agnes Mumbua (15:48.15).
Semenya's agent, Jukka Harkonen of Finland, told media that she will next run in the 5 000m in Liege, Belgium on 30 June.
In the 100m, Gift Leotlela breezed to victory in 10.15sec. Leotlela led from gun to tape, with Filippo Tortu in second in 10.27 and Mouhamadou Fall third with 10.28.
South Africa's 200m record-holder, Clarence Munyai, competed in the 100m semi-final and ran 10.60 to qualify for the final, but he did not participate in that race.
The two other SA athletes in Madrid were Taylon Bieldt, who finished fourth in the women's 400m hurdles by stopping the clock in 56.98, while Antonio Alkana was seventh in the men's 110m hurdles semi-final in 14.38.
Semenya (30), is barred from defending her Olympic 800m title and finished more than 47 seconds outside the 15:10 required to compete in Tokyo.
She has previously clocked times of 15:52.28 in Pretoria and 15:32.15 at in Durban.
Semenya has been the Olympic champion twice and world champion three times over 800m, but is barred from competing over that distance by World Athletics' testosterone-reducing regulations.
The South African refuses to take medication that would reduce her testosterone level and has twice failed in legal battles to overturn the World Athletics decision.
The International Olympic Committee has set 29 June as the qualification deadline for athletes wanting to compete in Japan.
Source: TeamSA