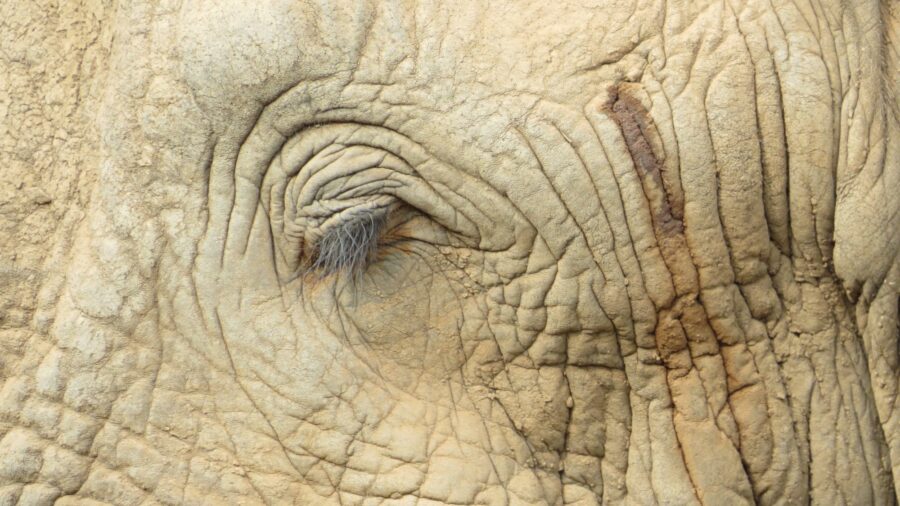 Wildlife Guide's Touching Tribute to the Late Great Amarula, Africa's Most Famous Elephant
Old friend… when I saw you, just a few short weeks ago, I could see that your eyes had lost their sparkle. I wished to be wrong, but I knew, right away, that this was our last meeting. I did not linger, much. You were in no need of company. Just quietly standing… I could […]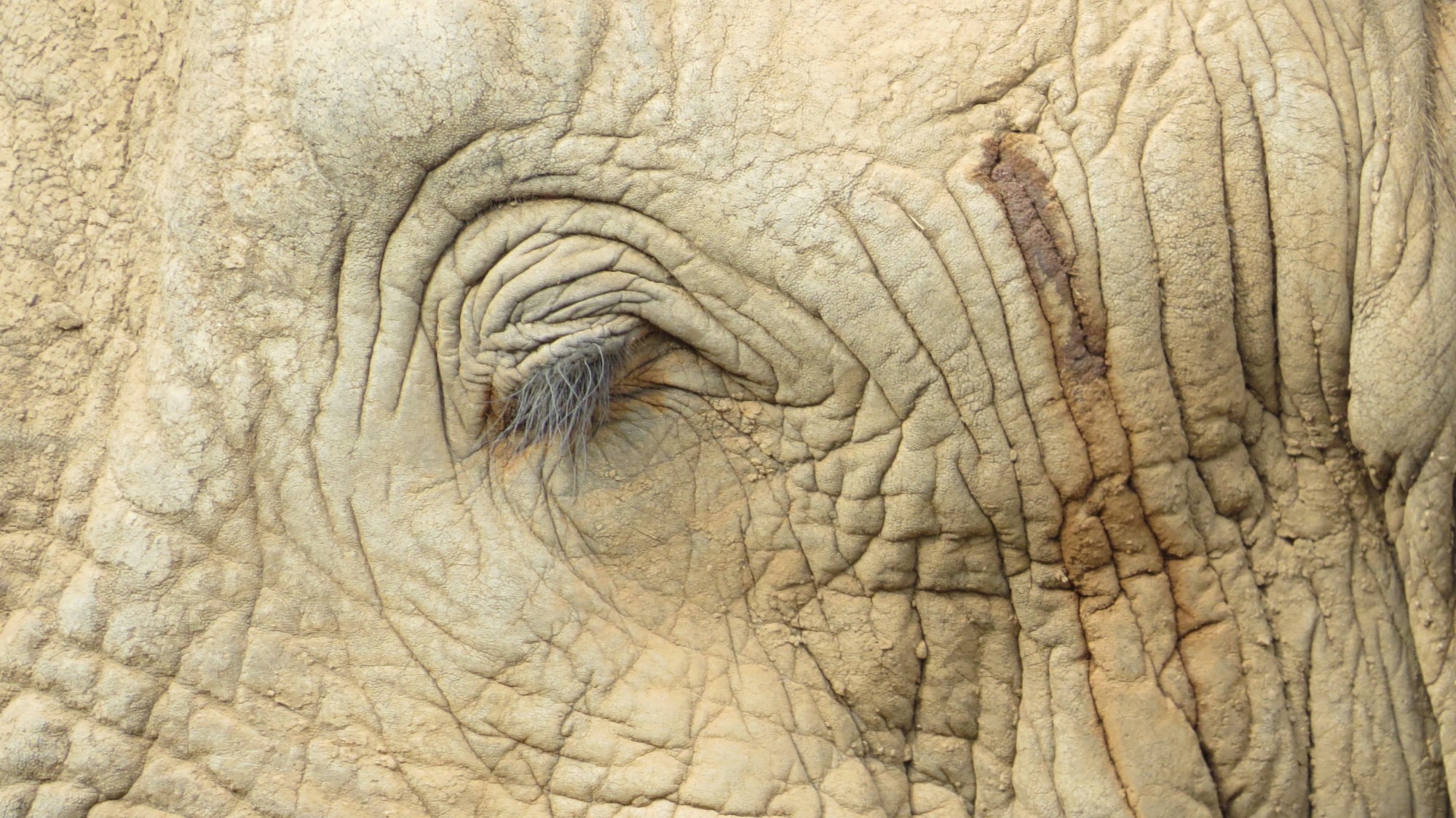 Old friend… when I saw you, just a few short weeks ago, I could see that your eyes had lost their sparkle. I wished to be wrong, but I knew, right away, that this was our last meeting. I did not linger, much. You were in no need of company. Just quietly standing… I could see, you knew the end was near… writes Bennet de Klerk, a former Pilanesberg guide trainer, in tribute to Amarula, Africa's most famous elephant who died this week at the age of 65.
I recall the first time I saw you, 22 years ago. You have just arrived from Kruger to "come and kick ass" in Pilanesberg (which, by the way, you did with admirable aplomb!). You had a bandage over the base of your tail, covering a gaping wound; soon afterwards, your tail had to be amputated. What a trademark it became!
Over the next two decades plus some, our paths crossed many, many times. Often, it was on foot; many a time, too, by vehicle. I am grateful that all our meetings were positive; I thank you for always returning the great respect I had always shown towards you. Did you know me? I can never claim that; what I do know, is that you have always reciprocated the respect I had given you.
There was a moment in time, Amarula, that stays frozen in my memory… An event so exceptionally powerful, it changed me, and indeed my family, forever; I am grateful to you, Old Friend, until the day I shall join you in the Land of Eternal Rainy Seasons.
Maybe you recall it, too… You know the saying, "an elephant never forgets". Tlou Drive, circa 2000. I am driving west; the sun setting directly ahead of me. A long line of vehicles behind and in front; all leaving a respectable gap for an elephant to pass (where have those days gone?). Slowly, a majestic elephant bull approaches, backlit by the setting sun; creating a halo of golden dust behind him… AMARULA!
Patiently, we wait in line, all quiet, all apprehensive… Swaying to and fro, Amarula, as he did, even back then, his tail wound still healing, knew how to "own a road"!
Next to me, in the Land Rover Forward Control 16-seater, sat my young wife. And on her lap… Three-month-old Casper.
Slowly, Amarula, always the "Show Man", approaches – taking no heed of all the cars, simply swaying along, with a confidence only borne by the invincible. Finally, he is but a couple of feet away from my (now sweating) wife, Chantalle…
Alas, he passes by… BUT…. Big Boy Amarula pauses… Then takes a step back. With Chantalle frozen in anguish, the gigantic pachyderm slowly puts his trunk into the cabin, and sniffs the little baby, face to feet, then feet to face… A moment's pause…Then, a mighty head shake, and on he marched!
It was at that moment that my wife and I became "followers" of Amarula… And, as epic as some of my latter Amarula encounters may have been, nothing, no experience of the manifold I've had during a 30-year Bush career, comes close.
Amarula… A piece of me has died with you, old Friend… Enjoy The Place Where Special Elephants Go.
And… A special favour, if I may indulge you… If, by chance, in that Special Place where you had gone, you meet my Bush Brothers Andre Klocke and Kobus Marais… Won't you give them just a little mock charge… They'll know it's from me…
Read Bennet de Klerk's original post here, published on SAPeople.com with Bennet's kind permission.
Bennet de Klerk is the owner and training manager at Motsumi Bush. The professional trainer first worked as a guide at Pilanesberg, and later professional guide trainer. He is also an Honorary Officer with Northwest Parks.