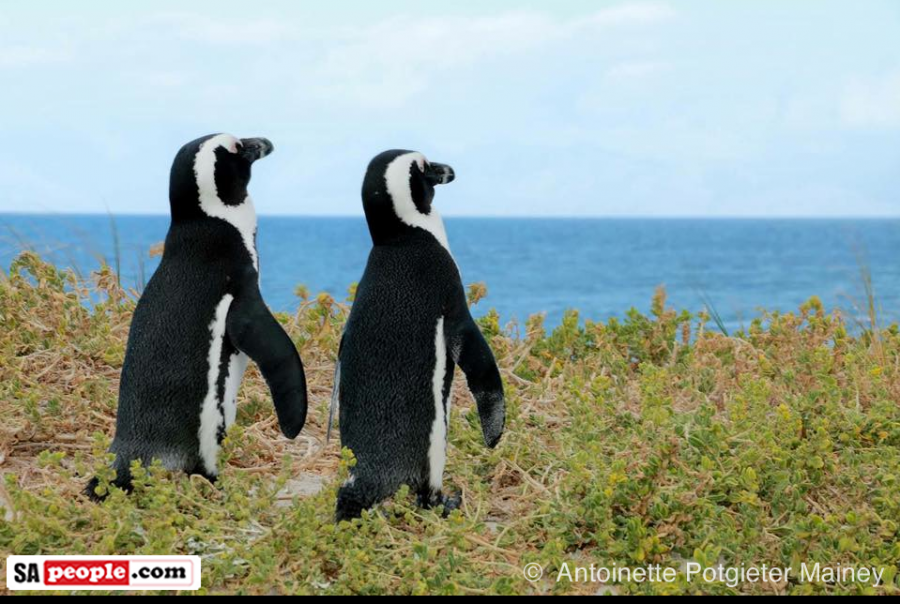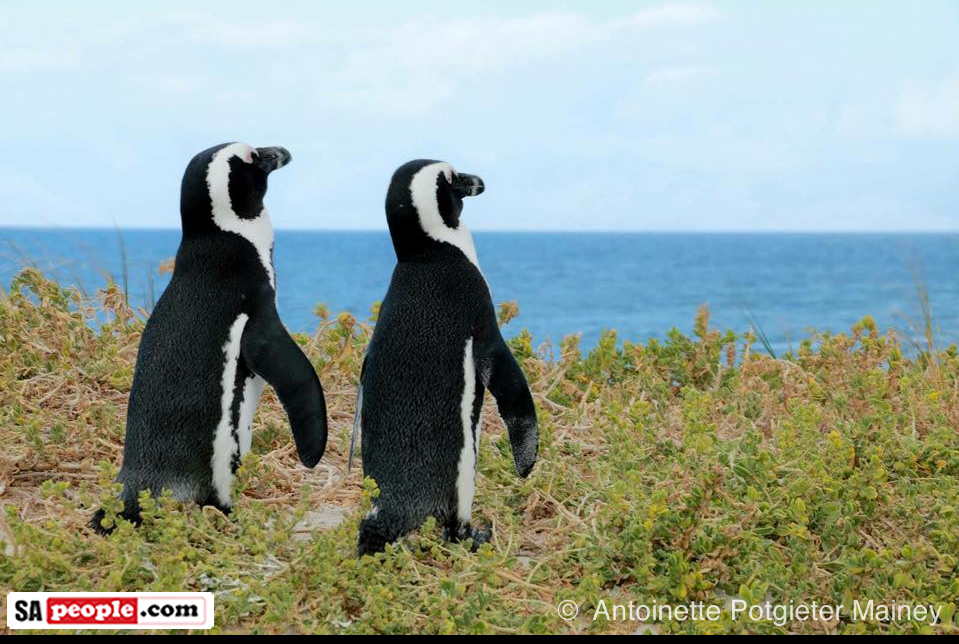 World Falls in Love with South African Penguin Couple on Seaside Stroll
A couple of penguins taking what looks like a loving seaside stroll, hand in hand (well, flipper in flipper) at Boulder's Beach in Cape Town has the world oohing and ah-ing… and wanting to visit South Africa. Instagram user Relationships.USA shared the video an hour ago, and it's already received almost a quarter of a […]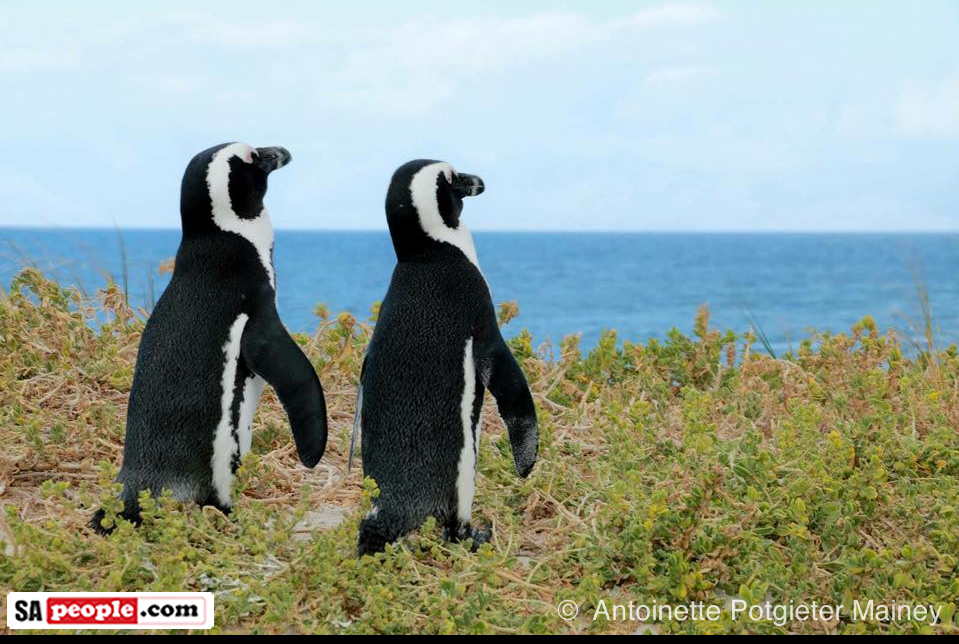 A couple of penguins taking what looks like a loving seaside stroll, hand in hand (well, flipper in flipper) at Boulder's Beach in Cape Town has the world oohing and ah-ing… and wanting to visit South Africa.
Instagram user Relationships.USA shared the video an hour ago, and it's already received almost a quarter of a million views!
"Damn penguins have a better love life than me," said Relationships.USA.
Many agreed, with one saying "my single a*s has never been this jealous".
Others – including someone in Africa – were surprised to discover that penguins exist on the African continent.
The video was sent to someone by an aunt who had just visited South Africa.
Some Instagram users said this was all the excuse they needed to visit South Africa as soon as possible, with one admitting: "Okay – so I never thought I'd say this sentence but: I need to go to South Africa."
https://www.instagram.com/p/BkxbiwTAsqf/?taken-by=relationships.usa