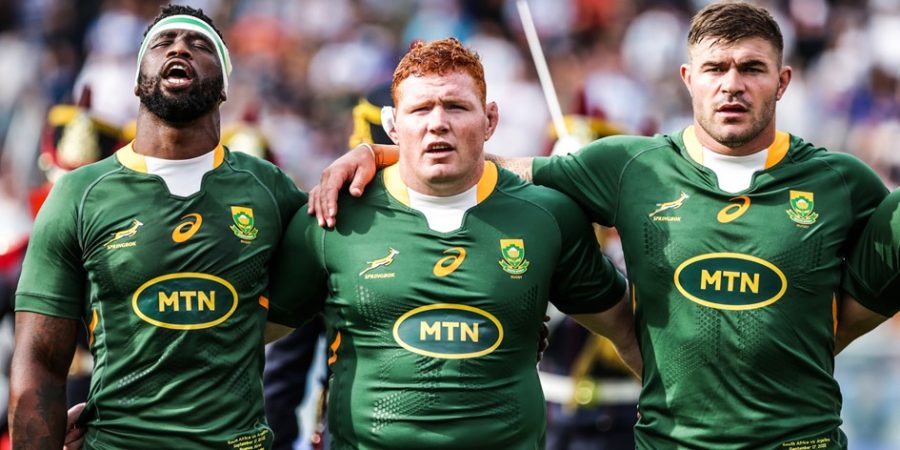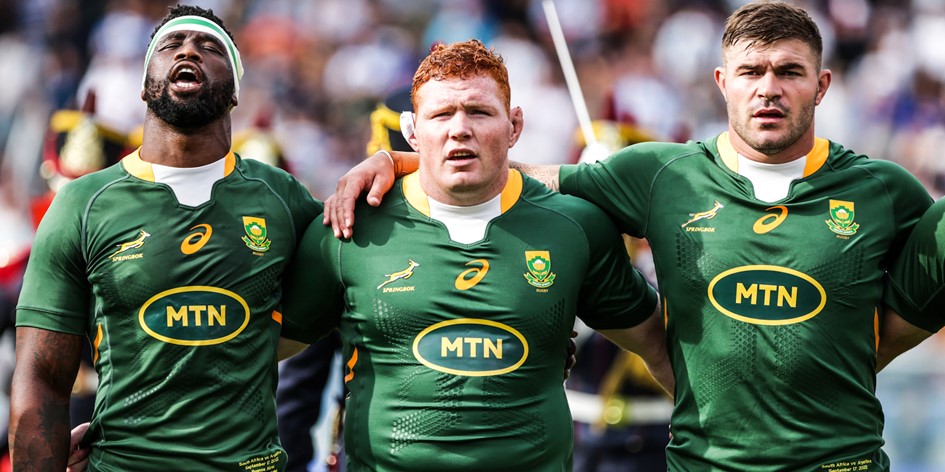 2023's Rugby Championship kicks of in one month
SANZAAR has confirmed the fixture list for the upcoming 2023 Rugby Championship, adding an additional round of matches. MUST READ | SPRINGBOKS: RASSIE TO SEND 15 PLAYERS TO NZ – REPORT As is customary in a Rugby World Cup year, the usual 12-match tournament has been reduced to a one-round, home or away, six-match tournament over three weekends […]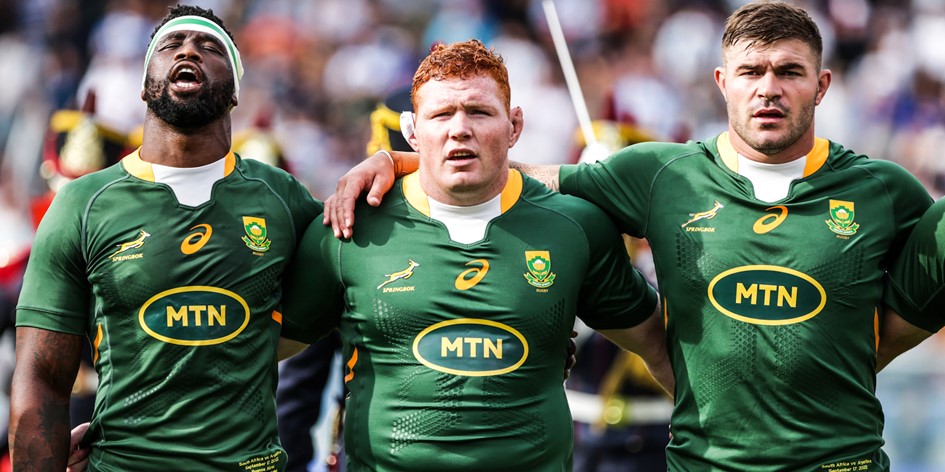 SANZAAR has confirmed the fixture list for the upcoming 2023 Rugby Championship, adding an additional round of matches.
MUST READ | SPRINGBOKS: RASSIE TO SEND 15 PLAYERS TO NZ – REPORT
As is customary in a Rugby World Cup year, the usual 12-match tournament has been reduced to a one-round, home or away, six-match tournament over three weekends in July – the first of which on 8 July is exactly one month away at the time of publishing.
Two additional matches – including a second Bledisloe Cup match and a second South Africa versus Argentina – have also been scheduled in early August following the Rugby Championship and prior to the 2023 Rugby World Cup that kicks off on 8 September in France.
ALSO READ | Rugby World Cup 1995: Where are they now? – Francois Pienaar
With the FIFA Women's World Cup also taking place in Australia and New Zealand in July-August this year, the availability of venues has been a challenging one.
As a result, the blockbuster All Blacks v Springboks match will be played at the little-known Mt Smart Stadium in Auckland.
MUST READ | Rugby World Cup 1995: Where are they now – Ruben Kruger
Australia will play its two home matches at CommBank Stadium in Sydney and the MCG in Melbourne.
South Africa's home Rugby Championship matches will take place in Pretoria and Johannesburg while Argentina will host its lone home match in Mendoza.
ALSO READ | Are these 14 backs set to earn Springboks RWC selection?
RUGBY CHAMPIONSHIP 2023
ROUND 1 – Saturday 8 July
South Africa v Australia, Loftus Versfeld, Pretoria – 17:05
Argentina v New Zealand, Estadio Malvinas Argentinas, Mendoza – 16:10
ROUND 2 – Saturday 15 July
New Zealand v South Africa, Mt Smart Stadium, Auckland – 19:05
Australia v Argentina, Comm Bank Stadium, Sydney – 19:45
ROUND 3 – Saturday 29 July
Australia v New Zealand, Melbourne Cricket Ground, Melbourne – 19:45 (Bledisloe Cup 1)
South Africa v Argentina, Ellis Park, Johannesburg, 17:05
Additional Fixtures – Saturday 5 August
New Zealand v Australia, Forsyth Barr Stadium, Dunedin – 14:35 (Bledisloe Cup 2)
Argentina v South Africa, Estadion Velez Sarsfield, Buenos Aires – 19:10
*All times and dates are local
IN CLOSING | Springboks' top Rugby World Cup point-scorers at EVERY tournament since 1995. Who will it be this year?