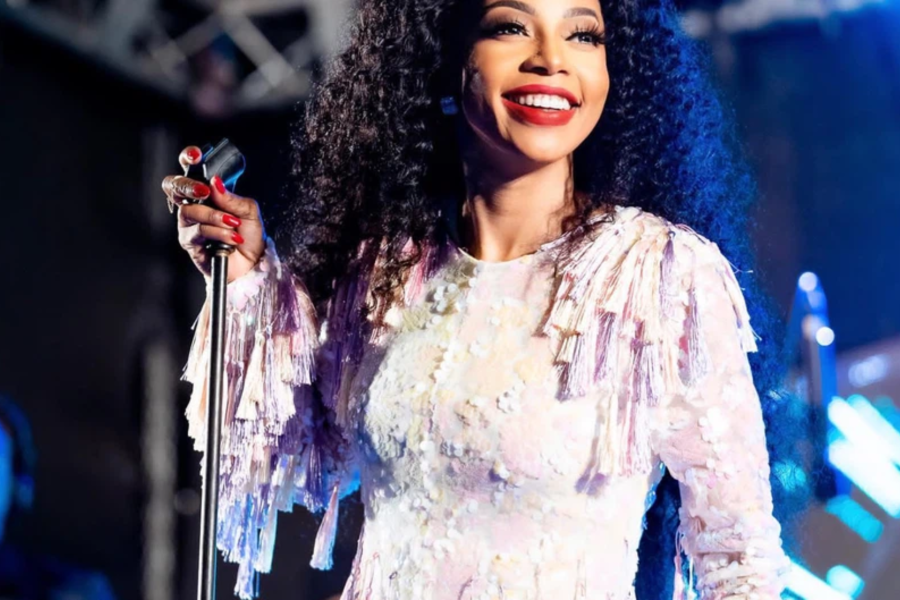 Cancelled? Women's festival drops Kelly Khumalo amid Meyiwa trial
With the rebooted Senzo Meyiwa murder trial on everyone's lips as State witnesses give startling evidence at the North Gauteng High Court, in Pretoria, singer Kelly Khumalo is losing out on gigs. The Bazokhumula singer, who was the Bafana Bafana goalkeeper's girlfriend when he was killed in her presence on 26 October 2014, has been removed from […]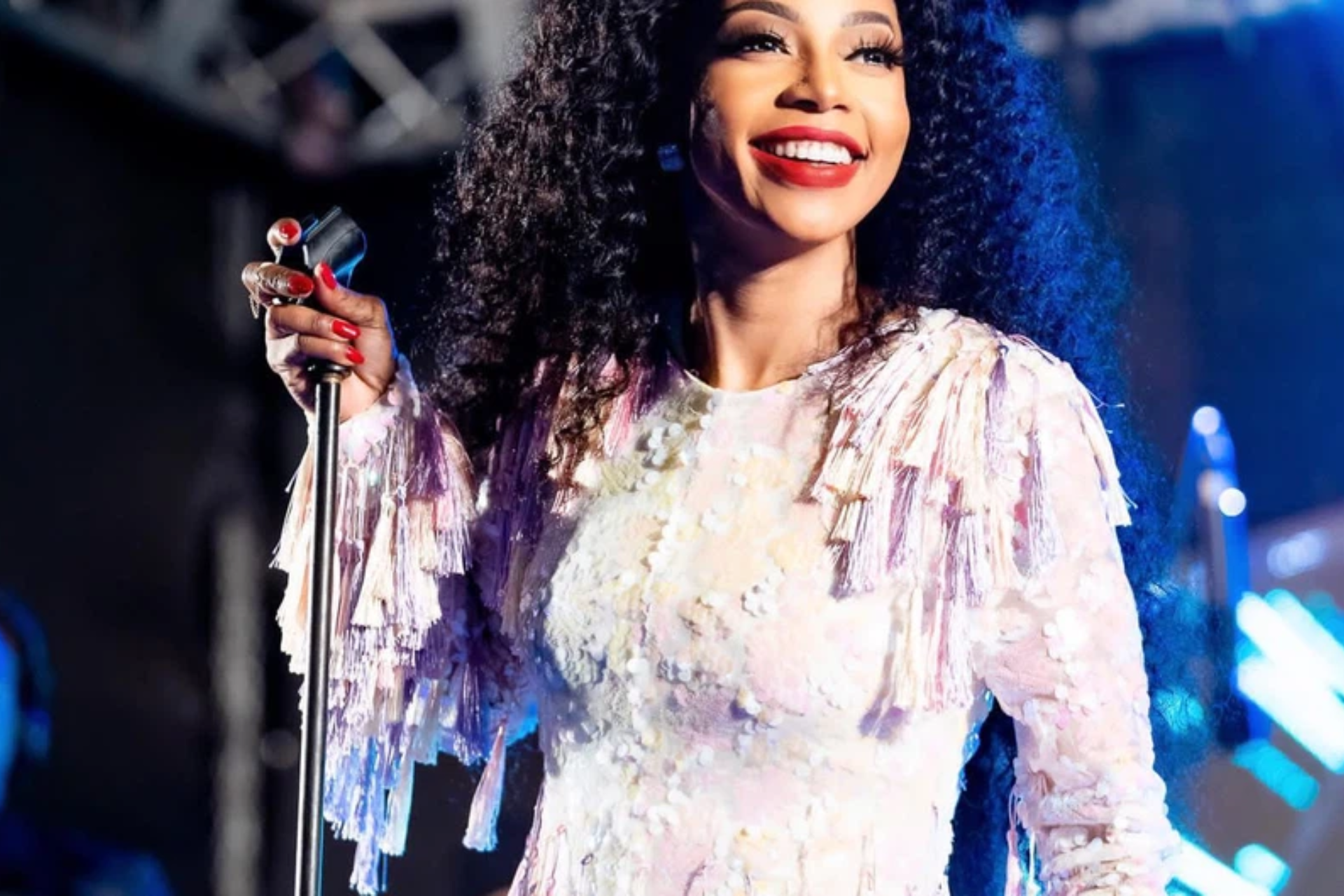 With the rebooted Senzo Meyiwa murder trial on everyone's lips as State witnesses give startling evidence at the North Gauteng High Court, in Pretoria, singer Kelly Khumalo is losing out on gigs.
The Bazokhumula singer, who was the Bafana Bafana goalkeeper's girlfriend when he was killed in her presence on 26 October 2014, has been removed from the all-star line-up of the 'A Tribute To Women' festival.
ALSO READ: Meyiwa murder trial: Kelly Khumalo hits back at tweeps
FESTIVAL REMOVES KELLY KHUMALO FROM LINE-UP
In a statement released by the organisers on Monday, 31 July, Kelly will no longer be performing at the daytime family-friendly picnic style event taking place on 12 August at Emmarentia Botanical Gardens, Johannesburg.
"We have noted, with concern, various comments on social media platforms and calls from many patrons of our festival.
"We respect the legal processes and wish to indicate that Ms. Kelly Khumalo is innocent until proven otherwise.
"However, in the interest of safeguarding our festival, management has taken the decision to relieve Ms. Khumalo of her obligations to perform at our festival this year to afford her and her team the time they require to deal with the issues emanating from the current court proceedings," read the statement.
ALSO READ: Senzo Meyiwa's brother says the murder trial is misleading
MEYIWA MURDER TRIAL
The Meyiwa murder trial went into its third week on Monday, with State's fourth witness, Colonel Lambertus Steyn, being cross-examined.
Last week, Steyn, who is a data analyst and investigation officer at the South African Police Services (SAPS) Cold Case Unit, testified that accused number five (Fisokuhle Ntuli) called Kelly's number twice before the footballer was killed.
ALSO READ: SA's opposition condemned over hate-inciting song
However, defense counsel Advocate Zandile Mshololo – who is representing Ntuli – poked holes in Steyn's testimony on Monday.
When Adv. Mshololo probed about the number Steyn told the court belonged to Ntuli, he admitted it was not RICA'd under the suspect.
ALSO READ: Meyiwa trial: Number that called Kelly not RICA'd under accused 5
Steyn also testified that no one in the Khumalo household called the police or the ambulance after Meyiwa had been shot.
The soccer star was gunned down at Kelly's mother's house in Vosloorus in what is believed to be a botched robbery. Seven adults were present that fateful night. These include Kelly; her mother, Ntombi Khumalo; her sister, Zandie; Zandie's boyfriend at the time, Longwe Thwala; the later player's friends, Mthokozisi Thwala and Tumelo Madlala; as well as Kelly's two children.
ALSO READ: No calls made to police after Meyiwa was shot, court hears
Accused 1 – Muzikawukhulelwa Sibiya
Accused 2 – Bongani Sandiso Ntanzi
Accused 3 – Mthobisi Prince Mncube
Accused 4 – Mthokoziseni Maphisa
Accused 5 – Sifisokuhle Nkani Ntuli
They are all standing trial for premeditated murder, attempted murder, robbery with aggravating circumstances, possession of firearms without a licence and possession of ammunition.