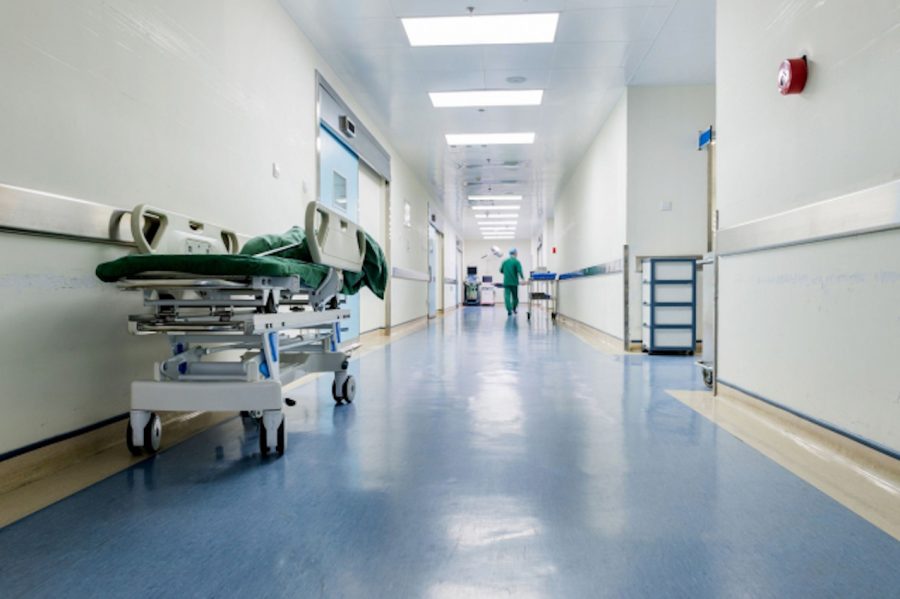 Cholera death toll climbs to 32
The cholera death toll has now risen to 32 after a woman from Parys, Free State, succumbed to the waterborne disease. The Free State Department of Health on Thursday identified the deceased as a 42-year-old female, who was admitted at Boitumelo Hospital in Kroonstad. "The patient is confirmed to have died and thereafter laboratory tests […]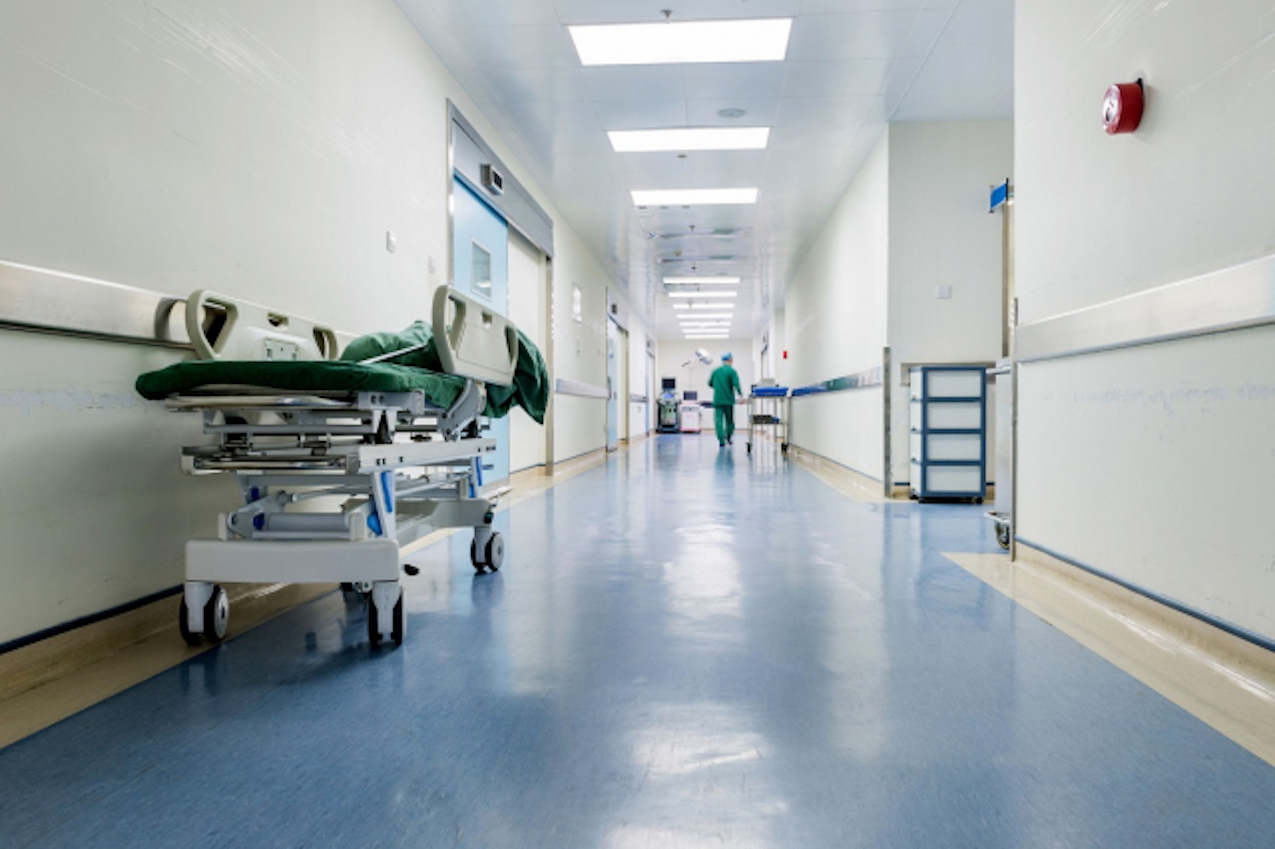 The cholera death toll has now risen to 32 after a woman from Parys, Free State, succumbed to the waterborne disease.
The Free State Department of Health on Thursday identified the deceased as a 42-year-old female, who was admitted at Boitumelo Hospital in Kroonstad.
"The patient is confirmed to have died and thereafter laboratory tests confirmed that the death is attributable to cholera."
The Free State Health MEC, Mathabo Leeto, has sent her condolences to the family, while the officials from her department visited the family yesterday to break the news.
"The department would like to take this opportunity to urge the public to believe information about causes of death that are confirmed by laboratory tests and not opinions that are not scientifically supported by facts."
On Thursday, the National Department of Health said Gauteng accounts for more deaths following the cholera outbreak in Hammanskraal, north of Pretoria.
Gauteng has recorded 29 deaths, with one in Mpumalanga and two in the Free State.
The waterborne disease has spread to the other provinces, with the North West reporting three infections and one each in Limpopo and Mpumalanga.
"The Department of Health continues to make a clarion call for all people to continue washing their hands and boiling water before they can consume it. If anyone experiences any slight symptoms of diarrhoea, they must please go to our health facilities to get help as a matter of urgency." – SAnews.gov.za