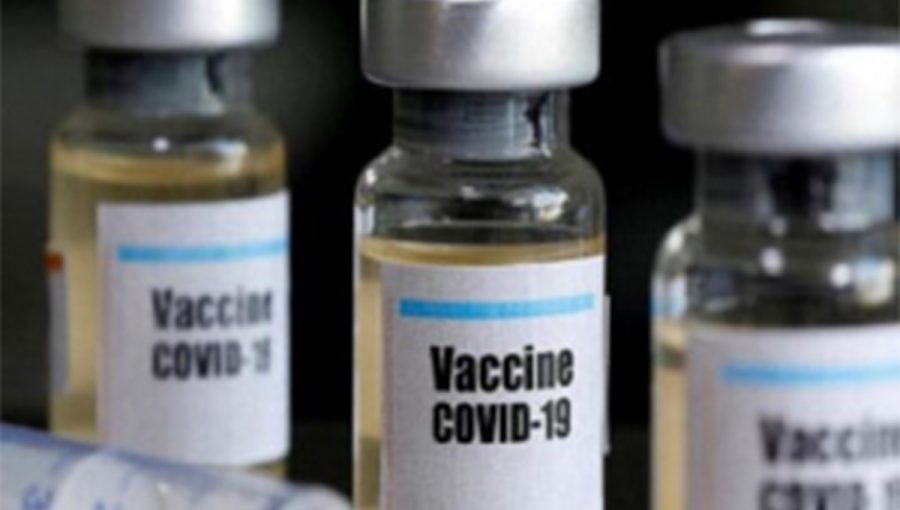 COVID: Health Forum recommends booster shots
Progressive Health Forum recommends South Africans get Covid booster vaccines ahead of the winter season, especially people over 50 years. Health Forum urges people to get Covid vaccine booster shots, especially those above 50. Image: iStock/(IDA) READ MORE: WHO declares COVID-19 global health emergency over, but pandemic not over The Progressive Health Forum said while […]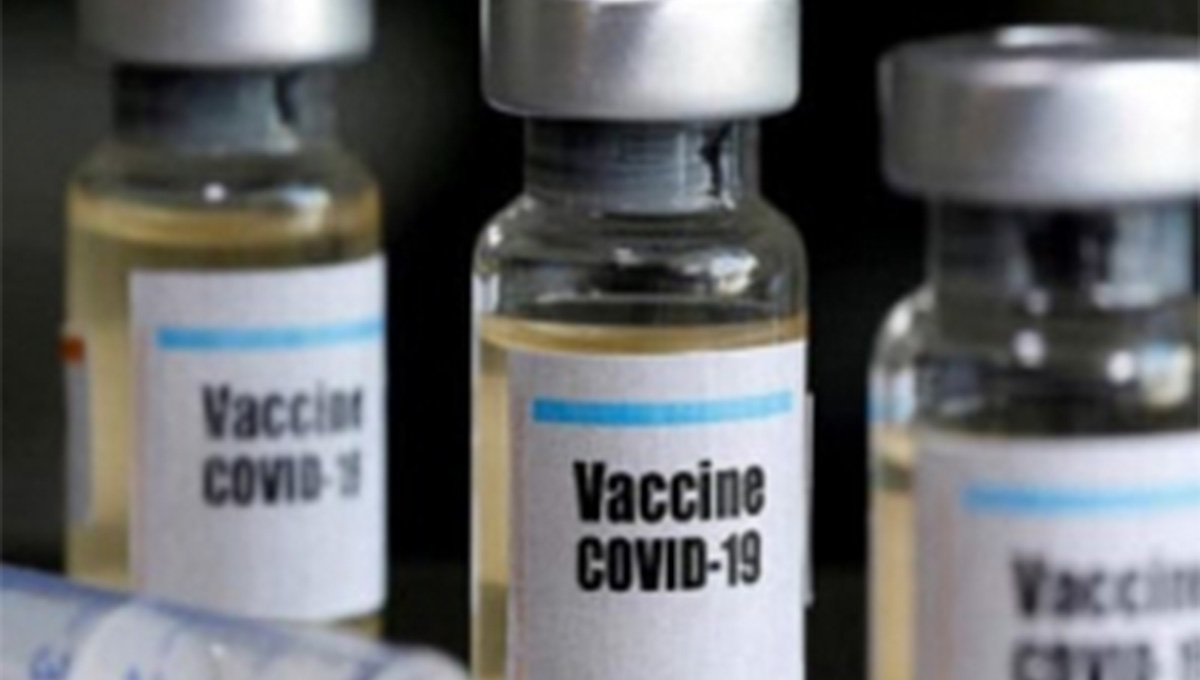 Progressive Health Forum recommends South Africans get Covid booster vaccines ahead of the winter season, especially people over 50 years.
The Progressive Health Forum said while the South African health system was recovering well from the COVID-19 pandemic, the public should prioritise Covid booster shots.
ALSO READ: Covid-19: SA has 25-million vaccines, people urged to get boosters
IMPORTANCE OF GETTING BOOSTER SHOTS
The statement from the advocacy group comes after the World Health Organization's recent announcement that the disease is no longer considered a global health emergency.
The deadly coronavirus placed tremendous strain on health services in South Africa over the last three years.
ALSO READ: SA authorises roll out of booster vaccines for eligible citizens
The health forum said while healthcare facilities were experiencing less pressure, it was still important for people to get their booster shots and flu shots to minimise the threat of infections.
It also said that this would relieve the pressure off health facilities and ensure that the country does not experience another spike in COVID-19 infections.
ALSO READ: Vaccines to be an annual thing
The forum's Aslaam Dasoo said; "Those over 50 should've had two boosters after the initial vaccines by now. In South Africa, infections continue at a sub-spike level, with low numbers of admissions and deaths. Both the flu shot and the boosters are recommended for those over 50."
COVID STILL A PANDEMIC
The National Department of Health has warned that the end of COVID-19 as a global health emergency does not mean the pandemic is over.
ALSO READ: Covid-19 could soon be just like the Flu – WHO
Health Department's spokesperson Foster Mohale said while COVID infection rates have dropped drastically over the last year, it still remains a risk for elderly people and those living with comorbidities.
"The department in line with the World Health Organization recommendations continues to recommend vaccinations, especially for high routine health services, and will continue to offer services aimed at preventing and treating COVID, including vaccination services," he added.