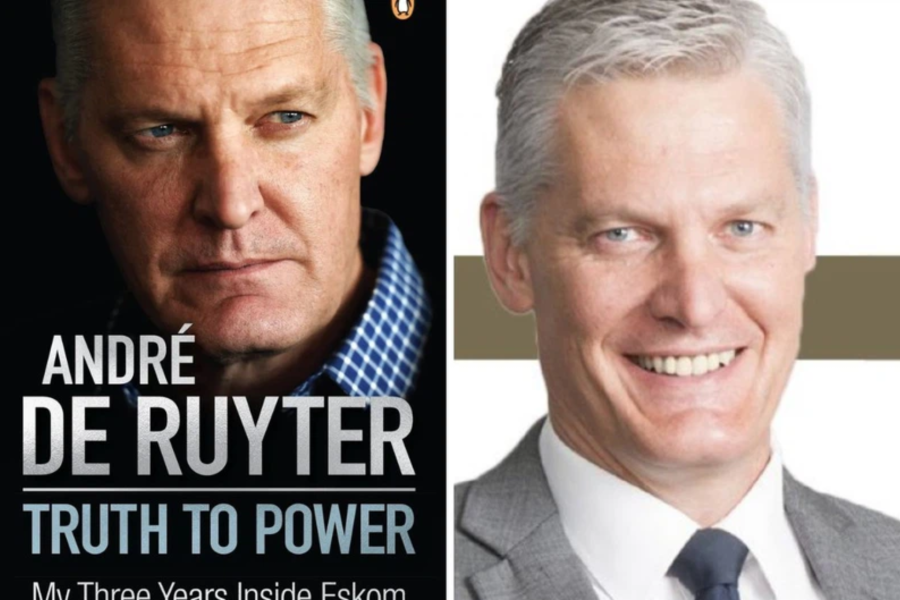 De Ruyter will reimburse Pretoria bookshop for stolen books
Former Eskom CEO Andre de Ruyter will reimburse Graffiti Books after copies worth over R5000 were stolen from the bookshop in Montana, north of Pretoria. At least 15 copies of the book titled Truth To Power: My Three Years Inside Eskom were reportedly stolen on 1 June. 15 COPIES OF TELL-ALL BOOK STOLEN The tell-all book was […]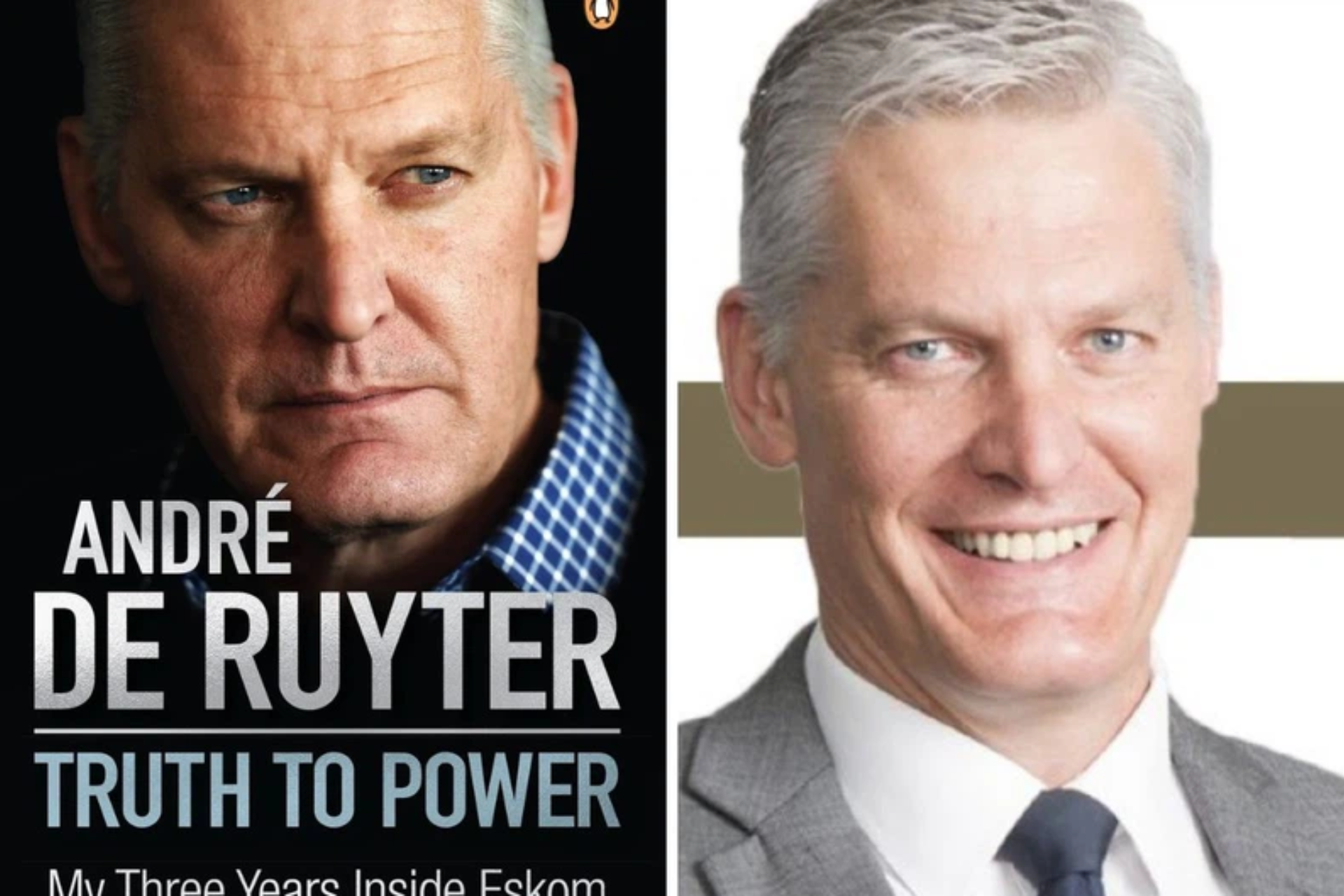 Former Eskom CEO Andre de Ruyter will reimburse Graffiti Books after copies worth over R5000 were stolen from the bookshop in Montana, north of Pretoria.
At least 15 copies of the book titled Truth To Power: My Three Years Inside Eskom were reportedly stolen on 1 June.
15 COPIES OF TELL-ALL BOOK STOLEN
The tell-all book was published in May by Penguin Random House retailing for R340.
As previously reported, Graffiti Books owner, Leonie van Rensburg told Jacaranda FM that 15 copies were stolen resulting in a loss of over R5000 for the store.
ALSO READ: Fuel price update: June petrol and diesel prices
Van Rensburg said de Ruyter's book was definitely targeted because somebody that wants to steal a book will take one, they will definitely not take 15 copies and make off with it
"They just walked in, they just walked in grabbed 15 copies and ran off. It was a big display in the front of the store and when the staff member came from the back of the store realised that the books were missing," she said after the incident.
ALSO READ: BREAKING: Eskom suspends load shedding indefinitely
DE RUYTER TO REIMBURSE PRETORIA BOOKSHOP
Just days after the incident, Van Rensburg told the radio station that she received a phone call informing me that de Ruyter has decided that he will reimburse the store with 15 copies of his book to make up for the loss.
"When something like this happens to you, you are down in the dumps and know that there is nothing you can do about it but then the positive ring to it is that there are still very good people out there and we really thank Mr de Ruyter for his generosity," she said.
ALSO READ: Frustrated South Africans rename ANC and Eskom headquarters