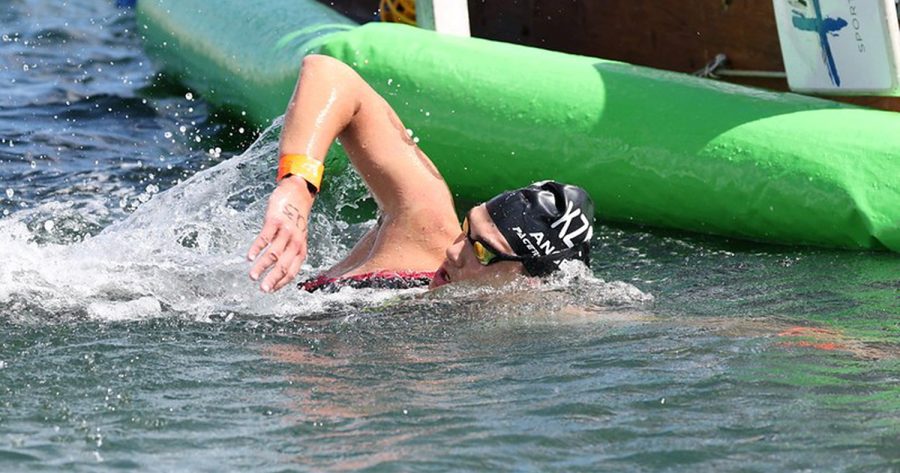 Teenage Angel has his heart set on World Oceans Day glory in Durban
DURBAN – Having represented South Africa in Open Water swimming for two years, young Damien Angel will take on the 5km race at the Ardagh Glass Breathe Conservation World Oceans Day Swim this weekend looking for the overall win. The Clifton College pupil has been swimming competitively since a very young age and has matured […]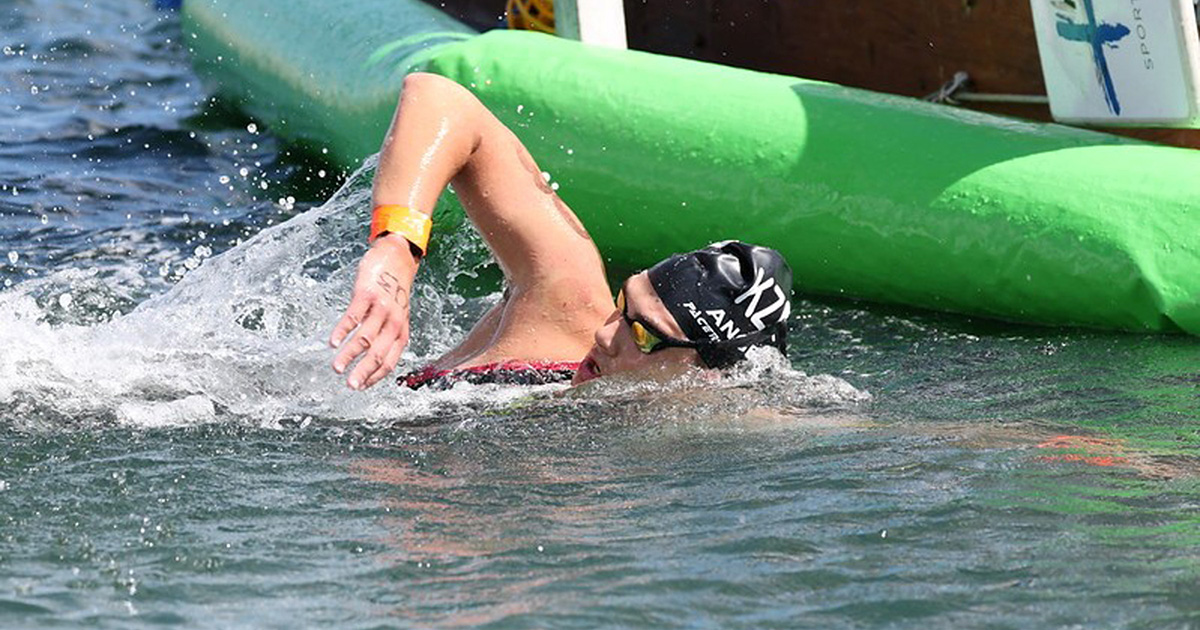 DURBAN – Having represented South Africa in Open Water swimming for two years, young Damien Angel will take on the 5km race at the Ardagh Glass Breathe Conservation World Oceans Day Swim this weekend looking for the overall win.
The Clifton College pupil has been swimming competitively since a very young age and has matured into a strong open water swimmer with both provincial and national colours to his name.
Seventeen year-old Angel recently won the 1.6km Dolphin Mile swim and also finished second in his age group in the 5km event at the National Open Water Championships in Jeffery's Bay in March.
His strong form would suggest that he is going to be one of the swimmers to look out for this weekend, however it will be a first for the Pirates Surf Lifesaving Club member.
"I've never swum a 5km in the Durban ocean before, but I was at an international race in Angola this year and it is very similar to the Durban conditions," Angel said.
"I represented South Africa in Angola and Zambia and enjoyed getting a taste of international competition so it's given me a lot of motivation going forward and I want to carry on performing well, including this weekend.

"I am going to try and go for the win on Saturday. I've won a few races at Addington Beach in the past so hopefully I can get the win."
The Action Swim Academy member continues to grow as a swimmer and his results at the national open water championships this year show his improvement.
"This year I was 16 swimming in the 16-17 age category and I finished second which I was happy with, but I also raced in the 10km event.
"I was the youngest swimmer in that race and I finished in fifth overall which was a really good result for me."
Angel is no stranger to the Durban surf as he belongs to Pirates Surf Lifesaving Club and has also gained national colours for surf lifesaving.
"I've been picked for the South African team to go to America for the International Surf Rescue Challenge in September.
"I'll be doing the surf swim and also the tube rescue at the event, but open water swimming is definitely my focus," Angel explained.
Entries for the Ardagh Glass Packaging World Oceans Day Swim are at roag.org and more information about Breathe can be found at breatheconservation.org