Family Meeting! WATCH President Ramaphosa Address the Nation, Sunday 28 February
The South African President, Cyril Ramaphosa, will address the nation on developments in the country's Covid-19 response tonight, Sunday 28 February. The 'family meeting' (as these addresses to the nation are being called by locals) will take place at 20h00. The Presidency said: "The address follows meetings in recent days of the National Coronavirus Command […]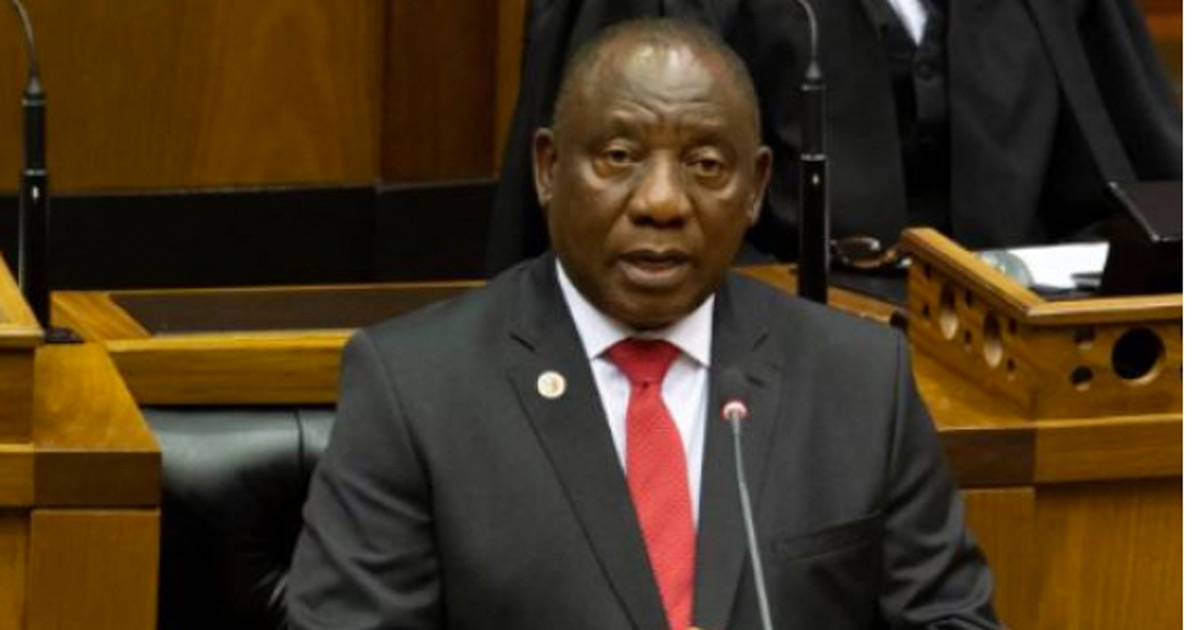 The South African President, Cyril Ramaphosa, will address the nation on developments in the country's Covid-19 response tonight, Sunday 28 February.
The 'family meeting' (as these addresses to the nation are being called by locals) will take place at 20h00.
The Presidency said: "The address follows meetings in recent days of the National Coronavirus Command Council (NCCC), the President's Coordinating Council (PCC) and Cabinet."
You can watch it live on this page (see video below).
CSIR Senior Researcher Ridhwaan Suliman tweeted this evening that all indicators are (fortunately) declining although the rate of decrease is slowing down. In the past week, there have been 20% less cases, 18% less testing positive, 25% less hospitalisations and 11% less deaths.
In phase 1 of South Africa's vaccine rollout there have been between 56,889 and 67,303 vaccines (Johnson & Johnson) administered to healthcare professionals. (Find out what SA doctors are saying about their vaccine experience.)
SA's total number of COVID-19 cases stands at over 1.5-million (1,512,225) after another 1,447 were reported on Saturday. There were another 157 Covid-19 related deaths yesterday, bringing the total to 49 941.
There have been over 1.4-million recoveries (1 429 047) which reflects a recovery rate of 94%.
EFF Leader Julius Malema tweeted earlier on Sunday: "I can smell level 1."
WATCH VIDEO: President Ramaphosa addresses the nation