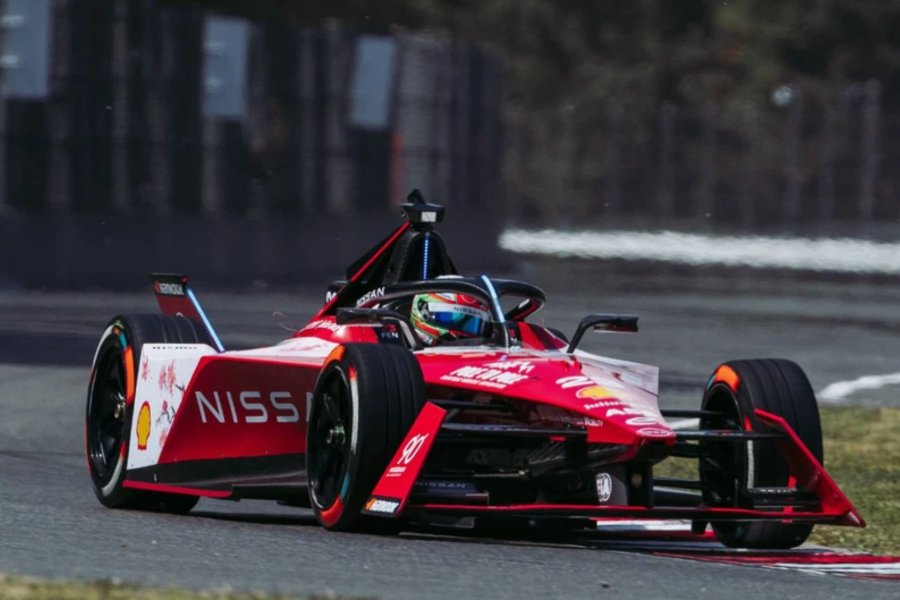 Formula E Championship 22/23 season finale is off to London
Electric race cars that reach speeds of up to 200mph and generate up to 40% of their race energy from braking alone, are preparing to deliver an exciting finale to the 2023 Formula E Championship season in London this weekend. FORMULA E CHAMPIONSHIP 22/23 SEASON FINALE The Gen3 race cars have thrilled audiences around the […]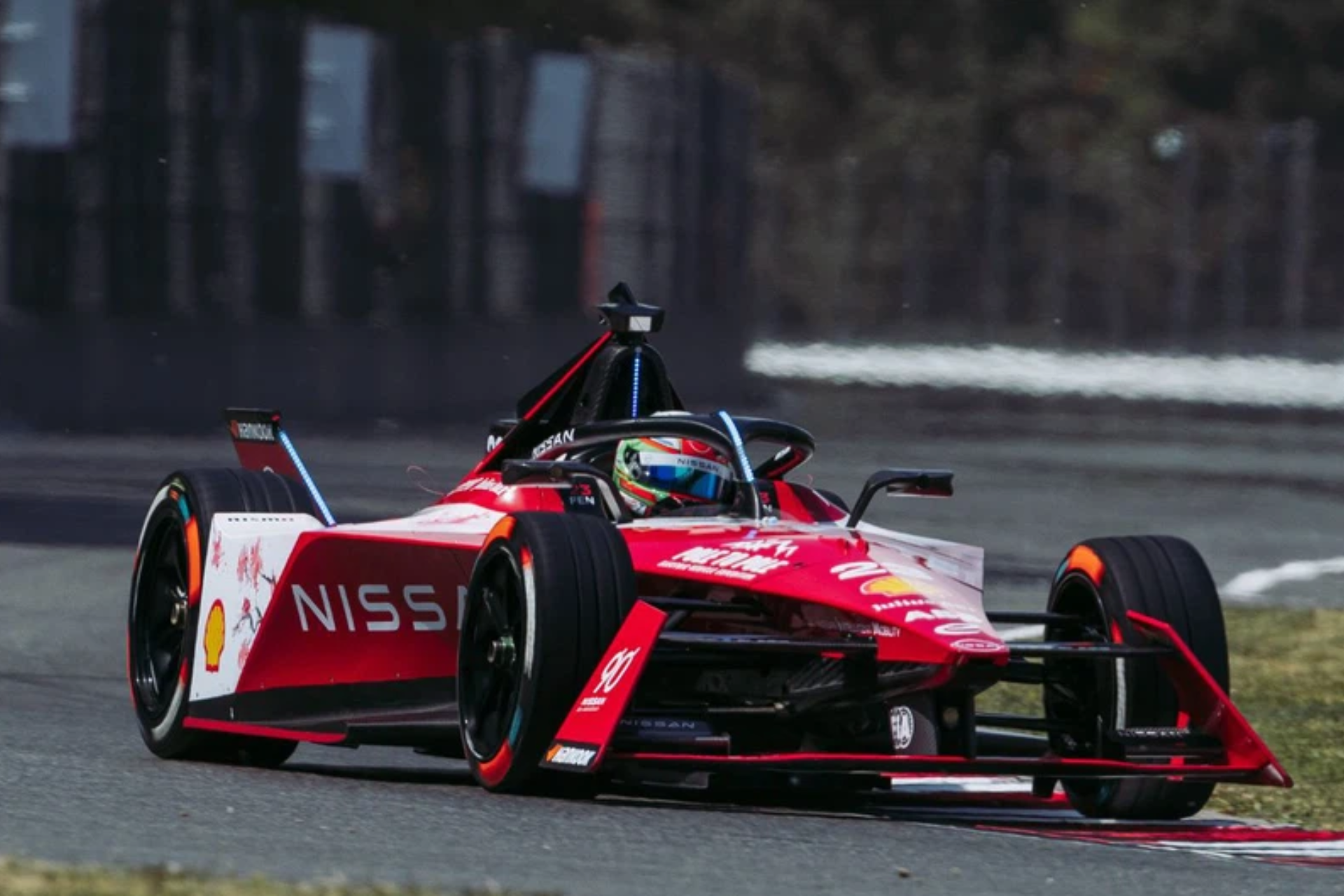 Electric race cars that reach speeds of up to 200mph and generate up to 40% of their race energy from braking alone, are preparing to deliver an exciting finale to the 2023 Formula E Championship season in London this weekend.
FORMULA E CHAMPIONSHIP 22/23 SEASON FINALE
The Gen3 race cars have thrilled audiences around the world since pre-season testing last December, providing close racing, more lead driver changes, and ten times more overtakes than other top flight forms of car motor sport.
Described as 'power stations on wheels', and capable of 0-60mph in 2.8 seconds, the cutting-edge race cars also influence road car design, with know-how from battery and powertrain development on the track being translated into future electric road cars.
ALSO READ: Jaguar TCS Racing will give it their all in Formula E London finale
"Ultimately, Formula E is there to show how exciting electric cars are, and the fine balance between speed and energy management guarantees really close racing, no margin for error and a really electrifying spectacle for fans."
"However the technology on the race cars has real-world value. Formula E was created to accelerate electric vehicle development so the technology we use on the track could be in your next car."

Tommaso Volpe, Managing Director and Team Principal at Nissan Formula E Team
ALSO READ: 10 of the all-time GREAT F1 cars
This season's Formula E race cars are all new Gen3 (3rd generation) models, featuring a host of upgrades all designed to focus on lightweight, speed and efficiency. Weight has been cut by 60kg, power has increased by 40% over the last generation version, introduced in 2018, while top speed has increased from 175mph to over 200mph.
In addition, the amount of energy recouped by the braking system – essential in keeping the car in the race – has doubled to 40%. Indeed brake energy regeneration is a critical performance factor in Formula E – the original 2014 cars had a maximum 100KW regen, while today's Gen3 cars have 600KW.
Alongside the all-new Gen3 race cars, the Nissan Formula E Team is also new for this season, following a behind-the-scenes restructure and the arrival of two new drivers, Sacha Fenestraz and Norman Nato. The team has demonstrated improved performance, exceptional skill and raw speed to secure fastest laps and a pole position so far this year and hope to go one better than Nato's recent best place finish (2nd), with a victory in the British capital this weekend.
ALSO READ: Formula One: When and where is the next Grand Prix?
Meanwhile, Fenestraz has also secured two unique speed records in 2023, including the fastest lap in Formula E's history. The 24-year-old recorded an average speed of over 96 mph on city streets around a 1.73-mile circuit in Cape Town street back in February.
He also holds Formula E's fastest ever lap of the world-famous Monaco race circuit – which is shared by Formula 1™ race teams – with a qualifying time of 1.28.773 seconds in May.
"The new Gen3 rules introduced this year have been very challenging to adapt to, however we've made strong progress as a team during the season and Sacha also broke the all-time speed record for a Formula E car, with a crazy lap on the streets of Cape Town earlier this year"

Tommaso Volpe, Managing Director and Team Principal at Nissan Formula E Team
GEN 3 CAR STATS:
Maximum Power (kW) 350kW
Maximum Regeneration (kW) 600kW
Regeneration – Front and Rear
Tyres: All-weather iON race tires, created using 26% natural rubber and recycled fibres
Chassis Material: Carbon fibre and aluminum
Body Material: Linen and carbon fibre
Weight (including driver) 840kg
Top Speed 322km/h (200mph)
DRIVER #17: NORMAN NATO
Age – 31
Hometown – Cannes, France
Nationality – French
DRIVER #23: SACHA FENESTRAZ
Age – 24
Hometown – Annecy, France
Nationality – Franco-Argentine
ALSO READ: Nichols Cars N1A: A road-going supercar inspired by an icon
Published by Nissan on Newspress
For more news about the London Formula E finale and news up to and during the 2023/24 season, and beyond, follow our motorsport page.