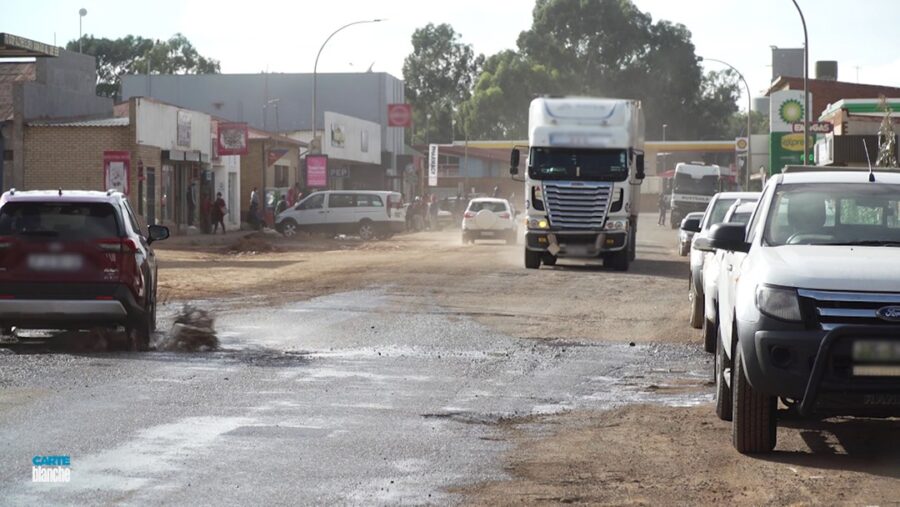 Gatvol South Africans Are Taking Control to Fix Their Own Towns
There's a growing trend amongst concerned citizens in South Africa to unite and fix their own towns. Gatvol with poor service from their local municipalities, communities are coming together – residents and local businesses – to clean up their streets and pavements, replant trees, fill up potholes… and even, in the case of Kgetlengrivier, take […]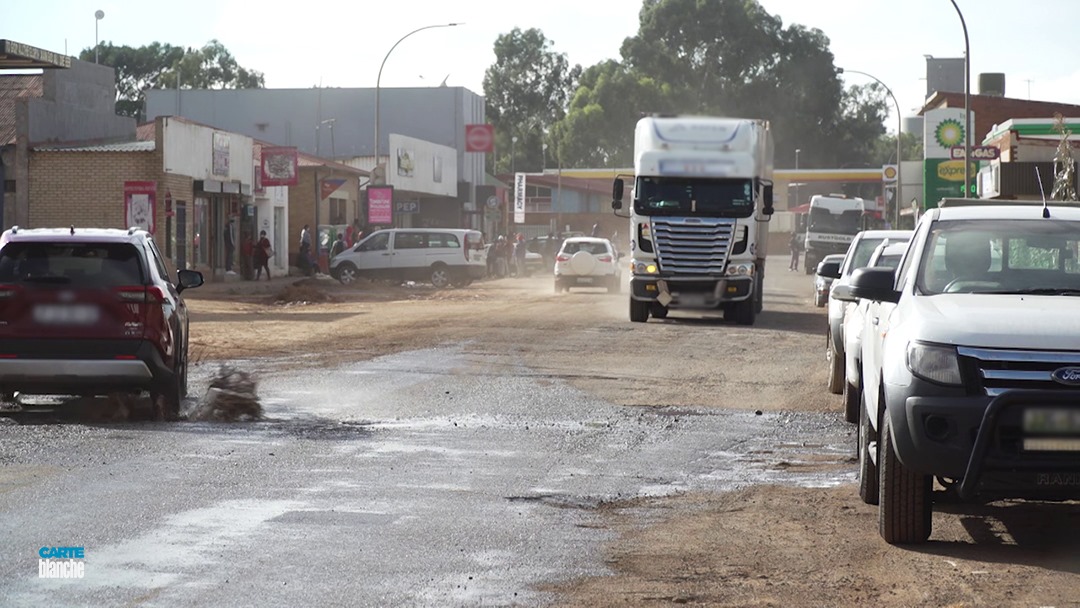 There's a growing trend amongst concerned citizens in South Africa to unite and fix their own towns. Gatvol with poor service from their local municipalities, communities are coming together – residents and local businesses – to clean up their streets and pavements, replant trees, fill up potholes… and even, in the case of Kgetlengrivier, take over the running of their own water and sewage plants. It's uniting South Africans of all socio-economic backgrounds and ages, and bringing pride back to communities, but is it right that the ANC government is being let off the hook?
Kgetlengrivier may only be a small municipality in the North West province's Bojanala District, but a ground-breaking precedent has been set as the High Court has given Concerned Citizens the authority to run their own water and sewage plants.
For the fed-up residents of Kgetlengrivier – which includes Borolelo, Derby, Koster, Swartruggens and Reagile – the ruling has been a God-send.
Where raw sewage was spilling into streets and rivers, and taps were dry for weeks on end, now the water runs clear and there is hope of a turnaround.
The Concerned Citizens must now be paid for the work they are doing by local and provincial authorities. This week Carte Blanche investigates what this might signify for other municipalities where local government is failing.
Carte Blanche asks: should the South African Government be so easily let off the hook for failing to do its job? And are public-private partnerships like this one a sustainable solution?
The #Kgetlengrivier Concerned Citizens were given the power by the High Court to supply their own water and sewage, but what does this spell for other struggling municipalities? @MasaKekana finds out this Sunday 7pm on #CarteBlanche @MNet channel 101. #Koster pic.twitter.com/MTQjNbw3CZ

— Carte Blanche (@carteblanchetv) February 18, 2021
It's not just in the Northern Cape that residents and businesses are working together to improve their town. In the Free State, the citizens of Senekal have been healing rifts by cleaning up their town to transform it into South Africa's most beautiful; and in Mpumalanga the community of Delmas has come together to revive its town.
In the Eastern Cape, members of the Freedom Front Plus cleaned up De Mist station in Uitenhage following a GroundUp report on the state of neglect of several stations in the province where toilets and basins have been vandalised, doors are missing and ticket machines stolen.
One PRASA worker at De Mist told GroundUp: "Volunteers from a political party came and cleaned the station, not our bosses at PRASA. Volunteers were wearing T-shirts written FF Plus. They were dominated by elderly people. They carried spades, forks, grass cutting machines and a lot of rubbish plastic bags."
FF Plus spokesperson Bill Harington said several members of the FF Plus "decided to roll up our sleeves and do something about it – we cleaned the station's premises and platform, cut the grass and pulled out weeds so as to make the station safer for use by commuters."
If you live abroad, you can stream Carte Blanche from Tuesdays (in most countries). In SA, you can watch on DStv Now.