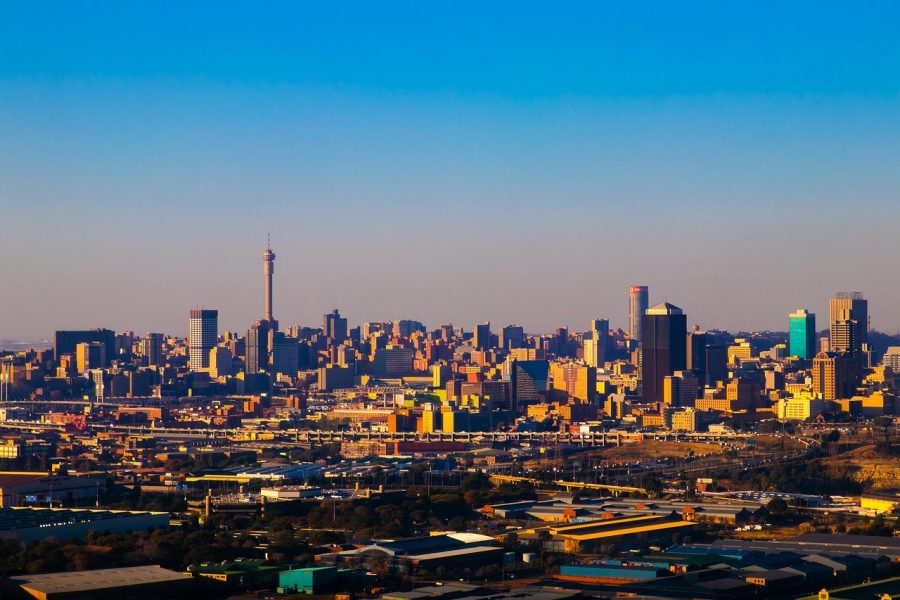 Gauteng COVID Cases Double in One Week
Over the past seven days, COVID-19 cases in Gauteng have doubled, with hospital admissions increasing and 20 more deaths, according to Premier David Makhura. "Gauteng has entered a new period in the battle against the COVID-19 pandemic. The pandemic is gaining momentum. We must face this reality head-on and mobilise all resources and energy to […]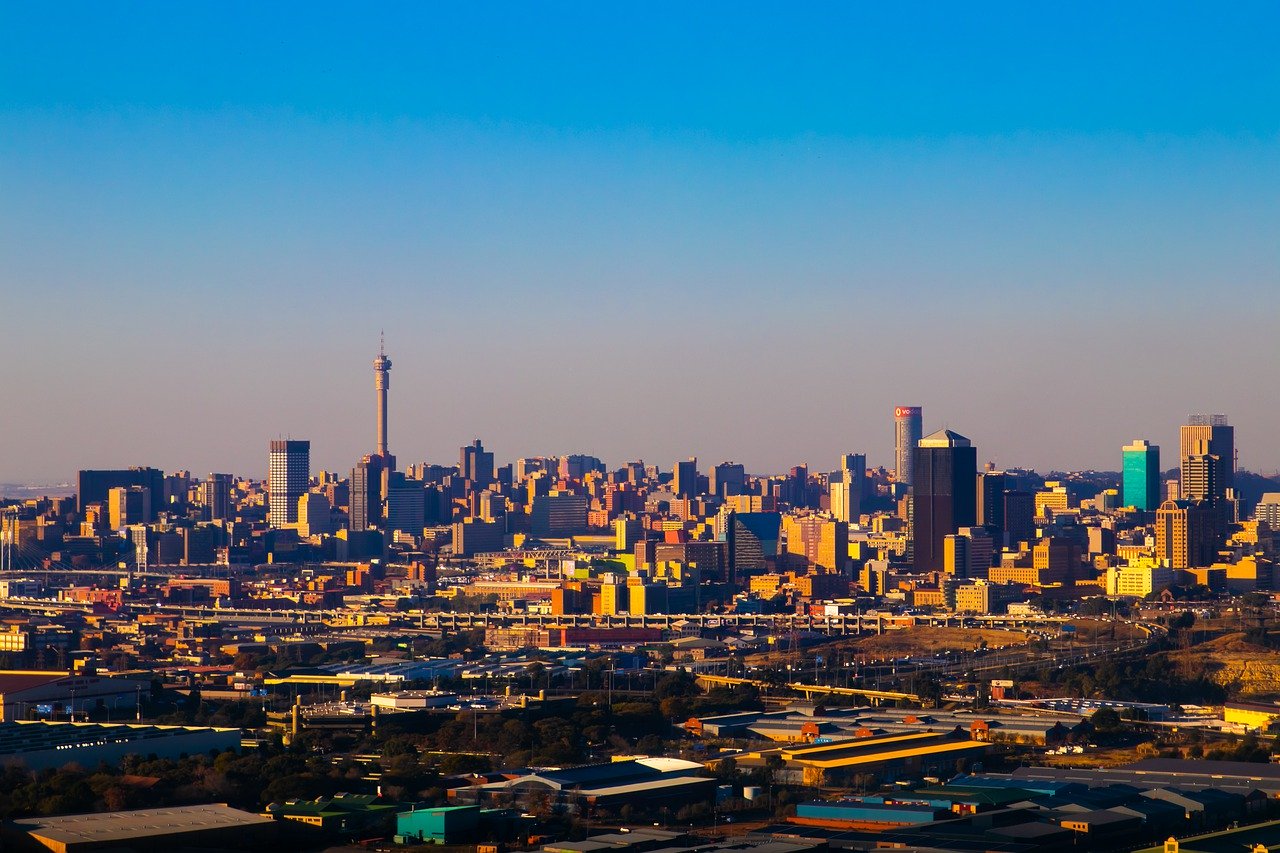 Over the past seven days, COVID-19 cases in Gauteng have doubled, with hospital admissions increasing and 20 more deaths, according to Premier David Makhura.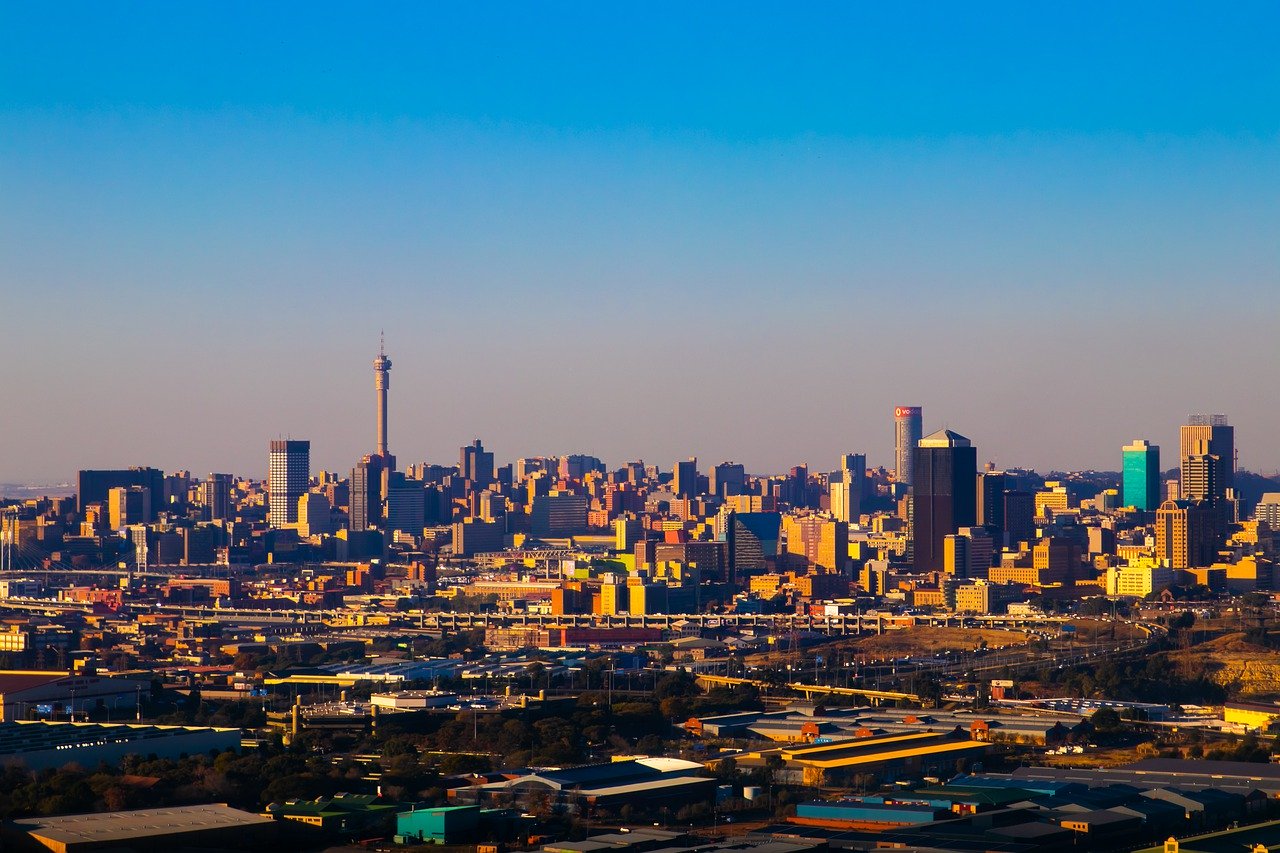 "Gauteng has entered a new period in the battle against the COVID-19 pandemic. The pandemic is gaining momentum. We must face this reality head-on and mobilise all resources and energy to save lives," he said in a news conference today.
As of Thursday, the province had a total of 7,953 COVID-19 cases, 4,948 active cases, 2,948 recoveries and 57 deaths. The province has screened 7,458,034 people and conducted 338,211 tests.
"Cumulatively, 1,033 patients were admitted in hospital, 476 of whom were discharged and 57 succumbed to the infection. Currently, 493 patients are admitted in hospital, 22 of whom are ventilated and 124 on oxygen," he said.
The Western Cape, which has seen the highest impact of positive cases, yesterday had 36, 673 cases, 24,050 recoveres, 927 deaths, 11, 696 actives cases, 1,242 in hospital, 240 in ICU or high care.
 – SAnews.gov.za