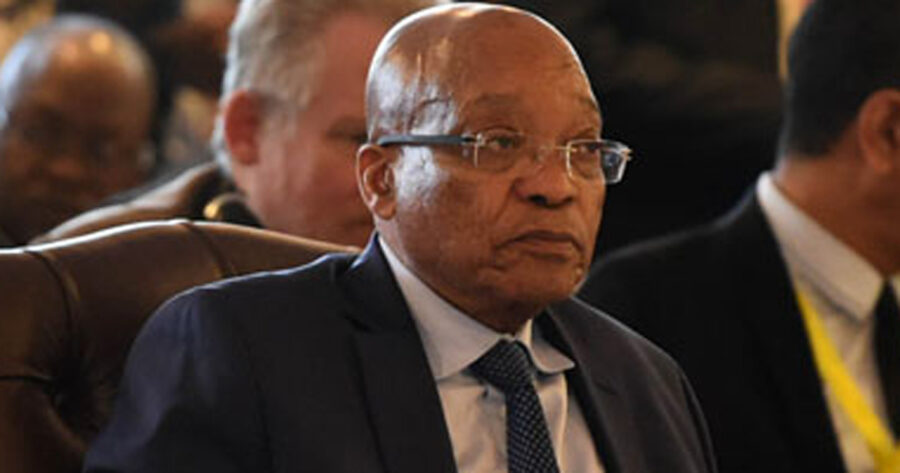 Jacob Zuma Sentenced to 15 Months Imprisonment
Former South African President Jacob Zuma (79) has been sentenced to 15 months imprisonment for contempt of court. He has been sentenced to direct imprisonment (not suspended) and has five days to present himself to a police station, at Inkandla (in KZN where he lives) or Joburg, to be sent to a correctional facility. If […]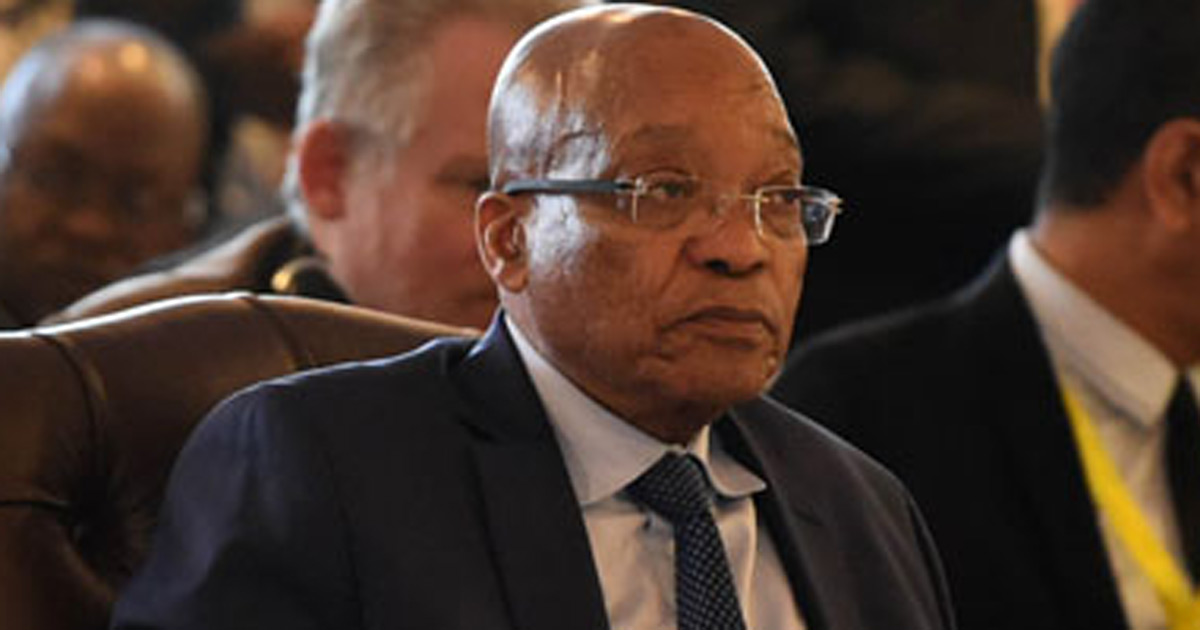 Former South African President Jacob Zuma (79) has been sentenced to 15 months imprisonment for contempt of court.
He has been sentenced to direct imprisonment (not suspended) and has five days to present himself to a police station, at Inkandla (in KZN where he lives) or Joburg, to be sent to a correctional facility. If he doesn't present himself, the Police Minister has been ordered to take action and make sure that he does.
SA's Constitutional Court ruled today, Tuesday 29 June 2021, that Zuma was in contempt for failing to appear at the Zondo Commission of Enquiry in February this year. The judgment was a majority seven to two.
In a strongly worded statement, the Court sought to uphold itself as the custodian of the country's constitution, saying that Zuma's behaviour has been "contemptuous, outlandish, scandalous, egregious, vexatious and smacking of malice".
The enquiry into state capture, which is presided over by Deputy Chief Justice Raymond Zondo, has been investigating allegations of corruption during Zuma's years as President (2009 to 2018).
UCT Constitutional Law professor Richard Calland summed up the sentiments of many South Africans with a tweet saying: "Sad but proud moment for SA's democracy: no-one should take pleasure in the sight of a former president going to jail. But the strength of the rule of law and the independence of court is something wonderful to behold."
Zuma will next appear in court on 19 July 2021 on fraud and corruption charges.
AfriForum welcomed the Constitutional Court's ruling, saying it is a victory for justice.
"There are unfortunately too many political leaders, former political leaders and government officials that consider themselves beyond reproach and above the law which led to the looting of state coffers and state capture in the first place. Although this ruling can be considered a step in the right direction, far more must still be done to call to account people who act as if they are above the law," said Kallie Kriel, CEO of AfriForum.
DA Leader John Steenhuisen said in a live address to the nation: "Today's judgment against Zuma confirms that no one can stand above the law in SA. This is a major day for the DA. For 12 years we have pursued the case against Jacob Zuma relentlessly."
The DA said this is "only just the beginning, more ANC cadres belong behind bars."
Former DA Leader Mmusi Maimane, who has since founded the One SA Movement, posted this statement:
One charge down. 700 more counts of corruption to go.

Official statement from @OneSA_Movement on the #jacobzuma con court judgment. pic.twitter.com/jJ48gzUIkq

— Mmusi Maimane (@MmusiMaimane) June 29, 2021
MORE: Nando's joke about Zuma lands them in hot water with some of his fans!