Japan opens up e-visas to South Africans
Good news for SA! Travelling to Japan has become simpler and much more convenient for South African passport holders. Japan has joined many other Asian countries that are eager to welcome tourists and visitors. Thus, it has decided that a number of nationalities (who are not visa-exempt) are now able to travel to that country […]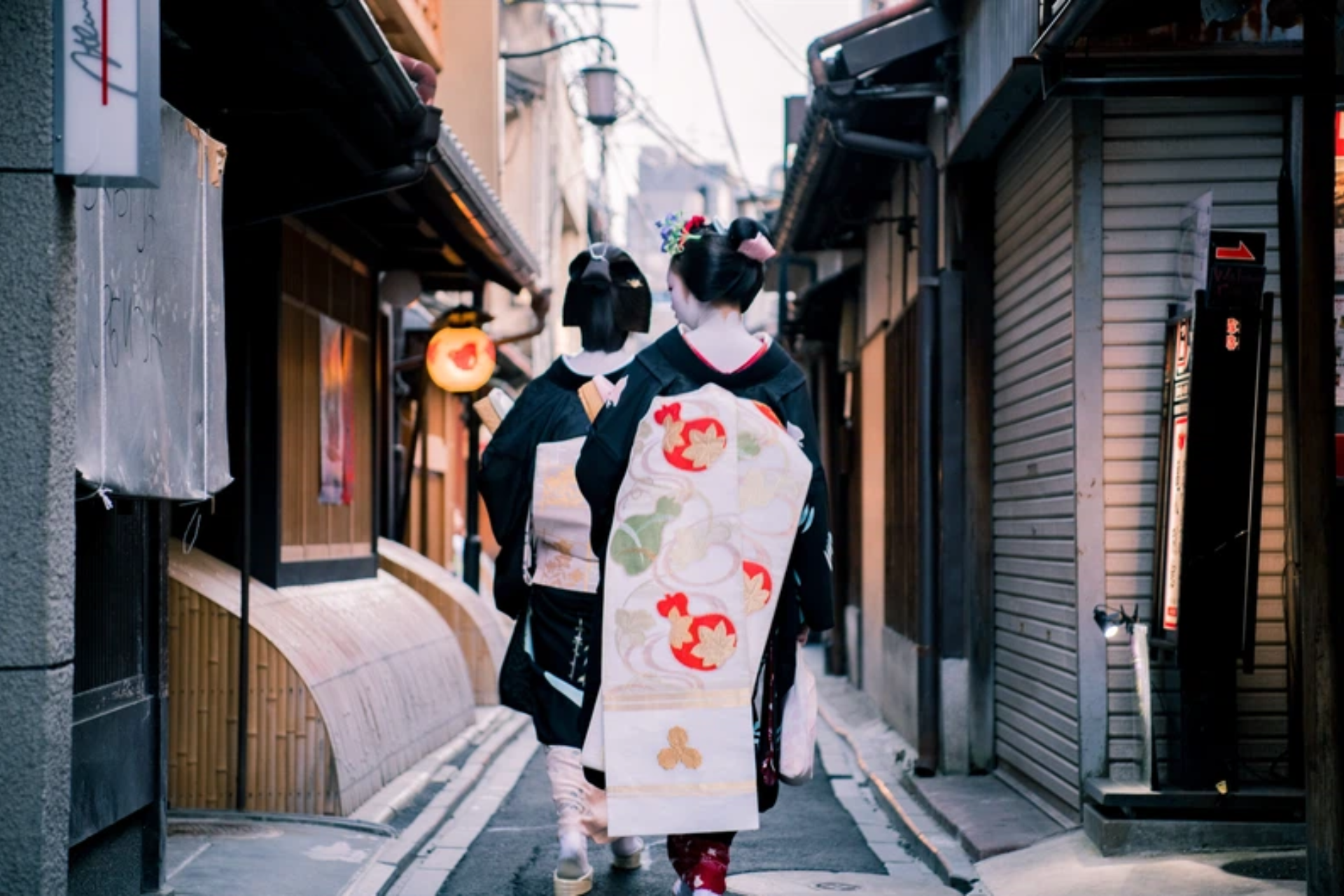 Good news for SA! Travelling to Japan has become simpler and much more convenient for South African passport holders.
Japan has joined many other Asian countries that are eager to welcome tourists and visitors. Thus, it has decided that a number of nationalities (who are not visa-exempt) are now able to travel to that country with the new simplified electronic visa (e-visa).
Japan is a land of contrasts. From areas of pristine natural beauty to bustling metropolises, there is something interesting and intriguing around every corner. It is also known for its fascinating culture and unique tourist attractions.
ALSO READ: Four European countries SA passport holders can visit visa-free
The country is made up of four main large islands and many other small outlying ones. Local architecture, culture and gastronomy are sure to impress. Therefore Japan is a destination that should be on every bucket list.
ELECTRONIC VISAS
The country has made travel more convenient for more visitors by implementing a new e-visa system for select nationalities.
Japan has introduced a new electronic visa system that allows eligible tourists to obtain a short-term visa for periods of up to 90 days.
Additionally, the new e-visa system enables eligible travellers to obtain visas without the need to visit an embassy or consulate.
SINGLE ENTRY ONLY
Japan's e-visa is an electronic visa that allows eligible applicants to visit for tourism purposes and short-term stays of up to 90 days.
The e-visa is a single-entry visa. That said, eligible applicants who will enter Japan seven days or later from the day of application can apply for the e-visa.
ELIGIBLE COUNTRIES
Nationals from select countries that are not subject to the visa exemption regime are eligible for Japan's e-visas.
Passport holders from the following countries are eligible to apply for a Japanese e-visa:
Brazil
Cambodia
Mongolia
Saudi Arabia
South Africa
Taiwan
Japan's e-visa is not available to applicants who have been convicted of a crime, have been deported or who hold dual Japanese nationality.
According to Travelobiz applicants seeking multiple-entry visas or those who are not from one of the eligible countries are not eligible to apply for the Japan e-visa.
ALSO READ: United Kingdom revokes visa-free travel agreement for THESE five countries