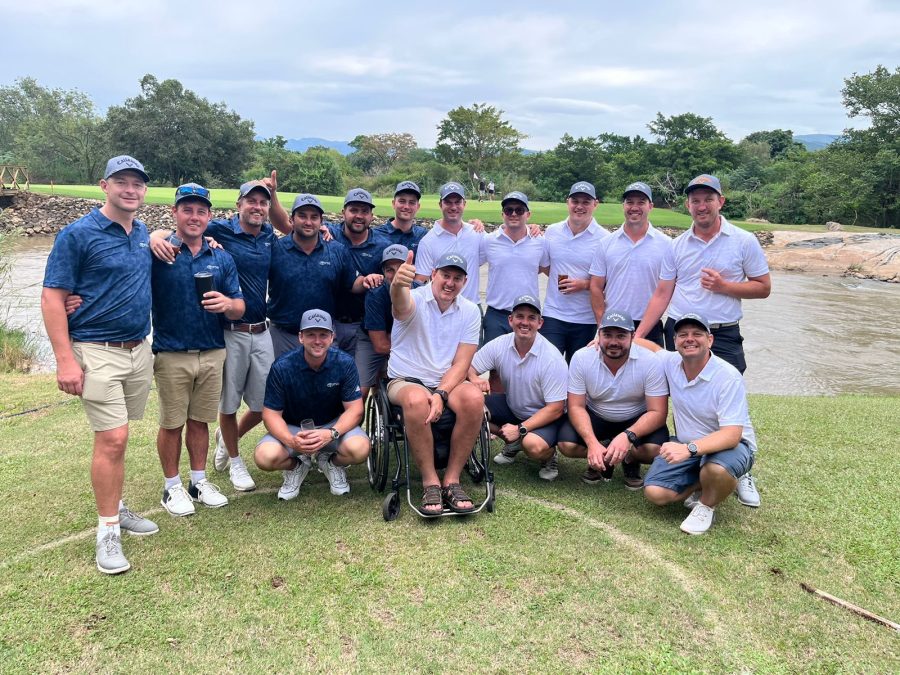 Paraplegic athlete may soon play golf again thanks to special wheelchair from Germany
Meiring De Clercq, a 33-year-old sports enthusiast from Nelspruit, had his life changed forever in 2019 when a reckless taxi driver caused him to crash into a stationary truck while training for the Ironman 70.3. The accident left him with a broken back, ribs, sternum, and concussion, and he was later told by doctors that […]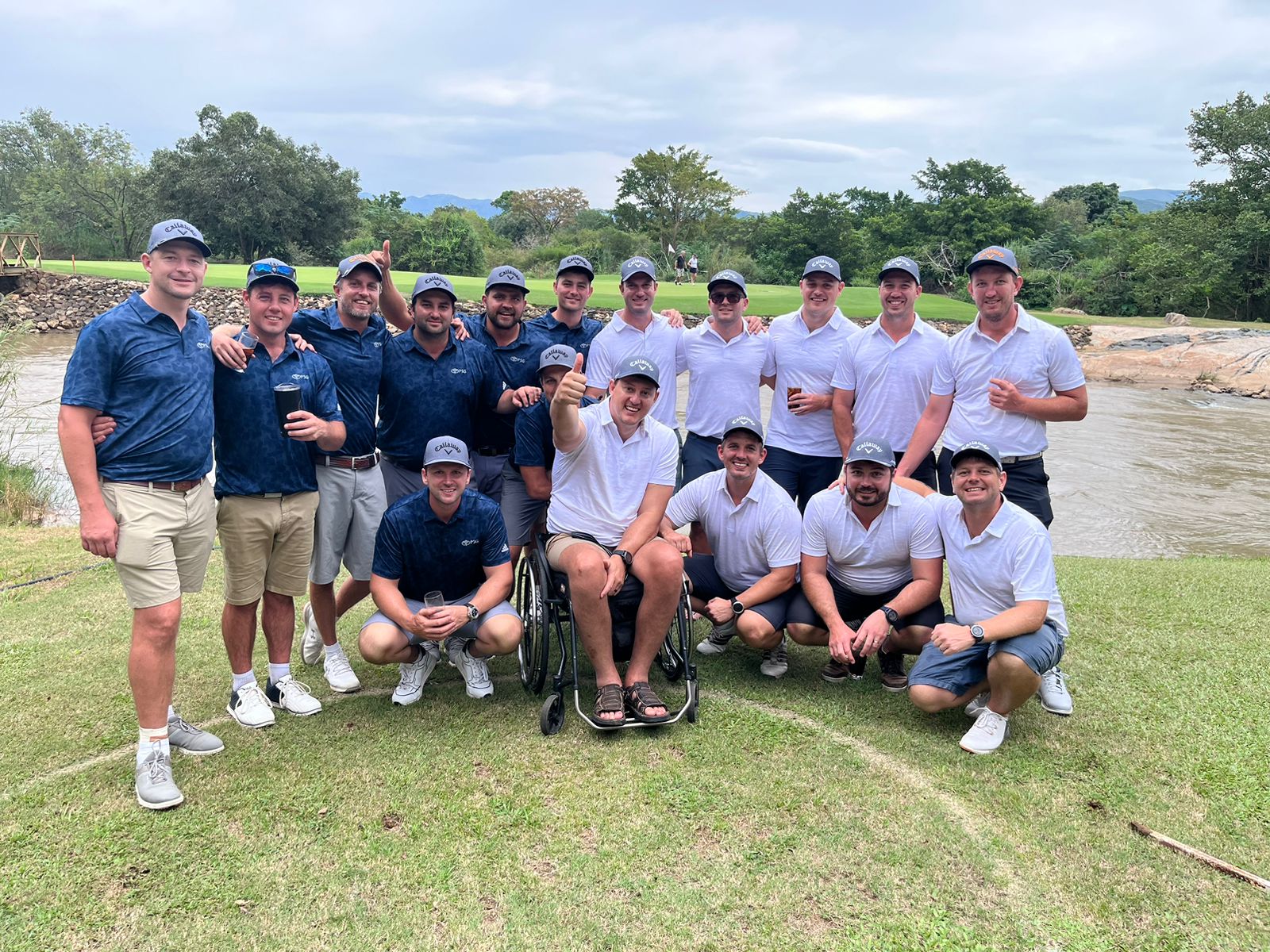 Meiring De Clercq, a 33-year-old sports enthusiast from Nelspruit, had his life changed forever in 2019 when a reckless taxi driver caused him to crash into a stationary truck while training for the Ironman 70.3.
The accident left him with a broken back, ribs, sternum, and concussion, and he was later told by doctors that he was paralysed and would never walk again.
Despite the devastating news, Meiring remains a dedicated husband to his wife, Imogen, and father to his daughter, Mireyah, and has a positive outlook on life.
"The accident taught me that your life can change with the snap of a finger. Do not take any moment for granted because you never know when something can happen that will change your life forever."

"It also taught me that you must grab every opportunity for adventure, you can choose to fall down in a hole and grieve what happened to you or you can stand up (excuse the pun) and grab every opportunity you can."
Getting back in the game
Sports have always played a vital role in Meiring's life, and he represented his school and national teams in various sports, including tennis, athletics, rugby, and golf. While he has been unable to physically participate in golf, his favourite sport, since the accident, he still enjoys going on tours with his friends.
Thanks to a specialised wheelchair designed for paraplegics from Germany, Meiring may soon have the chance to play golf again. The electric chair will allow him to stand in a stable position while using his arms and hands to swing his golf clubs freely.
To raise funds for the wheelchair, Meiring's family and golfing friends have launched a crowdfunding campaign on BackaBuddy, which has already raised over R80 000 towards his fundraising target of R725,000.
Meiring is overjoyed at the prospect of being able to play golf again, a sport that has always brought him immense joy.
"Golf was a massive part of my life. With the help of this wheelchair, I will finally be able to participate in golf tours again, and not only cheer from the sidelines. It means that I can once again participate in local and national amateur golf tournaments and possibly one day play in the adaptive US OPEN. It also means that my dad and I can play our favorite sport together again."
Meiring's story is a reminder that life can change in an instant and that we should cherish every moment. It is also a testament to the power of hope, perseverance, and the love and support of family and friends.