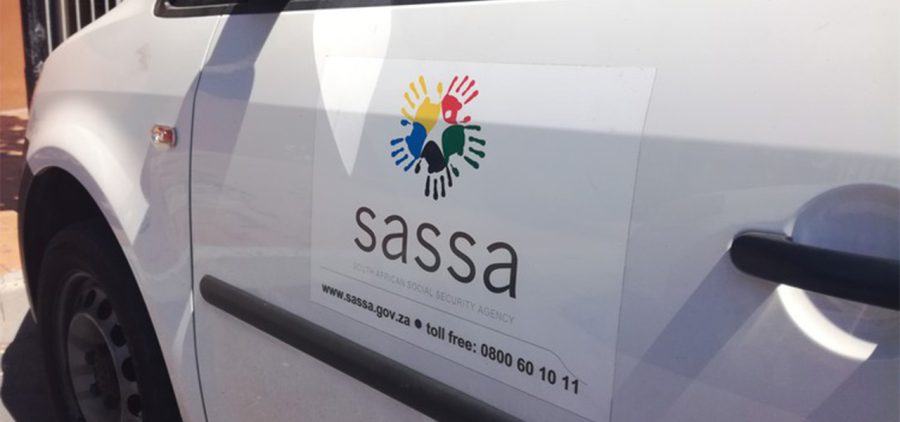 Pensioners are still struggling to access grants, a week after "system glitch"
Black Sash says it's been inundated with calls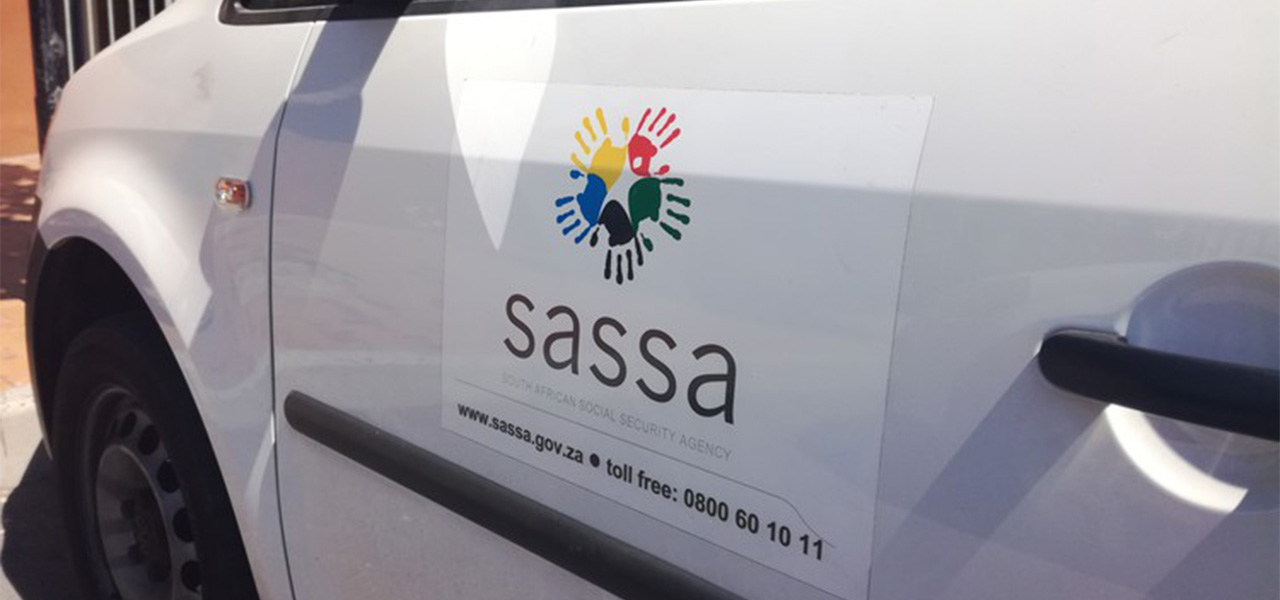 A week after the old age grant was supposed to be paid out, thousands of recipients have still not been able to get their money.
This follows a technical glitch last week that left thousands of grant recipients out of pocket. The problem affected people who receive their grants via SASSA and Postbank cards.
Black Sash
The Black Sash told GroundUp on Tuesday that many beneficiaries have been sleeping outside grant sites, unable to pay the taxi fare home. Some pensioners are still walking to and from ATMs, SASSA offices and Post Office branches daily.
"I've been walking since last Tuesday," said 64-year-old Soraya Matthews of Bonteheuwel, who has visited six sites in various Cape Town neighbourhoods trying to withdraw her grant.
Apart from her R2,080 pension, Matthews has not been able to access the child grants she needs to care for her two grandchildren. Grants are her only source of income. She has been relying on the goodwill of her community to provide for her household.
Some recipients have received their grants, some have received a portion of their grants, and some have not received any money at all.
issue is widespread
The problem appears to have affected mostly pensioners, although the Black Sash has received reports that recipients of child grants and disability grants are struggling to withdraw money.
Black Sash representative Evashnee Naidu says the issue is widespread: "We have been inundated with calls nationwide."
Many of the pensioners GroundUp spoke to had taken out loans to tide them over.
This is at least the fourth system failure since SASSA took over grant distribution from the Post Office in October last year.
According to spokesperson Bongani Diako, Postbank experienced a system challenge on Tuesday 5 September, which affected SASSA and Postbank card holders trying to access their grants. The system was "brought back up" the next morning.
ALSO READ: "System glitch" stalls SASSA payments to pensioners
On Saturday, Postbank said in a statement that all grants had been allocated into recipients' accounts. But on Monday, Diako said that of 180,000 affected transactions, 150,000 cases had been resolved and that the remaining cases would be resolved in the coming days.
Diako did not respond to further questions or provide further clarity.
SASSA did not respond to GroundUp's questions.
Published originally on Groundup | Ella Morrison and Daniel Steyn