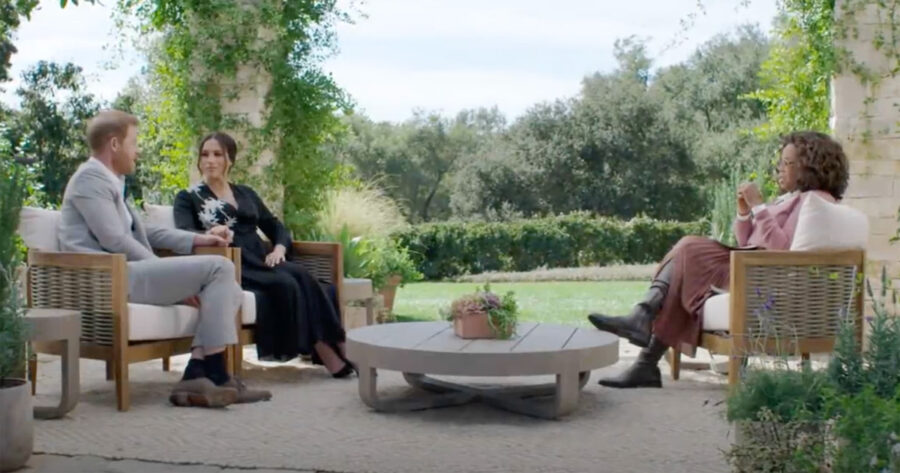 Queen "Saddened" and Will Address Issues Raised in Oprah Interview
Queen Elizabeth II has broken her silence over the Oprah Winfrey interview with her grandson Prince Harry and his wife Meghan Markle, which aired in South Africa on DStv on Monday evening. The Queen said the royal family was "saddened" by how challenging the couple said their experiences had been, and promised to address some […]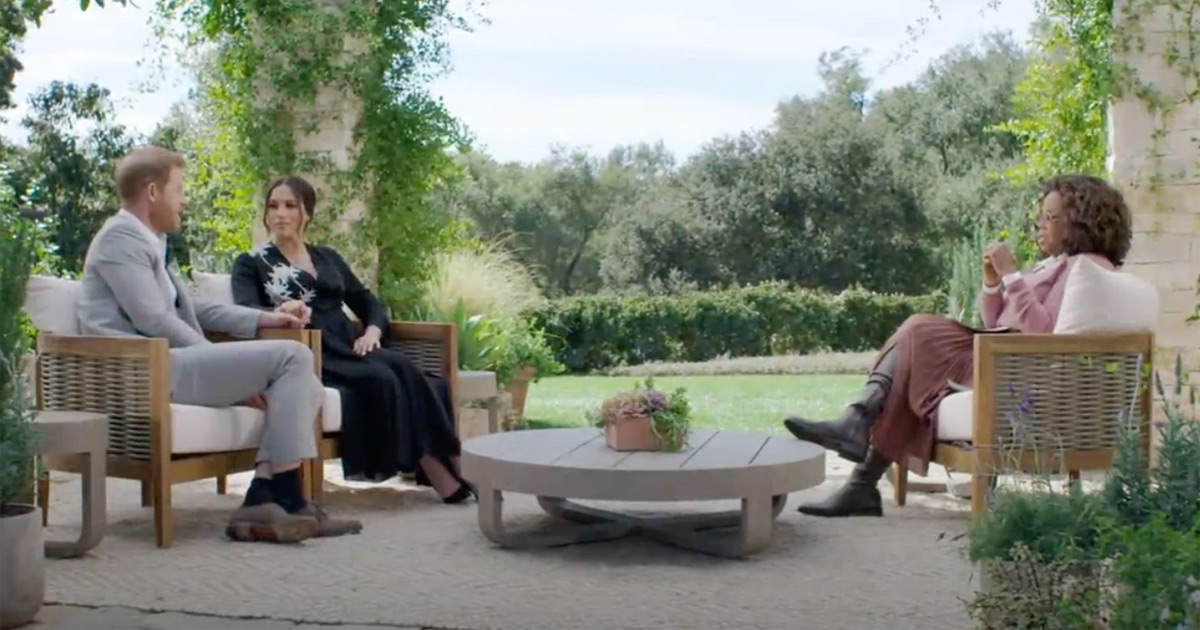 Queen Elizabeth II has broken her silence over the Oprah Winfrey interview with her grandson Prince Harry and his wife Meghan Markle, which aired in South Africa on DStv on Monday evening.
The Queen said the royal family was "saddened" by how challenging the couple said their experiences had been, and promised to address some of the Duke and Duchess of Sussex's revelations, particularly regarding racial prejudices.
Meghan told Oprah that someone in the royal family (not the Queen or Prince Phillip) had asked Prince Harry how dark he thought their children's skin would be; and also said that she was given no support when she felt suicidal.
On Tuesday night, UK time, Buckingham Palace issued a statement on behalf of the Queen. It read:
"The whole family is saddened to learn the full extent of how challenging the last few years have been for Harry and Meghan.

"The issues raised, particularly that of race, are concerning.

"While some recollections may vary, they are taken very seriously and will be addressed by the family privately.

"Harry, Meghan and Archie will always be much loved family members."
The 94-year-old Queen's compassionate response was unexpected. The British media had reported that she would not be watching the show, and would only receive feedback from aides.
During the CBS interview, Meghan revealed that: "The Queen was always wonderful to me."
According to reports, Prince Charles and Prince William, together with the Queen and their staff, would have probably held meetings to determine their response.
During the interview Prince Harry spoke of his hurt over his father not showing an understanding for the pain he and Meghan were going through when he had suffered something similar. Prince Harry also said that there is "space" between William and himself, and that he hopes time will heal it. He said he felt "trapped" in the royal institution and that his father and brother still are trapped.
Meghan's father, Thomas Markle – who she said "betrayed" her by working secretly with the British tabloid press before her wedding – spoke to Good Morning Britain on Tuesday morning. He said:
"I have great respect for the royals, and I don't think the British royal family are racist at all. I don't think the British are racist, I think Los Angeles is racist, California is racist, but I don't think the Brits are.

"The thing about what colour will the baby be or how dark will the baby be; I'm guessing and hoping it's just a dumb question from somebody … It could be somebody asked a stupid question. Rather than being a total racist."
He added that he felt let down by his daughter who stopped talking to him after he sold stories to the press. Markle said he won't stop speaking to the press until Meghan and Prince Harry get in touch with him again.
Interestingly, as many people claim to not be interested in the royal family, readership and viewership numbers are telling a different story. CNN announced today that it will soon be launching a weekly 'Royal News' newsletter bringing readers "the inside track on the royal family, what they are up to in public and what's happening behind palace walls".