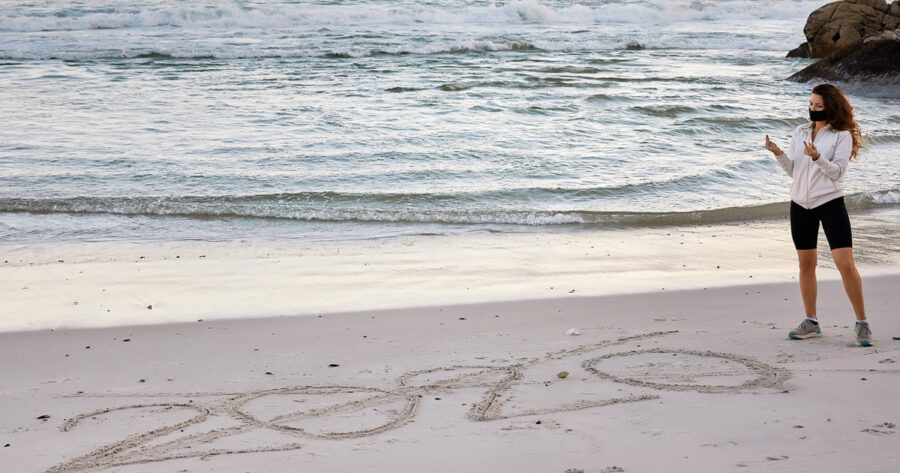 Ramaphosa Announces Beach Bans, Longer Curfew and Other Restrictions in Festive Crackdown
President Cyril Ramaphosa delivered a rather sombre message to South Africans in his address to the nation on Monday evening: "Unless we do things differently, this will be the last Christmas for many South Africans." Since this is "certainly what we don't want, we all need to live", the President announced the following festive season […]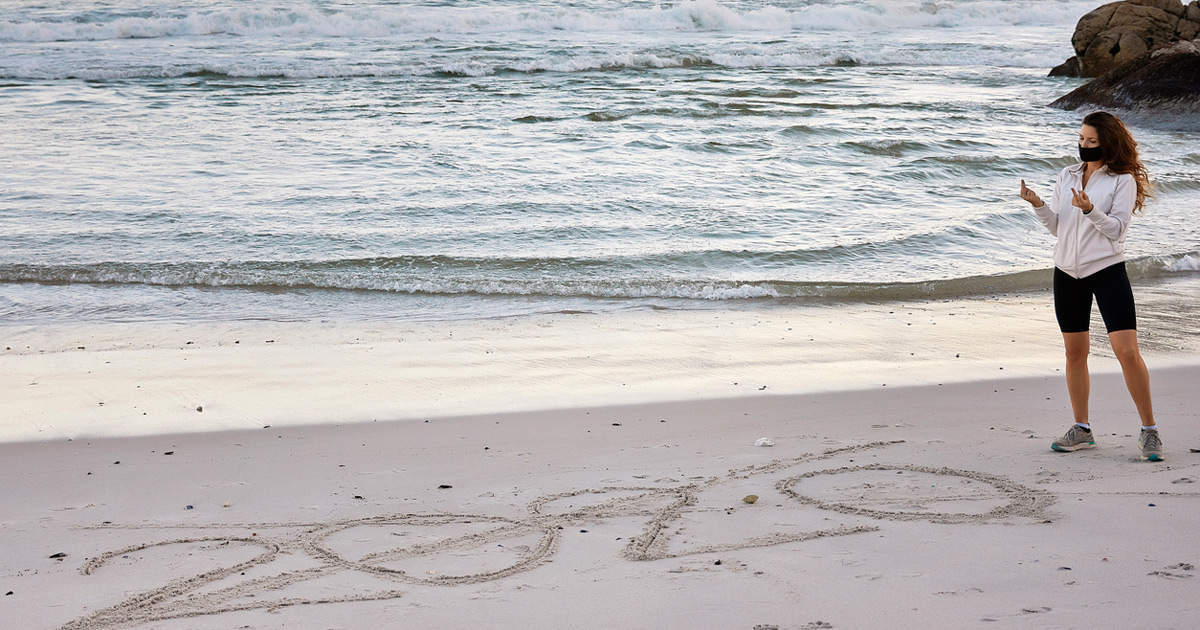 President Cyril Ramaphosa delivered a rather sombre message to South Africans in his address to the nation on Monday evening: "Unless we do things differently, this will be the last Christmas for many South Africans."
Since this is "certainly what we don't want, we all need to live", the President announced the following festive season restrictions and guidelines for a safe and merry Christmas for all South Africans as the country suffers a second wave of Covid-19 infections.
Festivals, live performances and BEACHES
Festivals, live music, & live performances at beaches are prohibited.
Beaches & parks that are open to the public will only be open between 9am and 6pm.
The beaches and public parks of the Northern Cape and the Western Cape – with the exception of the Garden Route – will remain open to the public over the festive season.
In KZN, beaches and public parks will be closed on what are traditionally the busiest days of the season: 16th, 25th, 26th and 31st of December 2020 and the 1st, 2nd and 3rd of January 2021.
In the areas with the highest rate of infection, beaches and public parks will be closed for the duration of the festive season from the 16th of December to the 3rd of January. This will apply to all of the Eastern Cape, as well as to the Garden Route district in the Western Cape.
Alcohol sales restricted
The sale of alcohol from retail outlets will only be permitted between 10am and 6pm from Monday to Thursday.
Registered wineries and wine farms may continue to offer tastings and wine sales to the public for off-site consumption over weekends.
Alcohol consumption in all public spaces, such as beaches and parks, is strictly forbidden.
Longer curfew hours
The hours of the curfew will be longer, starting at 11pm and ending at 4am… including Christmas Eve and New Year's Eve.
Non-essential establishments, including restaurants and bars, will have to close at 10pm so that staff and patrons can get home before the enforcement of the curfew.
Restrictions in Coronavirus hotspots
Two more districts have been declared as

#Coronavirus

hotspots – these are Sarah Baartman and Garden Route.

The same additional restrictions that were applied to Nelson Mandela Bay will also apply here with immediate effect, from midnight.
Smaller Gatherings
Gatherings – including religious gatherings – may not exceed 50% of venue capacity, up to a maximum of 100 people indoors and 250 outdoors
Keep a 1.5 metres between people at all gatherings
Keep your celebrations small and avoid crowds
 If you are spending time with other people, try to do so outside, or at least make sure that you are in a well-ventilated space
The President said for the first since the outbreak, most of the new infections are among young people aged between 15 and 19… mainly because of social gatherings. After the recent Rage Festival event that took place in Ballito, KZN, nearly 1 000 people from Gauteng who attended have tested positive for COVID-19
"It is safer to socialise with your immediate family than with large gatherings that could cause the virus to spread.
Enforcement of masks and Level 1 restrictions
There will be stricter enforcement of alert level 1 restrictions throughout the country during the festive season and beyond.
Drivers and operators of any form of public transport must ensure all passengers must wear a mask.
The managers of businesses and premises are obliged by law to ensure all customers must wear a mask. An employer must ensure that employees wear masks as well
The responsible individual who doesn't ensure compliance will be liable for a fine or six months imprisonment.
The President asked South Africans to be considerate of health workers of whom 38,000 have tested positive for Coronavirus… and sadly 391 have died. 
Ramaphosa also reminded South Africans that they managed to observe the restrictions during the Easter period… and "just as we did then, we need to adhere to the basic health protocols. We've been here before and we can do it again."