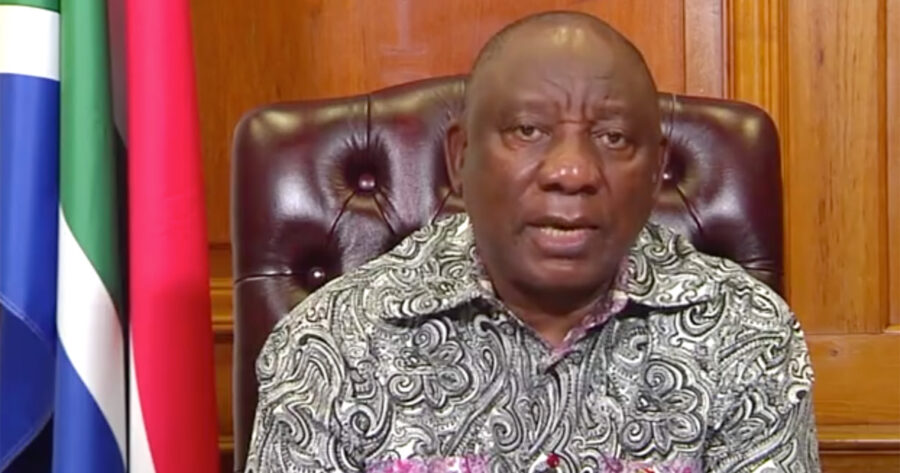 South Africa Moves to Adjusted Alert Level 2
South Africa will move from Adjusted Level 3 to Adjusted Level 2, with effect from Monday 13 September, it was announced by President Cyril Ramaphosa in a 'family meeting' tonight, as the President addressed the nation. Adjusted Level 2 means that: Curfew will now start at 11pm and end at 4am. The President reiterated the […]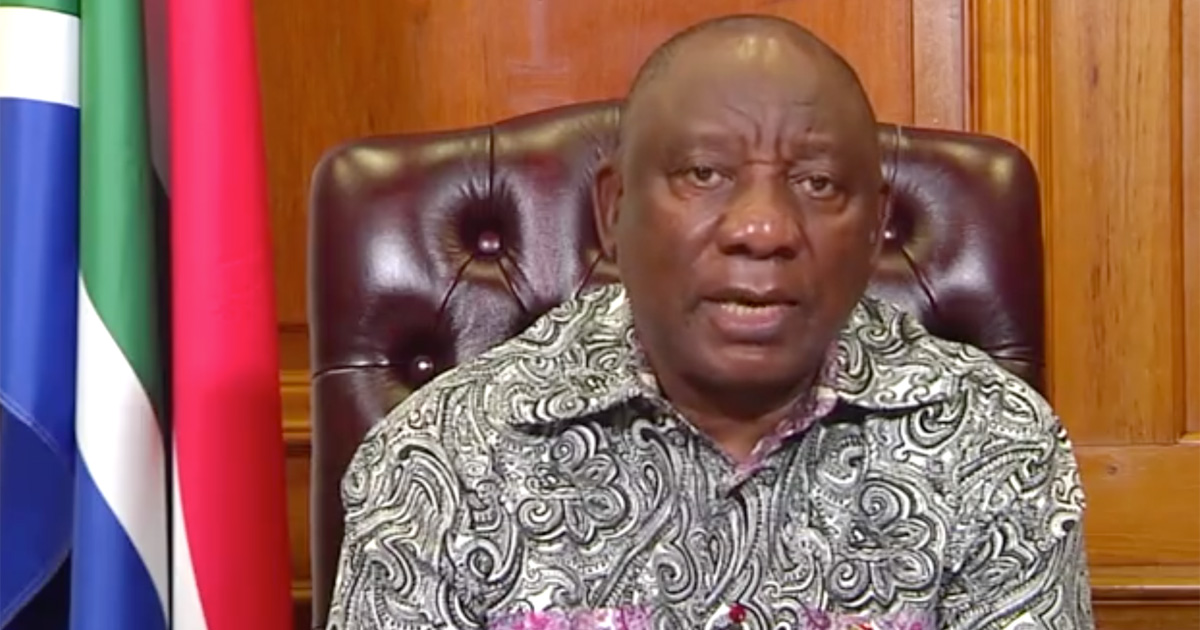 South Africa will move from Adjusted Level 3 to Adjusted Level 2, with effect from Monday 13 September, it was announced by President Cyril Ramaphosa in a 'family meeting' tonight, as the President addressed the nation.
Adjusted Level 2 means that:
Curfew will now start at 11pm and end at 4am. The President reiterated the need to maintain a curfew.

Non-essential establishments like restaurants and fitness centres will need to close by 10pm to allow patrons to travel home before the start of the curfew.

Off-site alcohol consumption and sale will now be permitted between 10am and 6pm from Monday through to Friday. Alcohol sales for on-site consumption will be permitted.
Indoor gatherings will now be limited to a maximum of 250 people, and 500 for outdoors events/gatherings. The President said where a venue is too small to accommodate these numbers with appropriate social distance, no more than 50% of the capacity of the venue may be used. This includes religious services, political events, social gatherings.
Funerals are restricted to 50 people with no night vigils allowed.
President Ramaphosa said the new measures will be reviewed in two weeks' time, to ascertain how the pandemic is progressing "and the impact that these new measures will be having", said Ramaphosa.
He said the Department of Health is looking at a variety of mechanisms – like they have in other countries – to either implement vaccine passports electronically on cell phones, or other electronic forms.
The President added that once the third wave is over, priority must be given to prevent a resurgence in infections. "Our most urgent task is to vaccinate our population so that as many people as possible are protected from the severe illness or death," he said.
The SA leader pointed out that the more people who get vaccinated before December, the less likely it will be that the country will experience the devastating 4th wave over the holiday period.
Current Vaccination Status in South Africa
The President said between 14- 20 August, Western Cape Health compiled figures on people above the age of 60, who have been infected with COVID-19 only 30 out of 729 people above the age of 60 were admitted to hospital for COVID-19 that we had been vaccinated.
As President Ramaphosa said, it is known that vaccinated people can still be infected and pass on the virus, BUT despite that the SA government is seeing very few people who are vaccinated and becoming severely ill with a disease, and very few ending up in the intensive care unit for leading ventilation.
The President said that 14.6 million vaccine doses have been administered in SA, and the pace is being increased to ensure that the most vulnerable to serious illness are reached. While ages 18 years and older are eligible to be vaccinated, efforts and resources are being directed to 60+ and those with comorbidities
To date, he said, over 57% of people over 60 years of age have been vaccinated – a "great achievement", he said.
The President pointed out there is now overwhelming evidence from hundreds of countries that vaccines are safe and provide strong protection. He says SA is taking steps to make it easier to access vaccinations. SA now has more than 3000 public and private vaccination sites.
President Ramaphosa said South Africa getting even closer to containing the pandemic. "The day will soon come when we can gather again without restriction… fill our stadiums, music venues and others freely without the fear of becoming ill or infecting others," he said, adding, "And let's make it our mission to vaccinate as many people as we can so that we can move ahead with the task of rebuilding our economy and our lives."
WATCH LIVE: President Cyril Ramaphosa addresses the nation on developments in the country's response to the #COVID19 pandemic https://t.co/9zob2GLXaX

— @SAgovnews (@SAgovnews) September 12, 2021