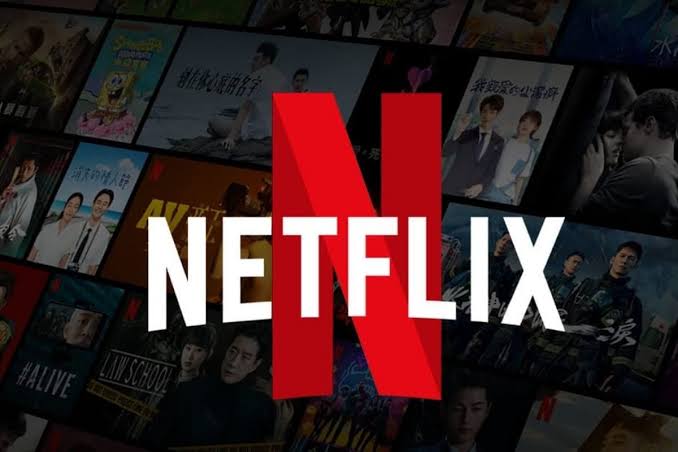 Streaming TODAY: New streaming releases on 26 May 2023
Looking for something to watch tonight? Check out all the new streaming releases from all your favourite platforms. Scrolling through Netflix, Amazon Prime, or Disney Plus to find something to watch can be a hustle, that is why we give you daily updates on what to stream. Here are the new streaming releases for TODAY: […]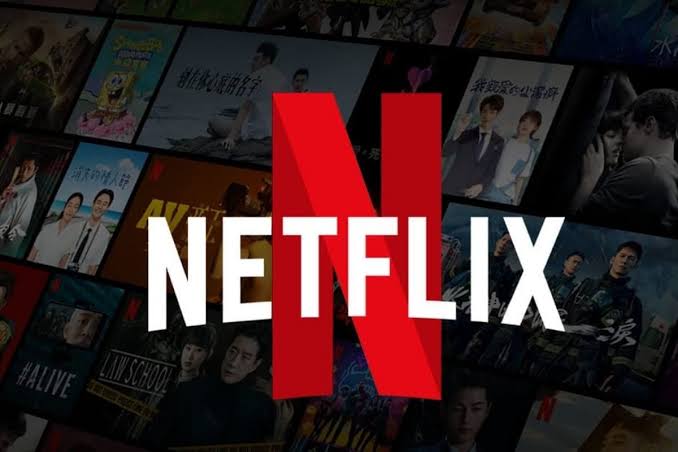 Looking for something to watch tonight? Check out all the new streaming releases from all your favourite platforms.
Scrolling through Netflix, Amazon Prime, or Disney Plus to find something to watch can be a hustle, that is why we give you daily updates on what to stream.
Here are the new streaming releases for TODAY:
Friday, 26 May 2023 – Wild Life – Disney+
Friday, 26 May 2023 – Violent Night (2022) – Amazon Prime
Friday, 26 May 2023 – Barbecue Showdown: Season 2 – Netflix
Friday, 26 May 2023 – Dirty Grandpa – Netflix
Friday, 26 May 2023 – Blood & Gold – Netflix
VIOLENT NIGHT (2022)
An elite team of mercenaries breaks into a family compound on Christmas Eve, taking everyone hostage inside. However, they aren't prepared for a surprise combatant: Santa Claus is on the grounds, and he's about to show why this Nick is no saint.
WATCH MORE VIDEOS FROM THE SOUTH AFRICAN
Done streaming? Watch daily News in a minute videos from The South African YouTube page for all that you really need to know! Looking for a shortcut to The South African YouTube channel? Find all the videos here for a quick illustrative version of all the news you really need to know!
Enjoy a wide variety of videos from news, lifestyle, travel, sports, viral videos and lots more! There is always something to watch here! Why not follow us on Facebook, Instagram and TikTok while you're at it for drive-through weird news, lol! Get ALL that you need to know on the go at your own convenience!