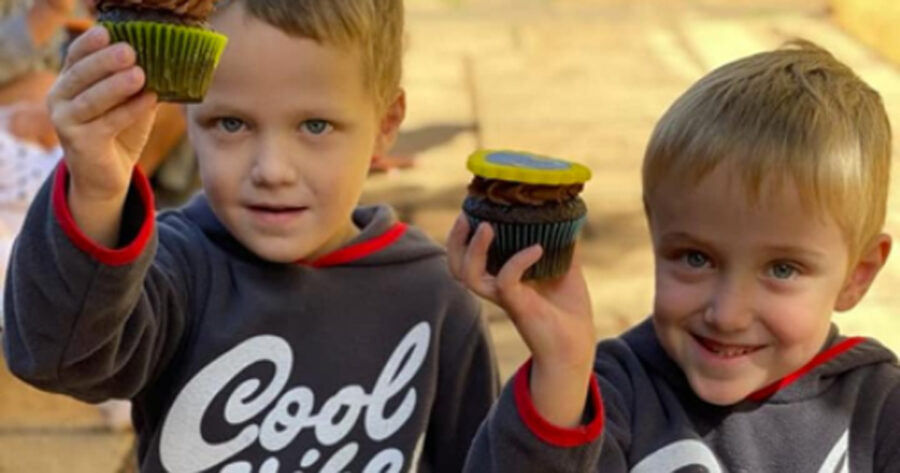 5-Year-Old Needs Help Out of Nappies for Mainstream School with Twin Brother
At first glance, Deon Dreyer from Roodepoort in Joburg looks like a normal, healthy, smart and energetic young boy… but what you wouldn't know, is that the five-year-old is still wearing nappies as a result of a serious medical condition he has faced his whole life – Spina Bifida Myelomeningocele. He was born with the […]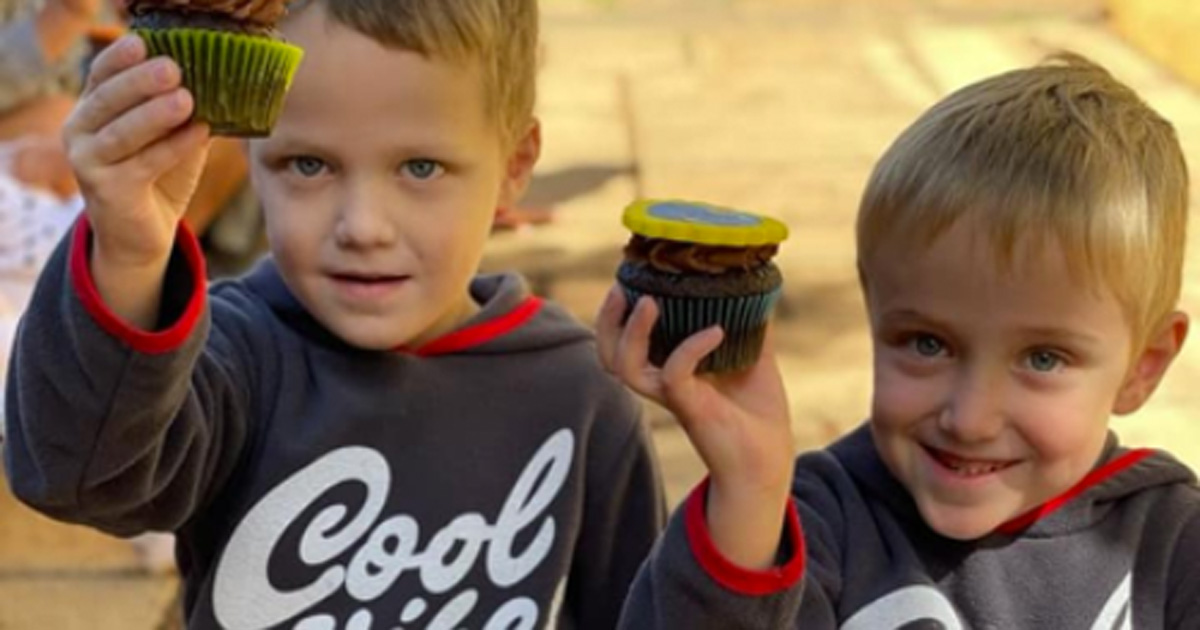 At first glance, Deon Dreyer from Roodepoort in Joburg looks like a normal, healthy, smart and energetic young boy… but what you wouldn't know, is that the five-year-old is still wearing nappies as a result of a serious medical condition he has faced his whole life – Spina Bifida Myelomeningocele.
He was born with the condition, which is caused when the membranes and spinal nerves protrude at birth, forming a sac of fluid on the baby's back. Deon – who has a twin brother – has subsequently struggled with incontinence his whole life, as the nerves that supply his bladder and bowels are damaged and don't work properly.
Deon also suffers from hydrocephalus and has a ventriculoperitoneal (VP) shunt that relieves pressure on his brain caused by fluid accumulation.
As babies born with this severe form of Spina Bifida typically suffer from a learning disability, paralysis in the legs, and bladder and bowel dysfunction, doctors feared that Deon would struggle to have a normal life.
The good news…
But thankfully, despite having the odds stacked against him, Deon has full brain function and was able to stand and walk from the age of 2 and half years old, with the help of intense physiotherapy.
His last hurdle in order to attend mainstream school next year with his twin, Karl, is to trade his nappies for briefs!
Crowdfunding on BackaBuddy
In preparation, he has been fitted with a catheter, to allow him to urinate freely… which he is already confident enough to insert himself!
"Deon knows he is different from his brothers and that he is my special, angel boy," says his mom, Christal. "He knows he has to go to the bathroom differently and understands that he needs to be more careful when he plays. He also knows he will need to work harder than his brothers and his friends to achieve his dreams."
To support Deon in overcoming his incontinence and allow him to enjoy school free of embarrassment, Christal, has launched a crowdfunding campaign on BackaBuddy, to cover the cost of his medical fees, as his medical aid refuses to cover the cost of his treatment.
With generous support from 47 donors, over R32 000 has already been raised towards their fundraising target of R150 000, which will cover the costs of Deon's regular visits to see a specialist at Netcare Sunninghill Hospital, as well his physiotherapy, bowel incontinence therapy, medical equipment, and the chronic medication he needs to take daily to help relax his bladder.
"He is a real-life superhero" – Mom
"I have never seen anyone, big or small, love life as Deon does," says Christal. "He grabs every opportunity with his whole heart and takes on any challenge like a champ. Everybody is in love with him for his determination and strength. He is an inspiration for anyone that crosses his path. He is a real-life superhero.
"Please open your hearts and help Deon to be the carefree boy who can run around and play with his friends without the embarrassment of a nappy. So many times he has proven doctors wrong – he just has one more obstacle to overcome."
Support Deon's crowdfunding campaign on BackaBuddy by donating here.
Alternatively, make a donation via Snapscan